One of the things I don't do enough of -- I'm sure I share with a great many of you reading this -- is walking, whether on a terrific trek or a short jaunt. I always love the idea of walking to places that are inaccessible by other means but I reckon they will just be sights I see in pictures because when I take a vacation I really just wanna veg out and not do much. I'll just have to miss out on these 8 terrific treks but am happy to share the thoughts of them with you.
---
1

Inca Trail, Peru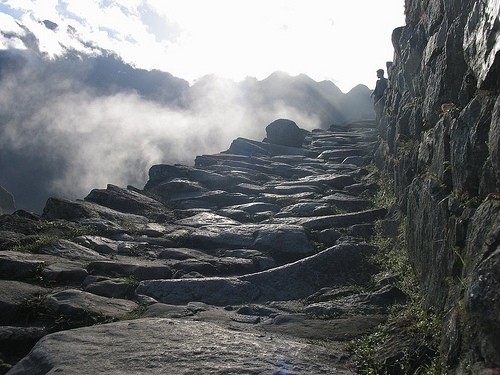 Photo Credit: INCA TRAIL768
One of the most popular trails in the world, this 20 mile ancient walk leads from the Sacred Valley to Machu Picchu up and down mountains and along three extremely high passes. Views whilst trekking include even higher mountains with peaks that disappear into clouds and masses of Inca ruins. It's incredibly awe inspiring.
---
2

The Routeburn Track, New Zealand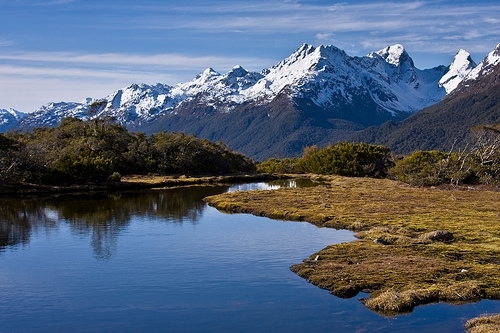 Photo Credit: *amy&kimball
The beauty of New Zealand has been made more visible to the world thanks to Hollywood blockbusters like Lord of the Rings, but it's long been a destination for adrenaline junkies. The Routeburn Track winds through subalpine scenery on South Island. It runs for 20 miles through Fiordland Mt Aspiring National Parks. Popular viewing points are Harris Saddle and Conical Hill. Walkers are limited to ensure the eco-balance is not overly disturbed.
Trendinig Stories
More Stories ...
3

The Narrows, USA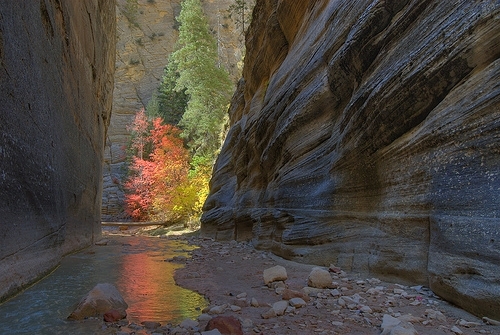 Photo Credit: OneEighteen
This amazing hike in Zion National Park, Utah, is a combination of walking, wading and swimming. The journey takes you through the dramatic canyons created by the Virgin River. In total, this terrific trek can lasts for about 16 miles.
---
4

The Haute Route, France-Switzerland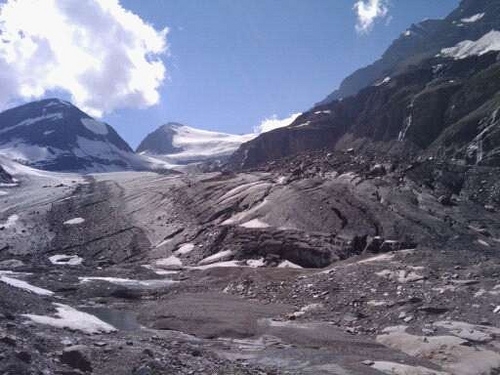 Photo Credit: Elysium 2010
This trek is amongst the highest peaks and passes in Europe, running from Chamonix in France to Zermatt in Switzerland. It's a walk through some glorious scenery and the route changes slightly in summer. This is a walk that is very demanding of fitness.
---
5

Himalayas, India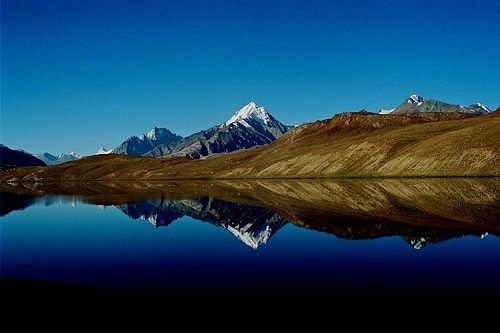 Photo Credit: photoprofiler
The Himalayas are regularly trekked but few people venture on to the Indian side. Walking in Himachal Pradesh is a wonderfully isolated experience in bleak yet stunning terrain for hardcore trekkers and you can walk mountain ridge ways from Spiti to Ladakh following ancient trade routes. It can take up to 24 days, which definitely makes it a terrific trek.
---
6

GR20, Corsica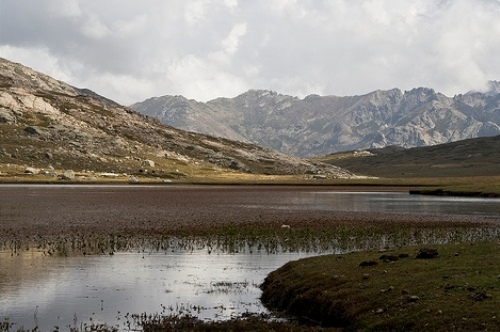 Photo Credit: David Van Bael
For some of the most varied landscape you can traverse in 15 days and 104 miles, the GR20 on the French island of Corsica starts at Calenzana and terminates at Conca. You'll walk through forests, granite moonscapes, peat bogs and maquis (similar to chapparal), past glacial lakes and torrents and across snow capped peaks, plains and névés. It's a demanding trail with rocky steep paths, rickety bridges and daunting rock faces.
---
7

Overland Track, Australia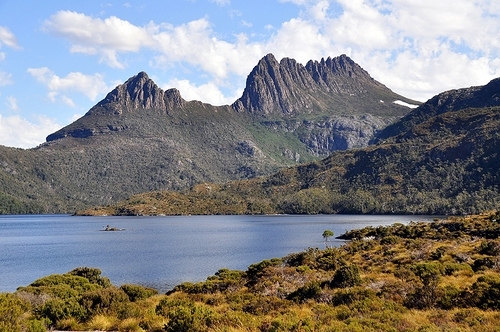 Photo Credit: _Zinni_
The Overland Track winds through 50 miles of Tasmania's prehistoric looking wilderness. It starts at Cradle Mountain and snakes through craggy mountains, stunning lakes, forests and moorlands to end up at Lake St. Clair, the deepest natural freshwater lake in Australia. This is a well maintained and well trodden trail with various offshoots that take in even more valleys and waterfalls and the highest mountain in Tasmania, Mt. Ossa. It's a truly terrific trek that offers a lot of amazing sights.
---
8

Pays Dogon, Mali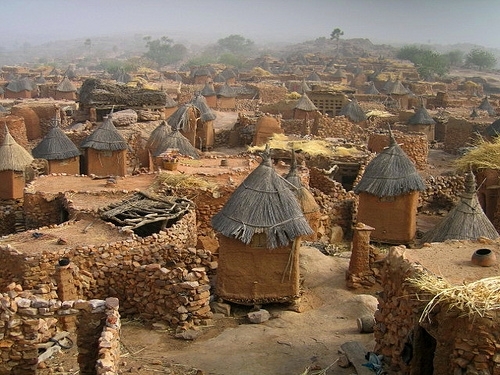 Photo Credit: Give-on
Some of the Dogon people of Mali in Africa still live along the towering cliffs of the Bandiagara escarpment, although there are many abandoned cliff dwellings. The villages are one of the highlights of this incredible trek in breathtaking terrain. The ancient tribe of the Dogon are known for their masked stilt dancers and the intricately carved doors into their pueblo like houses that cling to improbable cliff faces.
I hope you've enjoyed this small adventure into some of the world's most terrific treks and the pictures I picked out for you. Maybe you'll have the passion to try and walk one of these routes one day. Have I missed anywhere do you think?
Top Photo Credit: tamcs44
---
Popular
Related
Recent