Clearly, everyone's list of places to visit before you die differs, but sometimes hearing where others are dying to go can awaken a longing in you too. Plus, it's a great way to get new traveling ideas if you've already been to all the traditionally longed after places. Here's my list of places to visit before you die, but feel free to expand on this list as much as you'd like – someday I'll visit them all!
---
1

Bull Shoals Lake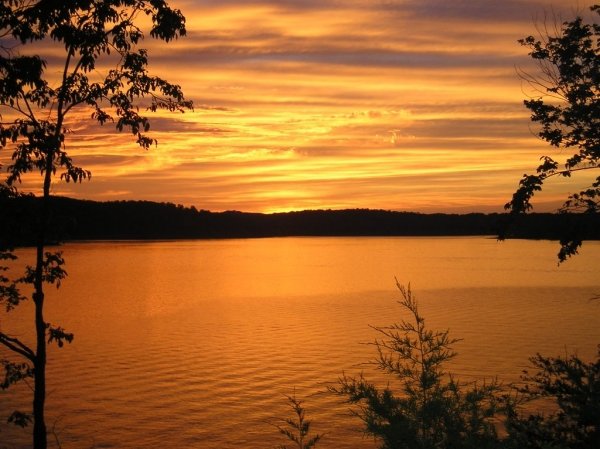 Nestled in the Ozarks of Arkansas, Bull Shoals Lake is one I can cross of my list of places to visit before you die. I've been here several times and can't wait to go back. The lake is huge, but if you visit the area near Diamond City, you're in a place with limited tech availability. That means putting the cell phone and laptop away and taking a real break. Lounging on the lake is perfect, but you can also jet ski, water ski, boat, fish and swim. This place is so relaxing that just thinking about it makes me want to pack the car and hit the road.
---
2

Mesa Verde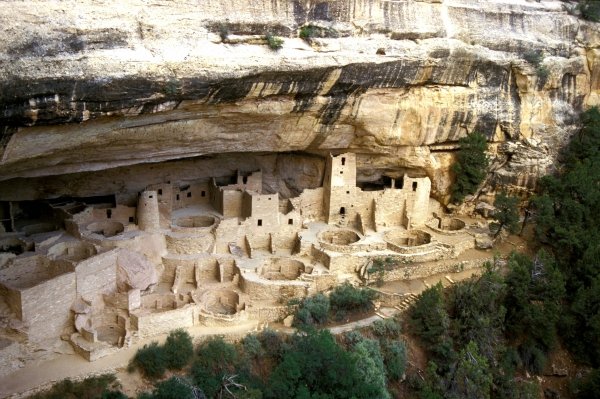 This is one of the very few remaining intact Indian ruins still available for viewing in the United States. While you can't crawl all over the structures like you could in past decades, you can still take in the awe-inspiring feats of architecture that still stand literally hundreds of years later. There's great camping nearby (with real bathrooms) so you can turn the trip into a short getaway that will relax you at the same time that it amazes you.
---
3

Santorini, Greece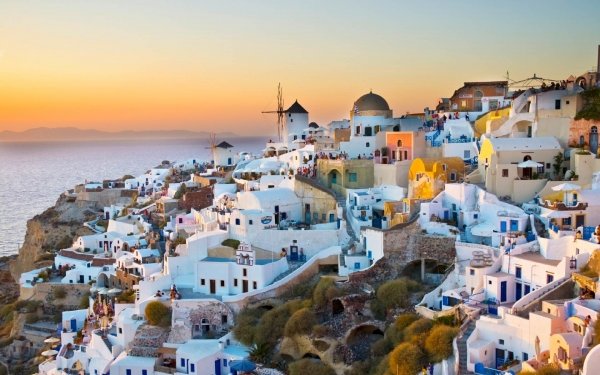 This is somewhere I fully intend to visit before death. The pictures of the sweeping white buildings against the backdrop of the perfect blue sea are so beautiful it'll take your breath away. This place also has tons of history with ancient Roman buildings and market squares that date back hundreds of years. You can get your fill of shopping and sightseeing, then finish the day with a meal you'll never forget at any of the wonderful local restaurants.
---
4

California Wine Country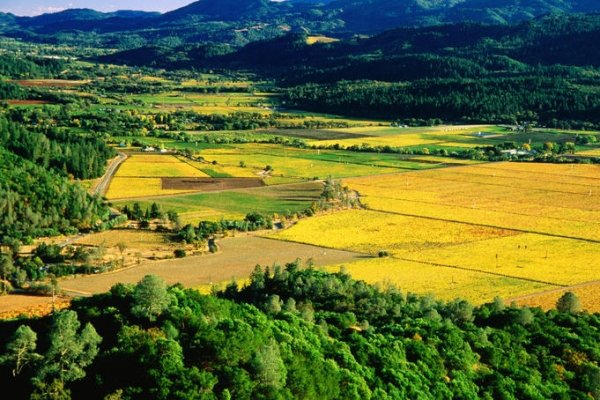 Talk about a vacation that is a sight to behold while also allowing you to foster your love of wine! Touring the California wine country will make you feel like you've left the United States. It's full of beautiful views as you walk among the vineyards. As you move among the vineyards, you'll get to alternately see the ocean, the forests and the beautiful wineries that make your favorite brands. If you plan to indulge, consider getting yourself a driver.
---
5

Rio De Janeiro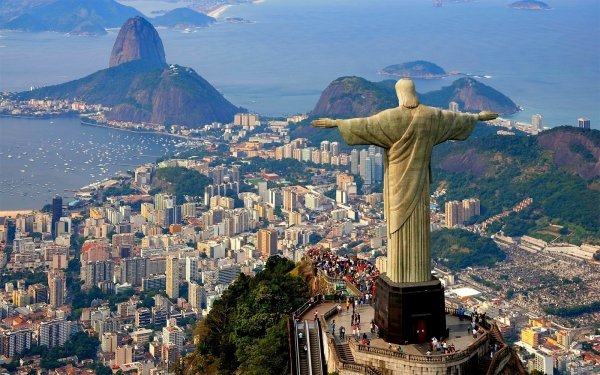 When I make my life-changing trip to Brazil, it will be during Carnival! What better place and time to wear a really elaborate costume and party with friends, family and even loads of strangers? Granted, I'd never take my kids, but spending a few days in the ultimate party is something I think would be really fun. Plus, there's plenty of shopping and delicious food in Rio too.
---
6

Paris, France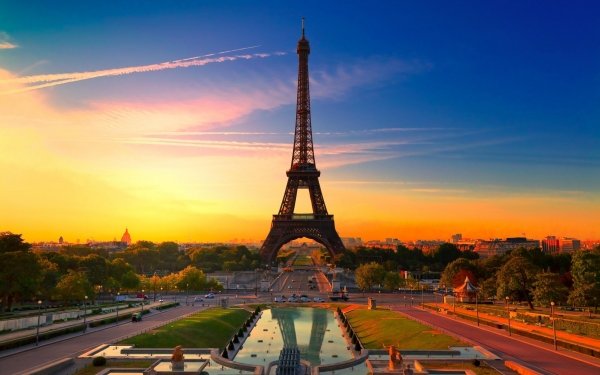 I took a short foray to the City of Lights, but I'd love to go back and spend more time there. The Eiffel Tower is wonderful, but Paris holds so much more history. Touring really old cemeteries is always interesting and there are vast ones here. I'd also love to go into the catacombs and check out all the quaint bookstores, shops and cafes that litter the city left and right. A show at the Moulin Rouge would be awesome too! I might have to live here for a couple of years to really see it all.
---
7

Hawaii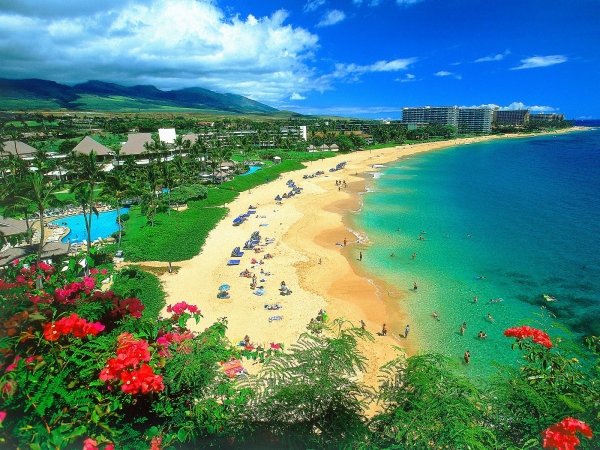 This is a no-brainer. I know many people who have been, but I have yet to get there myself. Clearly, the draw is the beaches and relaxation, not to mention the margaritas in the surf. There's also yummy seafood and lots of opportunities to see the sweeping vistas of the islands. A helicopter ride into a volcano and a trip to Pearl Harbor would round out the trip. No matter how you cut it, Hawaii is just a place no one should die without seeing.
Which destination tops your must-see list? Please tell me other places I can add to my list.
More
---
Comments
Popular
Recent