9 of the Most Important Terms in Trip Insurance ...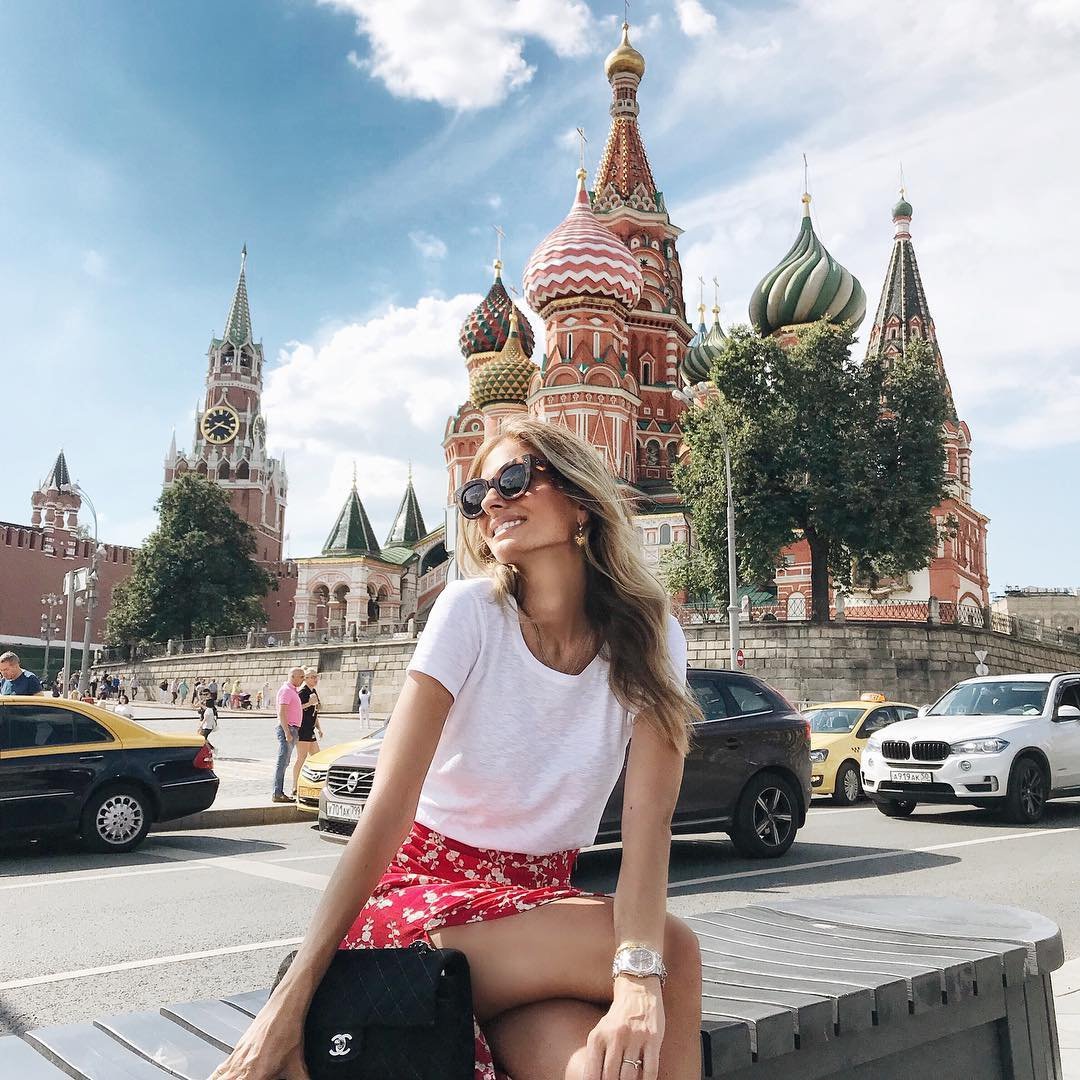 Whatever the advice and what the experts say, taking trip insurance is always going to be a personal choice, but if you know the most important terms in trip insurance you'll be in a better position to assess the risk of having it or not having it. And knowing the most important terms in trip insurance isn't just about assessing whether to pay for it or not. It will also aid you if you ever have to make a claim, because as we know, the terms and conditions of any contract can contain some unwelcome surprises.
At the time of checking the terms in trip insurance, it is important that you pay attention to all covered reasons. You can have your policy cancelled only if you come with a valid reason, and the valid reason should be from the list of occurrences mentioned in the list. As the list differs from policy to policy, you have to check it completely before signing on the dotted line. Sicknesses are one primary reason for cancellation, but different insurers will have a different take on this. Make sure to check the list and ensure that it's mentioned in the terms that you can cancel your policy if you fall ill or your traveling companion finds themselves in an unexpected situation. Remember, if the reason for cancellation is not there on your insurance document, you will never have it covered.
2.

Unavoidable Cancellations
When checking the terms in travel insurance, it also makes sense to see if your policy allows you to ask for a cancellation for any destination problems or not. Some policies will allow you to cancel if your airline refuses to fly to a particular destination where there has been seriously freaky weather or your destination hotel is no longer 'habitable'.
Quite like covered reasons, it is also important to pay attention to named perils. It will always be mentioned in your policy that your insurer will agree on canceling the policy if your reason matches the named perils listed in the contract. Some of these events include floods, hurricanes, and political events. Unfortunately, not all insurance providers in the U.S. are that accommodating and some may refuse to allow a cancellation for upheaval or terrorism unless they receive a warning from the State Department. So, be careful and check named perils when examining terms in travel insurance.
One important term in all types of insurance is the 'excess' – the amount that you have to pay out of your own pocket at the time of making a claim. It's sometimes a good idea to increase your excess amount to lower your premiums, but that's not always the case. Moreover, you need to examine if you've agreed on paying an excess per section or per claim of the policy.
One of the most important conditions in trip insurance relates to the financial strength of the insurer. Most policies cover default of an insurance provider, but it is important for you to understand the definition of 'default' before making a decision. The problem is that most U.S. insurance providers have 'bankruptcy' covered in their policies – it means you don't have anything covered if the supplier quits business but doesn't file bankruptcy.
6.

Pre-existing Conditions
Most ordinary travel insurance policies in the U.S. exclude coverage for any pre-existing medical condition, but it is important for you check if the policy only excludes you or it also excludes pre-existing health condition of your traveling companion. Don't forget to check this term to avoid facing issues later on.
Sometimes, it becomes possible to make use of a pre-existing-conditions waiver, but still, there are chances that your insurer won't accept your claim for any pre-existing condition that is foreseeable. What it means is that if your traveling companion, for example, has been diagnosed with any type of cancer in the past, you cannot cancel your trip if they suddenly experience the same symptoms after signing up for an insurance policy.
There may be a difference between the time of purchasing a policy and exactly when it starts to cover you and your traveling partner. Moreover, your insurance may start on the very first day of your holiday or it may also start covering you from the day you booked. So, keep this in mind and check the dates covered by the terms in trip insurance carefully.
Do you like to have real hardcore fun on your holidays? If you like to take part in hazardous sports, you should make sure your travel insurance policy covers you for that sporting activity. In the U.S., most travel insurance policies don't cover a number of sporting activities, as they may have a different idea of 'hazardous'. Be sure to check it before finalizing a deal.
What do you think about trip insurance? Do you always take it or only for certain types of trips?
{{#comments_count}} Show Commnents ({{comments_count}}) {{/comments_count}}