Did you know that Nova Scotia lies almost exactly halfway between the North Pole and the Equator? One of Canada's Maritime Provinces, Nova Scotia is a charming gem. Its landscape is rugged but gentle on the eyes. Its people are tough but welcoming. There are cities and tiny communities to explore, plenty of sights to see, and a slew of interesting things to do. Here's some terrific places to visit in Nova Scotia:
---
1

Be Sure to Take Your Camera to Peggy's Cove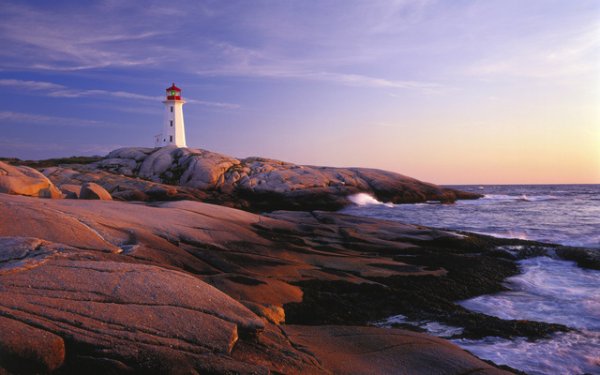 Peggy's Cove is located some 43 km to the southwest of Halifax. It's a historic fishing village with a timeless charm and is one of the most picturesque places to visit in Nova Scotia. Its foggy Atlantic coastline conditions make the small lighthouse that perches rather perilously on granite bluffs an important focal point for mariners, if not for tourists, who love to take a picture of the lighthouse from every possible angle. Stroll along the fishing wharves and colorful boathouses and breathe in the scent of fish, algae and rotting rope. Ah, this is the historic scent of Nova Scotia! The village itself boasts lovely period homes and several excellent art galleries line the main road that snakes through this remote community. Be sure to try some freshly caught fish dish in the local eateries.
---
2

Follow the Cabot Trail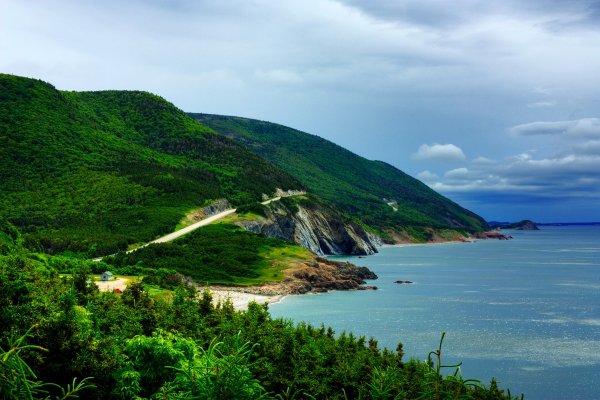 If you're visiting Nova Scotia in autumn, be sure to follow the Cabot Trail, which shows off a blaze of forest colors and is one of the best attractions of Nova Scotia. A 300 kms coastal route circles the northwest coast of the island and Cape Breton Highlands National Park. It begins and ends in the town of Baddeck, the home of Alexander Graham Bell, who invented the telephone. This scenic drive will take you along the highest mountains in Nova Scotia, which stretch all the way down to the Gulf of St. Lawrence. Along the way you'll discover small communities clinging to the foothills, dramatic cliffs, remote beaches and vistas to die for. Keep your camera handy - the Cabot Trail will provide you with some of the best photo opportunities on your trip.
---
3

Sneak into Fortress of Louisbourg National Historic Site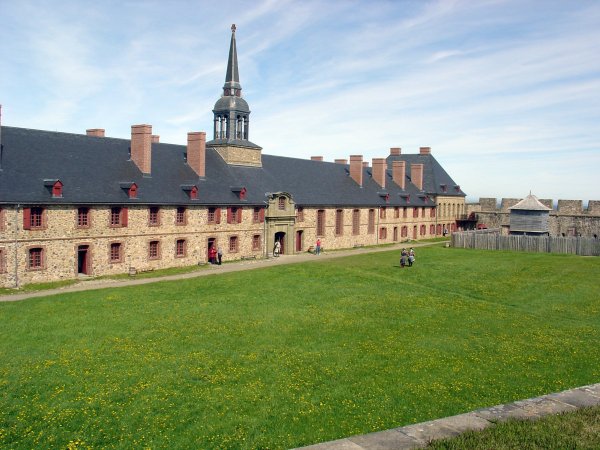 Located along Park Service Road in Louisbourg, the historically accurate reconstruction of the fortress and its surrounding forty buildings gives you an insight into mid-18th century life in one of the remotest communities on the planet. Costumed guides tell the background stories of the working establishments, the fortress and outbuildings. The living museum is one of the most popular attractions of Nova Scotia, probably because there are few other places on Earth where you are likely to meet a full complement of Renaissance servants and maids, soldiers, merchants, fishermen, carpenters and chandlers simply carrying on as normal.
---
4

Try Storming Halifax Citadel National Historic Site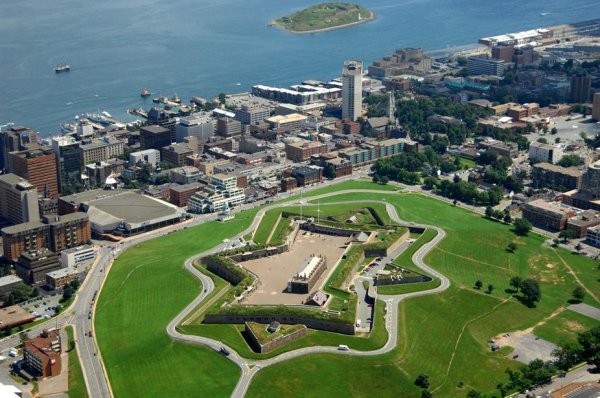 Located on Sackville Street, the entrance to Halifax's hilltop fortress may not be as heavily guarded as it would have been when a British garrison was first stationed here in the 18th century but you still won't be able to storm the fortress, no matter how many feisty girlfriends you turn up with. Built in 1856, the Halifax Citadel National Historic Site employs a small army of fortress guards, guides and re-enactment personnel who ensure that no unwanted intruder can cause mischief among the hordes of tourists. Join a tour with living-history guides for the full experience or stand behind one of the interpreters, dressed authentically in a red British uniform, and have a giggle as the interpreter tries to explain to foreign visitors why the citadel has never seen battle. Try walking up Citadel Hill rather than taking a taxi or public transport - the route affords some splendid harbor and city views and runs past the Old Town Clock, commissioned by Prince Edward in 1803 and still ticking today.
---
5

Visit the Historic Working Port of Lunenburg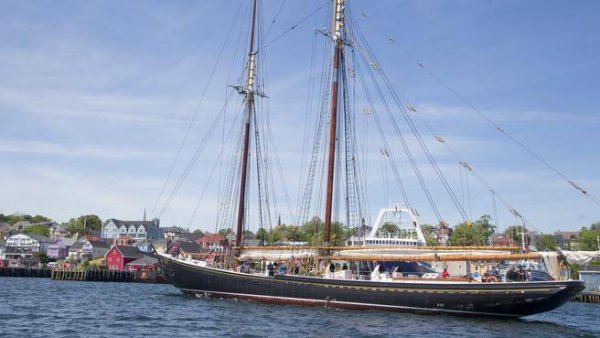 The colorful village and port of Lunenburg is a UNESCO World Heritage Site and demonstrate nicely how hard life must have been like through the ages for Nova Scotia's fishing communities. The historic port is still home to fishermen who can be seen shoveling ice to keep their catch of the day fresh and the wharves still welcome vessels. One of the most famous vessels built in Lunenburg is the Bluenose schooner which left the wharf for the first time in 1921 and went on to win many international races. It eventually sank off the coast of Haiti, but a replica, dubbed Bluenose II, sometimes docks in the historic port to the delight of tourists. The fishing vessels and schooner displayed at the Fisheries Museum of the Atlantic certainly rank among the most interesting and evocative attractions of Nova Scotia.
---
6

Go on a Halifax Harbor Tour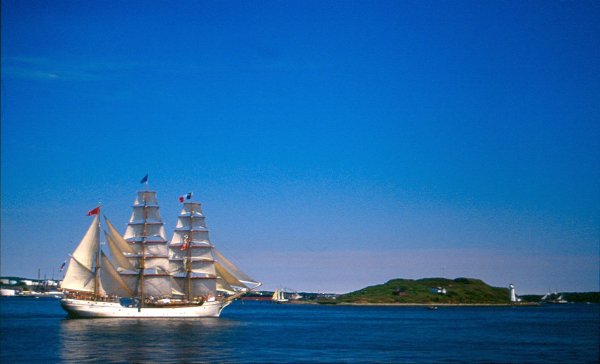 By way of contrast, visit Halifax Harbor, a much grander affair. Several sightseeing cruises depart from the waterfront, but landlubbers can get around the harbor's best attractions by following the boardwalk that lines the harbor complex. Starting from Pier 21 Museum, head to the Halifax Seaport Farmers Market to sample a few Nova Scotia delicatessens, before continuing south towards the Maritime Museum of the Atlantic and the restaurants that line the waterfront. Choose a seat with a window to keep track of the bustling array of fishing vessels, cruise ships, sailboats and navy vessels that arrive and depart throughout the day. From the Maritime Museum you can also enjoy exceptional views across the harbor towards Dartmouth and Georges Island. Head to the ferry terminal after lunch, where a cluster of restored heritage buildings have been converted into a great shopping and dining area.
7

Go Climbing in Cape Breton Highlands National Park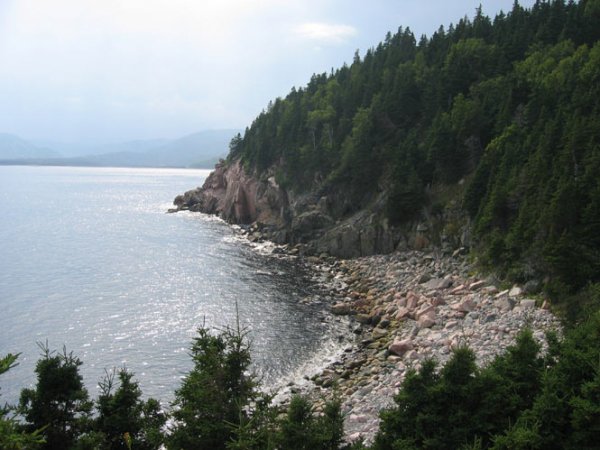 Cape Breton Highlands National Park is one of best places to visit in Nova Scotia if you like climbing and hiking. It is home to the highest peaks in Nova Scotia and stretches for more than 950 square kilometers along the northern tip of Cape Breton Island's shores. It's a great place to go camping and popular with families. The park includes beaches, dramatic cliffs, mysterious inland forests and gurgling rivers and streams. If you've already taken the scenic Cabot Trail drive, which traverses parts of the park, and caught a glimpse of the wildlife that inhabits the area, you'll be keen to see more of the beavers and moose, eagles and deer that lurk in this landscape and seem to know instinctively how to spoil your best photo opportunity. Before you leave empty handed, visit the small Acadian settlement of Chéticamp, which lies on the park's outer edges. Here the local wildlife is happy to have their picture taken, especially if you promise to eat in their restaurant or drink a glass or two at their bar.
---
8

Grand Pre National Historic Site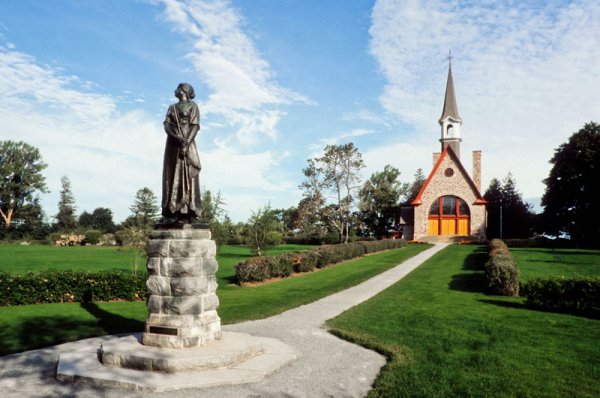 Sticking with the Acadian theme, head to Grand Pre National Historic Site, where Acadians founded a settlement at the start of the 18th century. They drained Bay of Fundy salt marshes and turned it into agricultural land, creating an interesting "Dutch" landscape with a series of dykes and canals. A small chapel, a statue of Henry Longfellow's fictional character Evangéline a few reconstructed historic houses and lovely gardens form the main attractions at this nationally important site. Sadly, the political unrest that followed French-British colonial squabbles meant that Nova Scotia's new residents were forced to switch their allegiance from France to England in 1755. French-speaking Acadians who refused to switch allegiance where deported and their farms burnt to the ground. Some 10,000 Acadians lost their homes and the Grand Pre National Historic Site is a reminder of this terrible time and unjust treatment of the Acadians.
---
9

Dancing with Wolves at Shubenacadie Provincial Wildlife Park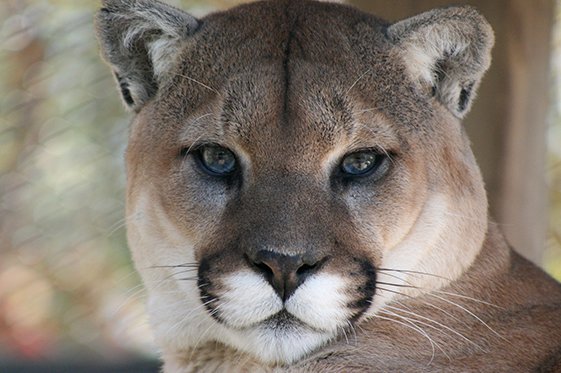 Situated along the Creighton Road at Lake Egmont, some 40 km distance from Halifax, the Shubenacadie Provincial Wildlife Park is one of the most popular day trips in Nova Scotia. Covering more than 40 hectares, the park is a great place to come and watch wildlife going about its daily life. Here fox and beaver, wolf, black bear, cougar and moose reign supreme. Horse-riders will be delighted to hear that this is the only wildlife park on Earth where Sable Island horses roam. Measuring little more than 13 or 14 hands in height, these small feral horses "evolved" on Sable Island after a group of normal sized horses were abandoned there in the 18th century.
The romantic in me has a yearning for the charm of Nova Scotia. Does it call to you?
---
Comments
Popular
Related
Recent