One of my favorite things about traveling is trying the local cuisine, and famous food trucks top my list of places to try. Once called "roach coaches," these trucks are no longer the dirty and cheap versions you might be used to. Many fancy trucks park in big cities or make the rounds to deliver fresh and delicious meals to anyone who wants them. Next time you decide to take a trip, check this list of famous food trucks to help you decide where to go.
---
1

Seoul Taco – St. Louis, Missouri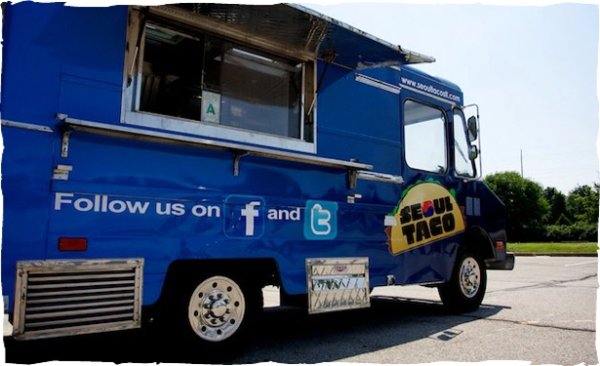 Taco trucks are one of the most popular of all the famous food trucks. They're portable and easy to customize so you can grab a couple and eat while you walk. Check out Seoul Taco for a new twist on this old classic. Try a Korean taco with Seoul sauce, sesame seeds and lime juice. If you're sitting down to eat, add a side of kimchi fried rice or kimchi slaw. You definitely won't be sorry.
---
2

The People's Pig – Portland, Oregon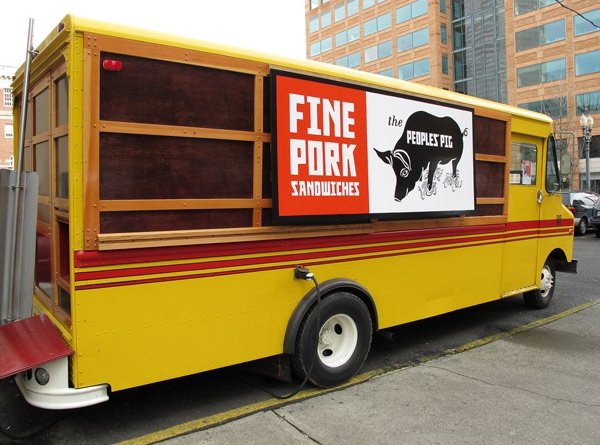 Using only a mesquite grill, the chef at the People's Pig whips up meals so delicious you won't believe they came from a truck. If you love pork, this is definitely the truck for you. Start with a pork sandwich piled with lettuce and tomato, then sample the fresh pork ribs and finish the day off with the flank steak combined with arugula and sandwiched on crusty bread.
3

GastroPod – Miami, Florida

As if fun in the sun wasn't enough, Miami also has a classic Airstream pod serving up some of the best food in town. The truck offers a surprising array of goods sure to satisfy any appetite and craving. Not only can you try an oxtail taco, a short rib hot dog or a set of lamb sliders, but you can also have a bacon-flavored cream soda. Food served up by a famous chef makes this the truck sure to become your favorite.
---
4

Clover Food Lab – Cambridge, Massachusetts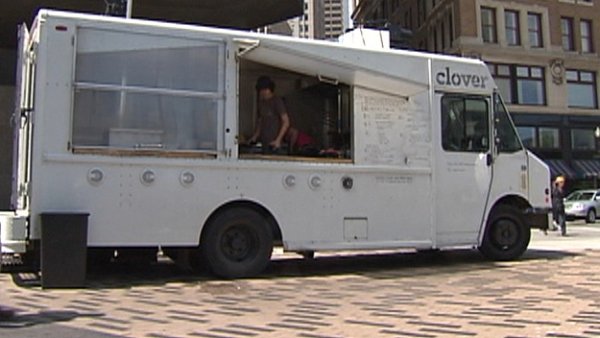 It might sound scientific, but you won't be a guinea pig here. The Clover Food Lab has been a favorite of the college kids and locals for several years. The place is vegetarian, so it's not like many other food trucks you see that serve up a variety of meaty meals. But even if you're not a vegetarian, it's still a delicious place to grab a meal. Try the eggplant plate or the soy BLT and you'll be full and happy in no time.
---
5

The Peached Tortilla – Austin, Texas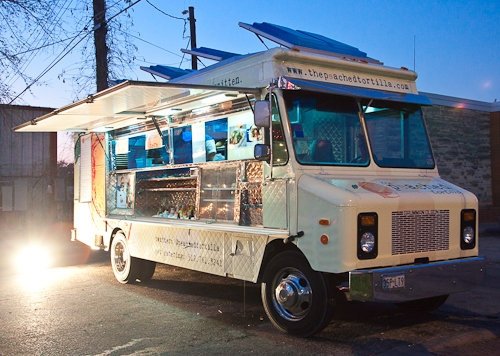 What a great name! You know you'll be getting Tex Mex or even straight Mexican food, but the name stands out so you never forget it. The food will also keep you wanting to stand in line here again and again. Try the barbecue brisket with roasted peach sauce or the bacon jam slider. Top it off with a side of sweet potato fries and prepare for culinary bliss.
---
6

Torched Goodness – Phoenix, Arizona

If all you want is dessert, the Torched Goodness truck is the place for you. True to its name, the truck serves up an array of delicious crème brulee. The chef here has 20 years of experience so you won't be disappointed. Try the prickly pear, orange blossom or maple bacon flavor.
---
7

The Grilled Cheeserie – Nashville, Tennessee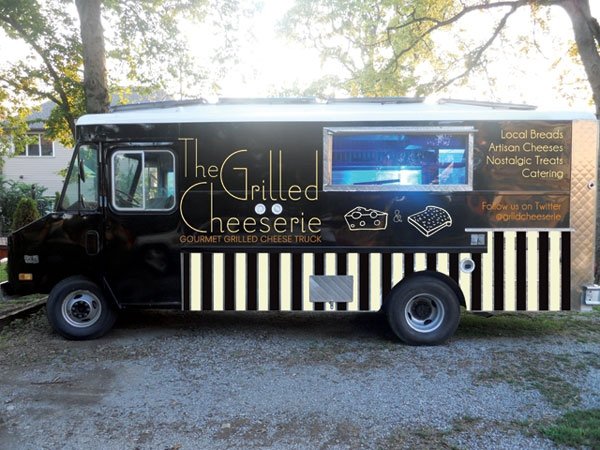 I love a good grilled cheese sandwich and this place is a great one to satisfy that craving. If you're with me, try all the gourmet twists on this childhood favorite. You might have to order more than one because each option is more mouthwatering than the last. Choices include roasted red pepper and tomato, pimento with macaroni and bacon or ribs with onions and jalapenos. Sounds great, right?
Do you love food trucks? They're everywhere so you're sure to find one in your town that you enjoy! The only problem is deciding where to start.
---
Popular
Related
Recent