I've just come back from a 24-hour flight (one layover) and it was a comfortable trip overall, thanks to some carry-on essentials. Besides hygiene, make-up and entertainment items, there are random things that can make all the difference. Read on if you want to know what I believe are carry-on essentials.
---
1

Neck Pillow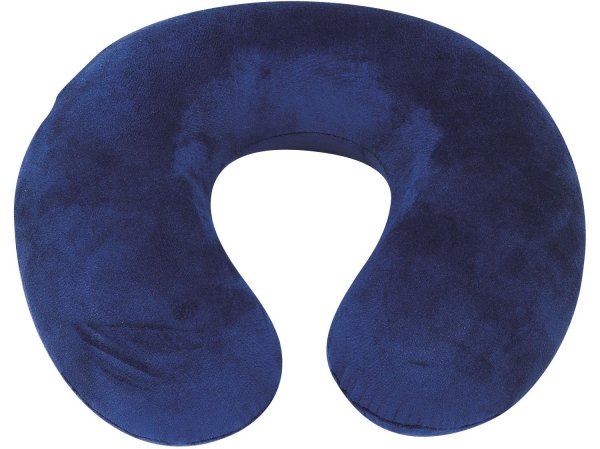 I've always seen people carrying their neck pillows around the airport and wondered if that was really one of the carry-on essentials. This time I borrowed one from my sister, who had already told me that it was great. Indeed, it helped me sleep for five continuous hours, which for me, is unprecedented... and awesome.
---
2

Travel Tote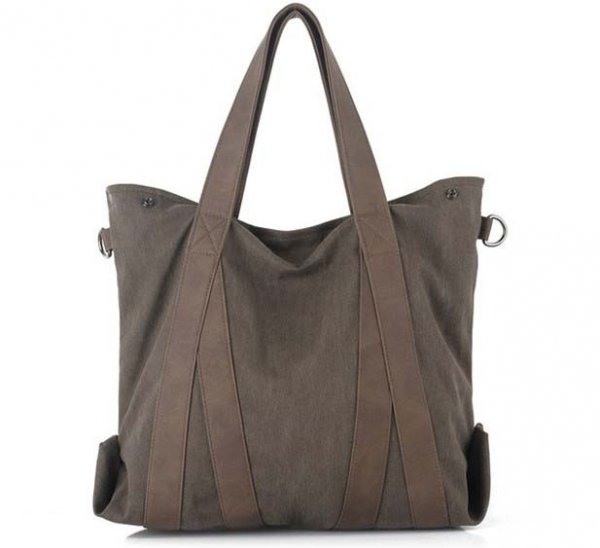 Whenever I carry a wheeled carry-on luggage, there's never space in my overhead bin for it, and the flight attendant has to place it far away from my seat. That's why I've limited my carry-on luggage to one tote or backpack. I place it under the front seat and use it as a foot rest, too. Another advantage is that it saves time upon arrival, since you're good to go, while everyone else is taking their luggage out of the bins.
---
3

Slippers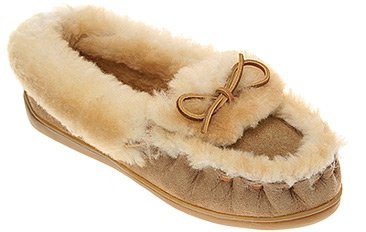 Many people carry a pair of slippers to be worn on the plane, but I thought flats were already very convenient and comfortable. However, this time I wore riding boots on board and it was a terrible idea, given that I limited my legroom considerably. I actually wore slippers in the airport as well because my feet were sore and bloated. I really didn't mind looking relaxed, and when you haven't showered in a day, your outfit is the last thing to worry about.
---
4

Moisturizer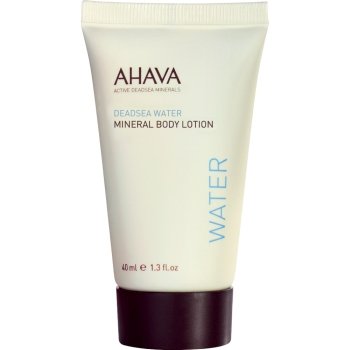 How many of you actually remember to moisturize your hands, face and lips while in flight? I admit that because I usually have the full-size packages, sometimes I feel lazy and don't want to transfer the product to a small container ... and end up not taking any moisturizer along at all. This time I carried travel size lotions and creams and whenever I felt a bit dry, I went for my cosmetics bag. Pampering yourself is not only beneficial for your skin but, also kills time during a long-flight.
---
5

Wet Wipes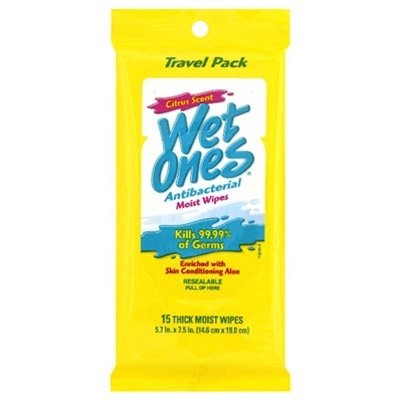 It's very important to freshen up during a long flight, especially after a nap. I wish I could wash my face whenever I feel like it, but sometimes it's not possible, probably because I'm in a window seat and the person next to me is never awake. I also like to remove my make-up after boarding or before trying to sleep. Imagine all that make-up drying on my skin, or waking up with smudged eyeliner. Ick!
---
6

Pens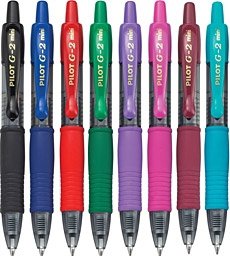 The plural form is correct because the person sitting next to you will always borrow a pen and might not return it. When I used to carry only one pen, I would always lend it before I actually had the chance to use it, so most of the time, I had to wait until the person returned it so I could start filling my puzzles and postcards and such. If you're not sitting with anyone, it's still better to carry more than one pen because it's very easy to lose a pen in a woman's purse.
---
7

Business Cards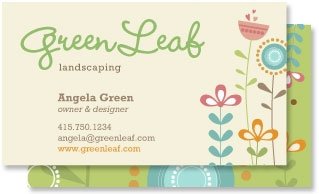 If you enjoy making new friends on the plane, you must carry a few business cards, or at least, a notepad where you can easily write down your contact info. Depending on the flight's length, I can share my whole life with the person sitting next to me and receive really good advice. That happens to me a lot and I actually still keep in touch with a girl I met back in 2007. By the way, I met a really sweet lady this time but failed to exchange contacts with her.
These are my hacks to making a stress-free plane trip and I'm still searching for more ways to enhance my on-board experience. I'd love to know your carry-on essentials!
More
Comments
Popular
Recent