When budgets are tight, isn't it great to know that there are still some travel freebies? So many of the world's best attractions and sights are now so highly commercialized that even buying a bottle of water on site can make a dent in your holiday spends. But, are there still some really terrific places that don't have an entrance fee that belong in the travel top drawer and aren't second-rate? There sure are, and here are some of the best travel freebies.
---
1

Parc Güell, Barcelona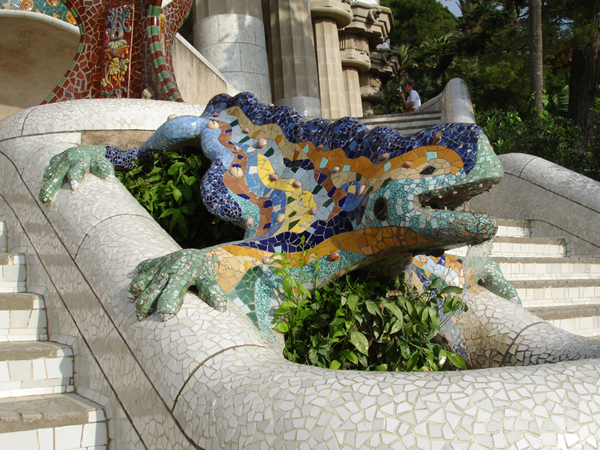 Barcelona is a city known for some great travel freebies. Parc Güell is a 17-hectare garden complex created almost one hundred years ago. Some refer to it as an alien landscape. The surrealist work of Antonio Gaudi is one of the Catalonia capital's best loved attractions. Its ornate staircases, tunnels, and secret pathways cost nothing to explore, whilst revealing stunning views you can't find anywhere else. (A walking tour to see Gaudi's other masterpieces such as the Sagrada Familia, also costs nothing.)
---
2

Smithsonian Institute, Washington D.C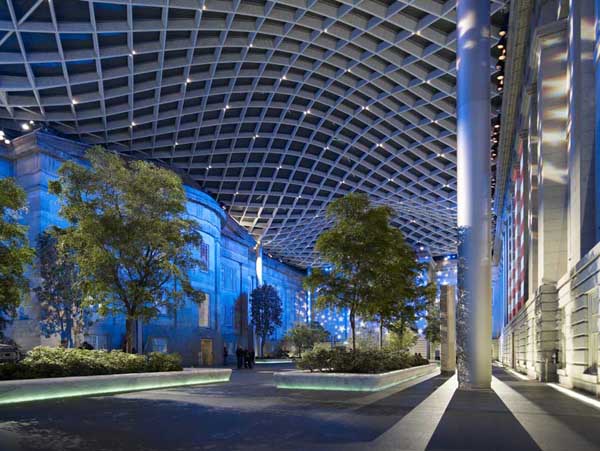 Of all the free attractions on this list, the Smithsonian Institute in Washington D.C. is probably the biggest. It consists of 19 museums, a zoo, and nine research centers spread all across the city. To visitors, it's affectionately known as the 'nation's attic.' There's everything from the National Air and Space Museum where you can gaze upon the iconic Apollo 11 command module, or the Hall of Dinosaurs in the National Museum of Natural History.
---
3

Bellagio Hotel, Las Vegas

One of Sin City's most extravagant hotels is probably a place where you can't afford to stay. It's where you can spend $30,000 on a handbag or a bottle of scotch at the Baccarat Bar. However, if you've lost your shirt on the poker table, it's one of the best free travel attractions because of the choreographed music, lights, and iconic fountains. The fountain shoots water over 121-metres upwards, and you can even walk through the colorful indoor gardens free of charge.
---
4

German Reichstag, Berlin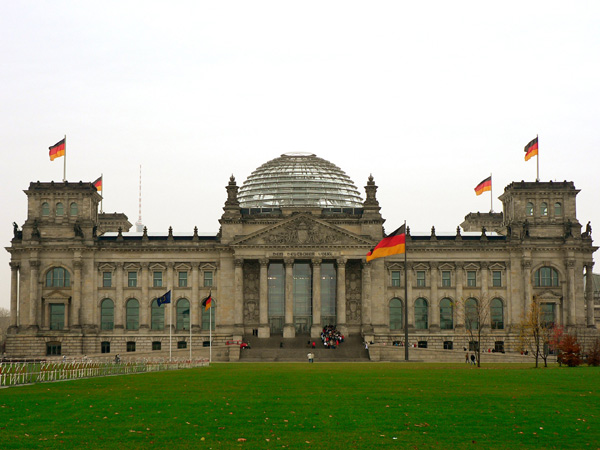 There are lots of travel freebies which bring you into close contact with the political heart of a country, but there's none like the German Reichstag. These free guided tours take you through the history of the building from its opening to 1894 all the way through its disrepair after World War Two to its grand reopening in 1990. Take in the views of Berlin with a walk along the walkways of the elegant steel and glass cupola atop the building that in itself is a wonderful piece of architectural art.
---
5

Notre Dame De Paris, Paris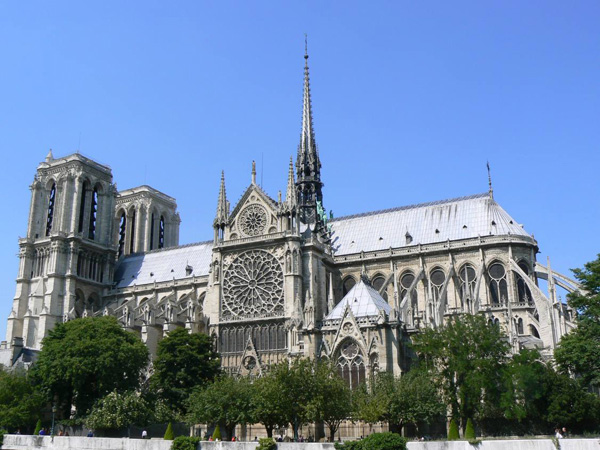 You all know about the famous hunchback from Disney's classic movie. Now you can visit the gothic cathedral which inspired it. The 68.8 meter twin towers adorned with grotesque gargoyles stand as a monument to France's god-fearing Catholic past. It's free to get in. And this is one of the free attractions which really provide an unforgettable moment. Walk inside and you are bathed in the multi-colored glow of its famous huge stained-glass window. Once a month, on the first Friday, they also unveil the crown of thorns from the 1st century which Jesus supposedly wore when he was crucified.
---
6

British Museum, London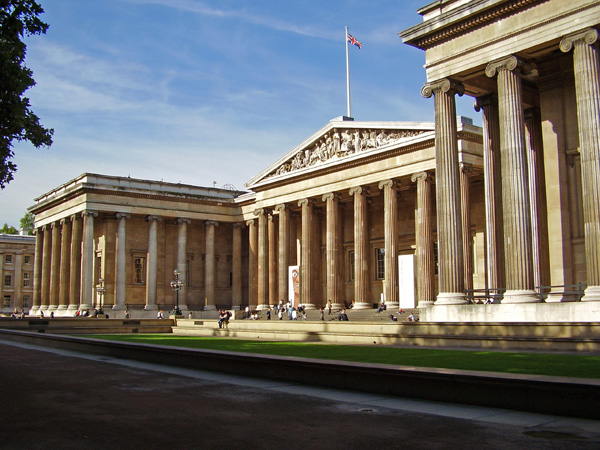 London is a city of expense and exuberance. The British Museum is one of the only travel attractions which are free to enter. What you get in this one of Britain's free travel attractions is eight million treasures with 100 galleries dedicated to human history from the Ancient Egyptians to the modern world of today. Overall, this institute is the size of a small town and will take multiple visits to explore fully. Fabulous inside and out, even a stroll around the grounds is worth the effort.
---
7

Lincoln Park Zoo, Chicago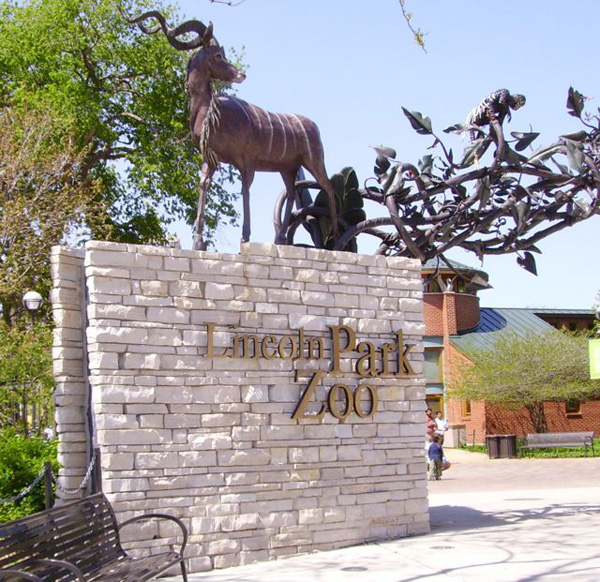 Chicago's tranquil lakefront area houses a menagerie of animals. This free-to-enter zoo gives you access to 14 hectares of land. It lets you meet polar bears, gorillas, and lions. Expect new attractions every few months, so whenever you're in Chicago this is always worth a visit. If you have children, there's also an indoor playground with a huge 9100 meters of steel cable coated in colored vinyl.
---
8

Sultan Ahmed Mosque, Istanbul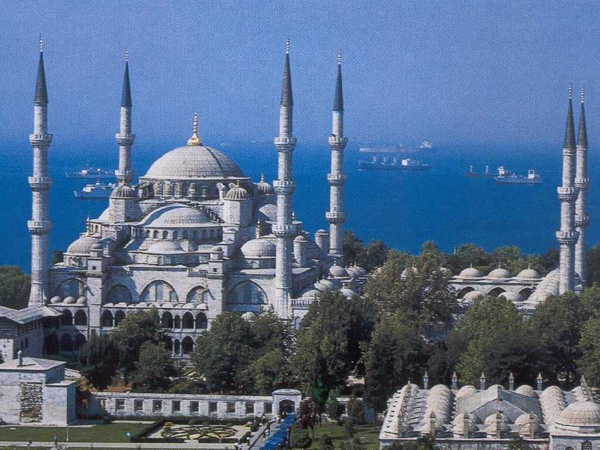 The Sultan Ahmed Mosque is Turkey's most famous place of worship. Although it adheres to a strict Islamic code of conduct, they don't catch you out with any added extras. Each visitor gets a free plastic shoe bag for placing their shoes in and women have free head-scarves available. The six soaring minarets and towering domes seemingly run on forever. Inside, it's decorated with thousands of blue tiles, which is why this is known as 'The Blue Mosque.' Gorgeous!
As you can see, there really are some stupendous travel freebies. If you want to see pretty sights or immerse yourself in culture, there are plenty of places you can indulge for free. What free attractions would you recommend?
More
Comments
Popular
Recent