No ideas of where to go for summer vacation? Find a cheap flight and head off to the sunny shores of California and the City on the Bay. There are some great free things to do in San Francisco. If you're looking for a city with the bonus of being on the ocean where you can have an action packed itinerary that won't cost you a year's salary, San Fran is it. Take a look at some of these great ways to holiday on a budget.
---
1

Free Attractions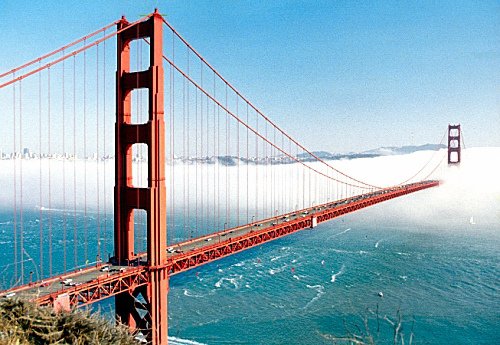 Of all the free things to do in San Francisco, walking across the 1.7 mile Golden Gate Bridge is one of the most popular attractions. It's free, open to foot and bike traffic during daylight hours, and offers striking views. You could also take a free tour with San Francisco City Guides, exploring a number of historical buildings and neighborhoods. Ghirardelli Square costs nothing, and you might even get a free piece of chocolate. If you like history, visit the San Francisco Maritime National Historical Park, where you can see historical ships, or the Cable Car Museum where you can see antique cable cars, an important part of San Francisco's transportation history.
---
2

Free Food and Drink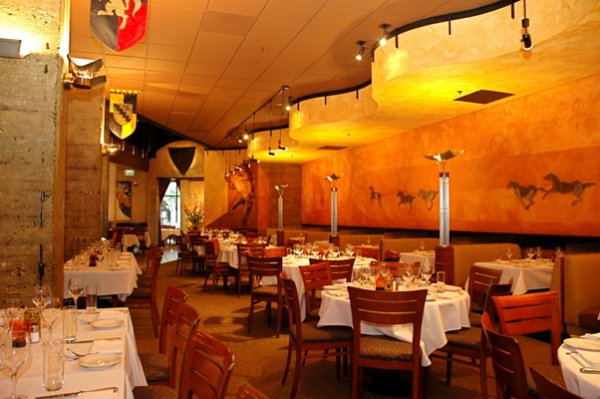 Well, it's not 100% free; you have to buy something to get the free stuff. But it's still great deal. For example, if you buy two drinks at the Palio D'Asti during happy hour, you might get a free pizza. Head down to Liverpool Lil's during happy hour and you might get some free hors d'oeuvres, or get complimentary wine tastings at Lost Cape Winery Fridays and Saturdays from 1-6. You'll only spend $5.00 from one of Maya's signature margaritas, and with it you'll get free Mexican snacks.
3

Free Art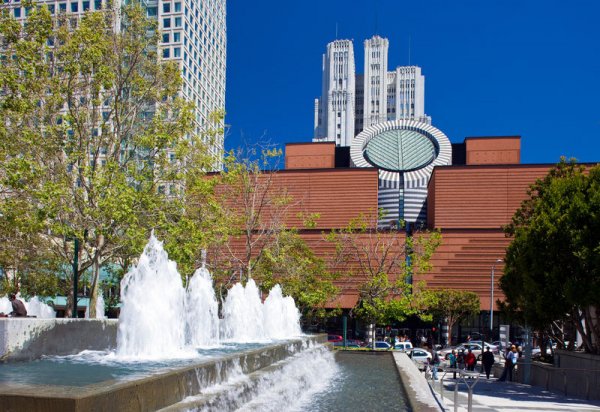 If you arrive near the first Tuesday of the month, the San Francisco Modern Art Museum is free, and well worth the time. Exhibits include paintings by artists such as Frida Kahlo and Henri Matisse, along with photography and design. The Asian Art Museum is also open for free on the first Tuesday, and there you can see the oldest known Chinese Buddha. On the second Sunday of the month, visit the Oakland Museum of California for free. Along with California art, you can walk through 9 distinct ecosystems in the Natural Sciences Gallery.
---
4

Free Music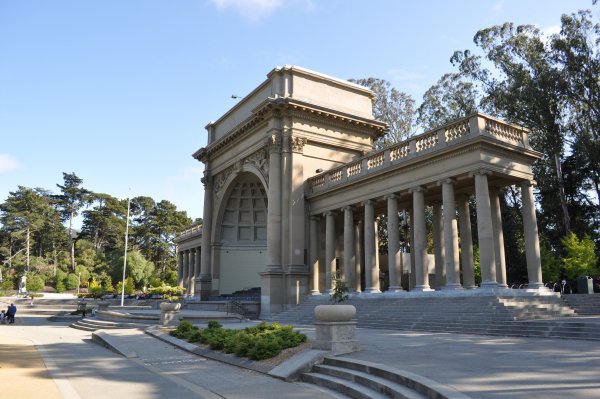 Watch the Golden Gate Park Band all summer for free at Spreckel's Temple of Music, or visit one of the many free concerts offered by the San Francisco Chamber Orchestra. The director will lead talks about the music for a half hour before each show. Throughout the summer the Stern Grove Festival offers several free concerts.
---
5

Free Theater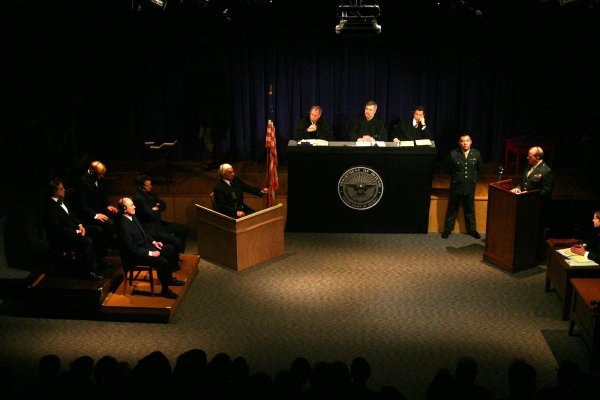 At any number of locations throughout the city you might find the San Francisco Free Civic Theatre, an all-volunteer company that produces plays for free from September through May. Free plays courtesy of Shakespeare in the Park offers professional theater under the backdrop of stars. These plays occur at parks all throughout the city, beginning in June and ending in late September.
---
6

Free Gardens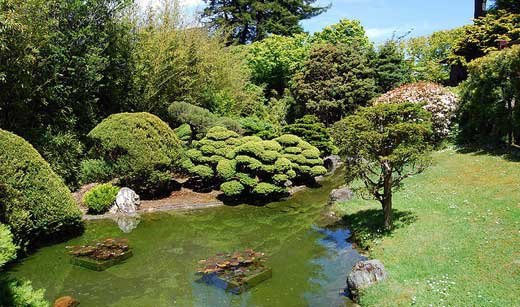 Visit the San Francisco Botanical Garden for free and get acquainted with more than 16,000 plants over 55 acres. There are several interesting collections, including several areas focused on specific genera and others focused on certain environments. The Tours are also complimentary, and are offered 7 days a week. The Yerba Buena Gardens is also free, and is much smaller but still awesome. At 2-and-a-half acres, it features a waterfall, a memorial to Martin Luther King - and if you want to spend a little money – a carousel, a skating rink, and bowling.
---
7

Free Culture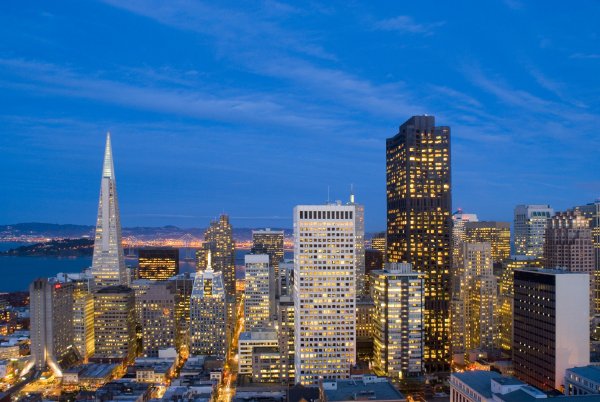 If you're looking to get a little culture for free then San Francisco's your city. Here you'll find the Chinatown Night Market Fair, offering Chinese food and entertainment. The San Francisco Center for the Book lets you learn the history and art of bookmaking, and if you head off to the Museo ItaloAmericano you'll learn about the Italian's contribution to society. Other free events include the Haight-Ashbury Street Fair and the San Francisco Free Fold Festival.
Remember too that sightseeing on foot costs nothing. You can walk to Alamo Square to see the famous Painted Ladies, visit Chinatown for a taste of the Orient and wander the Mission District. San Fran won't let you down.
Did you imagine there'd be so many fabulous free things to do in San Francisco?
---
Comments
Popular
Related
Recent