Make Your Holiday Dollar Go Further the Best Free Things to do in Summer in New York ...
By Neecey
As one of the greatest cities on Earth, New York can really drain your vacation budget. But, not if you're budget and city savvy. There's a multitude of free things to do in New York to keep you fully entertained on your visit.
---
1

Staten Island Ferry Tour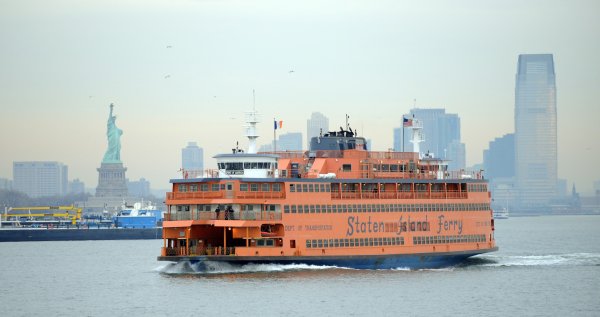 If you are looking for free things to do in New York this summer, be sure to give New York Bay's Staten Island Ferry a try. Trips between Lower Manhattan and the Borough of Staten Island are free. The ferry provides you with spectacular views of Statue of Liberty and Ellis Island without the hefty price tag official tour operators charge. See siferry.com for information on schedules.
---
2

Some Take the High Road, You Take the High Line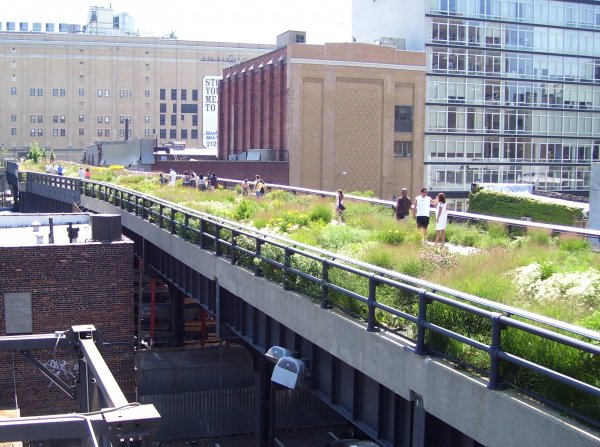 Since the elevated freight rail line was converted into a gorgeous and unique public park that spans the West Side of Manhattan from 30th Street to West Village, many New Yorkers have started to waiver in their affections for old favorites like Bryant Park or Central Park. The High Line is wheelchair accessible and has attractions like guided walking tours, Tuesday night stargazing gatherings and, of course, some of the finest views the Big Apple has to offer. It's one of the best free things to do in New York, after a hot and sticky day's sightseeing. For more information, visit thehighline.org.
---
3

Sing along to Shakespeare in the Park?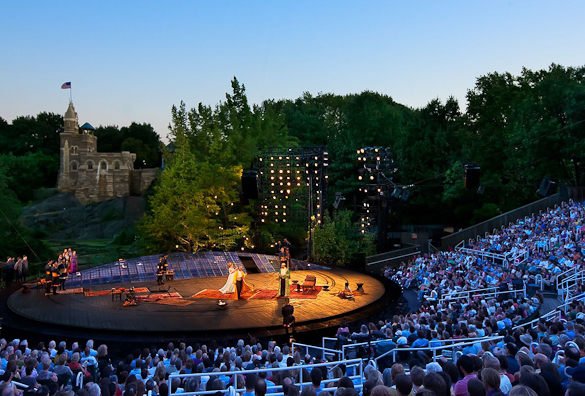 Among the amazing array of free things to do in New York during the summer the open air performances of Shakespeare in the Park stand out as a cultural highlight. If you've ever wondered what Love's Labour's Lost would be like as a musical, now's your chance. A new adaptation will have your toes tapping along in no time. Held at the Delacorte Theatre in Central Park, the plays are performed under the blue skies as they would have been in the Bard's day. Visit shakespeareinthepark.org to see how you can get your hands on free tickets without running the risk of your efforts ending in a Comedy of Errors.
---
4

Big Apple Greeters Will Cheer Your Heart to the Core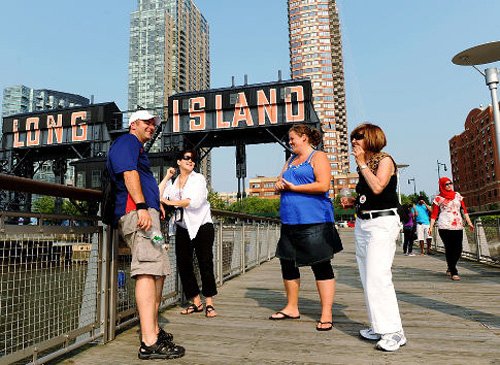 It's official: New Yorkers can be as friendly and helpful as the rest of the nation's citizens! This is aptly demonstrated by the lovely people behind the Big Apple Greeters initiative that's been running for more than 20 years. If you are looking for family-friendly, free things to do in New York that are great fun and designed to teach you how the city's public transportation system works, join a personalized Big Apple Greeters tour and you'll find out. You can claim your own greeter at bigapplesgreeter.org.
---
5

New York Botanical Garden Tour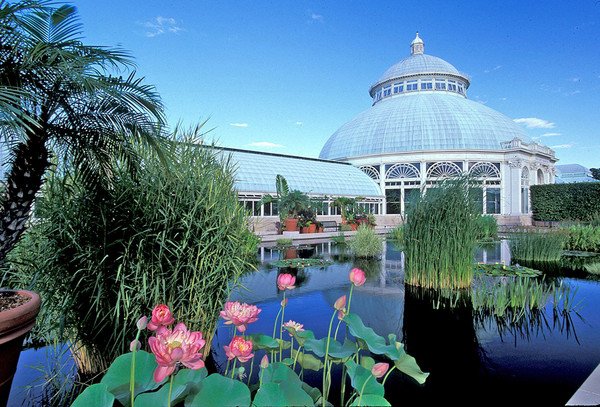 From 10.00 to 11.00 am on Saturdays and all day on Wednesdays, the New York Botanical Garden in the Bronx allows visitors to enjoy the garden's horticultural treasures free of charge. Special events and greenhouse visits aren't free, but just walking the grounds, breathing in heaps of fresh floral scented air won't cost you a cent. Use a subway train or Metro North's Harlem line from Grand Central Terminal to reach the gardens. For more information, see nybg.org.
---
6

Let the Children's Museum of the Arts Inspire Your Inner Brat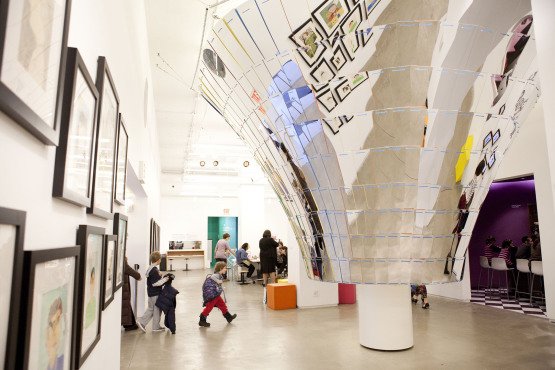 The Children's Museum of the Arts is a fabulous place to visit if you are searching for virtually free things to do in New York with your kids. On Thursday afternoons, between 4.00 to 6.00 pm, your little Rembrandts can discover their talent - or lack thereof - for a mere pittance. Parents pay what they like to gain admission - but your kids will give anything to remain there after closing time, it's such a fun and inspiring place to be. See cmany.org for details.
---
7

Be Crafty at the Museum of Modern Art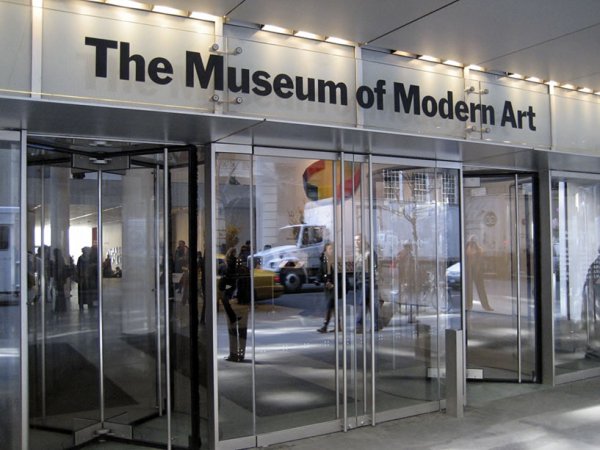 Those who don't know any better, pay the full fee, but crafty culture vultures with a beady eye on freebies know that on Fridays, between 4.00 and 8.00 pm, admission to MoMa is entirely free. Your admission fee of ZERO dollars includes all films, galleries and exhibitions. See some of the world's most famous paintings, including works by Picasso, Chagall, Van Gough and Mondrian and ask yourself if you're dreaming. Be sure to make time for a visit to the outdoor sculpture garden, an ideal spot to relax on a balmy summer's night. See moma.org for details on exhibitions and summer programs.
I've been to New York in Spring and Fall and at Christmas, I guess it's really about time I saw it in Summer. IS NYC in your travel plans soon?
More
---
Comments
Popular
Recent