Top 10 Tips for Picking 🔍 the Right 👍🏼 Hotel for Your Travels ✈️ ...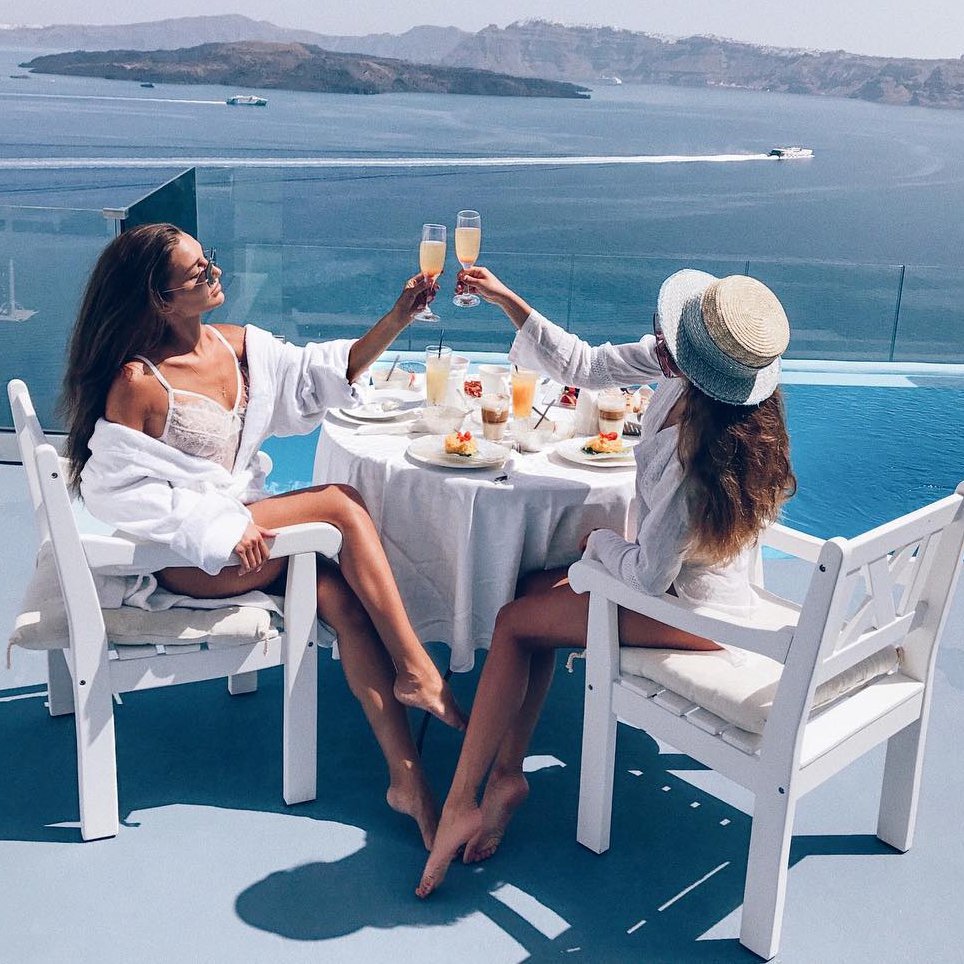 There are a number of factors to take into consideration for choosing the right hotel. Getting it wrong can make for a very unproductive stay for business trips, or a ruined vacation. You want to know that you are getting value for money, comfort and the amenities you want and expect, so here are the key tips for choosing the right hotel.
1.

Star Rating

Although this shouldn't be the sole factor in deciding whether a hotel is right for you, it should certainly be something that you consider. Choosing the right hotel is about finding the hotel that suits the purpose. Go for a star rating that suits your needs: if you are going away for a business trip for a few days and don't want to spend a lot of money, you might look at more budget hotels which do not have a rating, whereas for a long vacation you will want the amenities which come with a high star rating.
2.

Parking

A good tip for choosing a hotel is to make sure that you look into whether the hotel has sufficient parking for its guests, and plan your trip accordingly. If there is no space to park, you might want to look into local public transport or alternative methods of getting to the hotel.
3.

Location

The location of the hotel is something which is very important for an enjoyable stay. Make sure you look into whether the hotel is an inner-city hotel or in a more rural area; a city hotel is likely to be more expensive, busier and noisier, but you will have a wider range of local restaurants and other services.
4.

Reviews

If you want to know how to choose a hotel on recommendation, there are a variety of independent websites which allow users to submit reviews on various aspects of their stay. Avoid any reviews on the hotel's own website. However, make sure that you take all reviews with a pinch of salt and look into the specifics of the review: if you are not going to eat in the hotel's restaurant, for example, don't dismiss the hotel simply because their food service isn't great.
5.

Services

A tip for choosing the right hotel that is often ignored is to make sure you search for the services which the hotel provides. Will you need a place to wash your clothes during a long stay? Will you want to eat in the hotel's restaurant or is there room service? Is there a crèche, swimming pool or gym? Is there Wi-Fi connectivity in your room? These are all things you should look out for when booking a hotel.
6.

Additional Fees

A lot of hotels add in fees for things that you might assume are included in the room tariff. Paying for an Internet connection is one of the most common fees that you have to pay at many hotels; if you are on a business trip and require constant access to email, find a hotel which provides free internet usage.
7.

Meal Options

If you are looking for ways to choose the right hotel, you will want to check into whether they serve meals. If they do, is breakfast offered free of charge, or do you have to pay an additional charge? In fact some hotels even offer rooms with a small kitchenette with basic meal preparation facilities, so that might be something that you also want to bear in mind. This is more important in your budgeting than you might imagine. For example, stay in a charming 2* hotel in Paris without a dining room and it means you have to eat out all the time – this means budgeting for meals in one of the world's expensive cities!
8.

Chain or Local

There are many pros and cons to chain hotels, but you can't deny that they offer a reliable and consistent service. However, if you want a more personal and unique experience, opting for an independent or family run hotel may be a better option for you. It all depends on your needs!
9.

Family Friendly

This tip for choosing a hotel is not just applicable to families, but will apply to everyone. If you want a quiet break away from children, you might want to see if the hotel appeals to families or whether it is more likely to be purely adults who stay there. Look for features like swimming pools and crèches; you will know if families frequently stay at the hotel.
10.

Pet-Friendly

Another of the important tips for choosing the right hotel is to make sure you know whether the hotel caters for animals to stay in your room with you. This is one of those things which can go either way; some guests will want a hotel which does, while others will expect the hotel to be a pet-free zone. Make sure you inquire bout whether the hotel takes pets before you stay, as it could make or break your vacation.

There's no magic formula for choosing the right hotel but the key is to make sure you ask all the relevant questions. Know what you want from the hotel and find one that matches those needs. Have you ever ended up in a hotel horror?

{{#comments_count}} Show Commnents ({{comments_count}}) {{/comments_count}}