Looking for things to do in Boston for free? Let Alda be your lovely travel guide through this post. Thanks Alda :)
Ok so spring is blossoming and one of the things I love about Boston is the flowers and how it's so close to summer. Below are some free things to do in Boston during the spring.
---
1

Frog Pond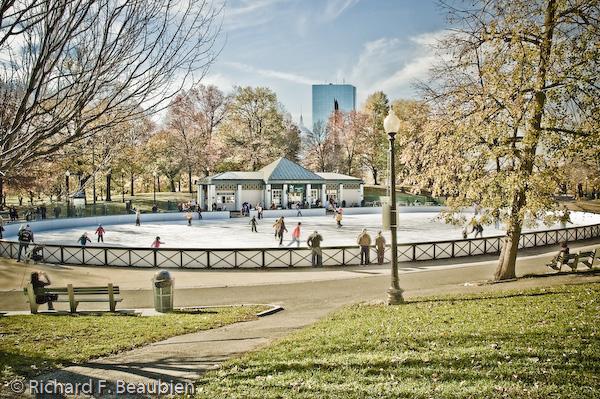 This is one of my first choices because its such a nice park in the middle of the city that has great views. Around the Frog pond you have so much space to have a picnic and experience the spring. It's fun sitting on the grass with a few friends. You can even people watch which can always get interesting. Make sure you don't do this alone because you'll probably look like a creep.
2

The Freedom Trail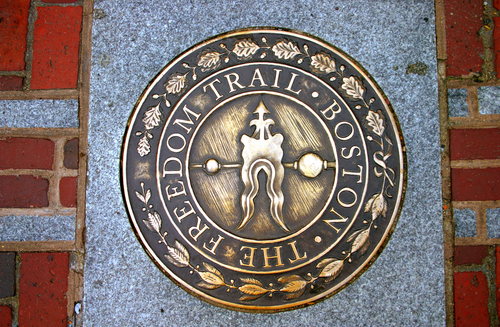 The Freedom Trail not only has historic sights to see, but it gives you a good workout as well. It's a 2.5 mile stretch starting downtown at Boston Common and all you have to do is follow the red stripe painted on the pavement and you'll end up at Bunker Hill Monument in Charlestown. But you're not done yet because at the Bunker Hill Monument you can climb the 294 steps leading to the summit and you can catch the beautiful view of the city. It's so fun!
---
3

Boston Public Library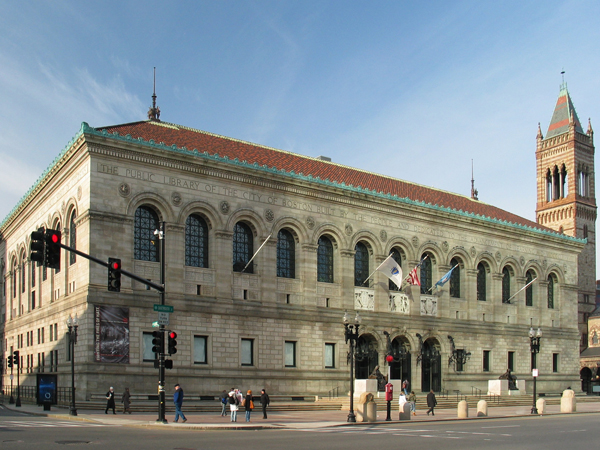 If you are a nerd like I am, the Boston Public Library is perfect to visit. There's so much going on in this place such as art exhibits, movies, different lectures etc. One of my favorite things about visiting the Boston Public Library is that the library offers a free tour of the building's architecture and art exhibits. I love art and hearing stories about the architecture.
---
4

Boston's Public Garden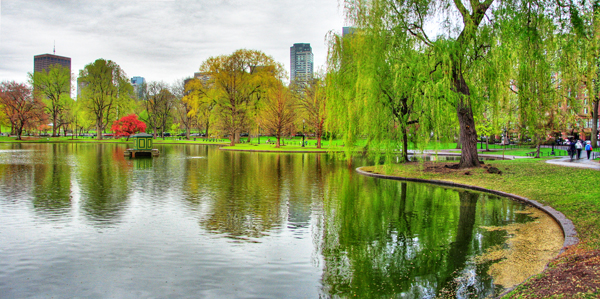 I tend to find Boston's Public Garden one of the city's most relaxing places. It's a great view and you won't be disappointed!
---
5

Samuel Adams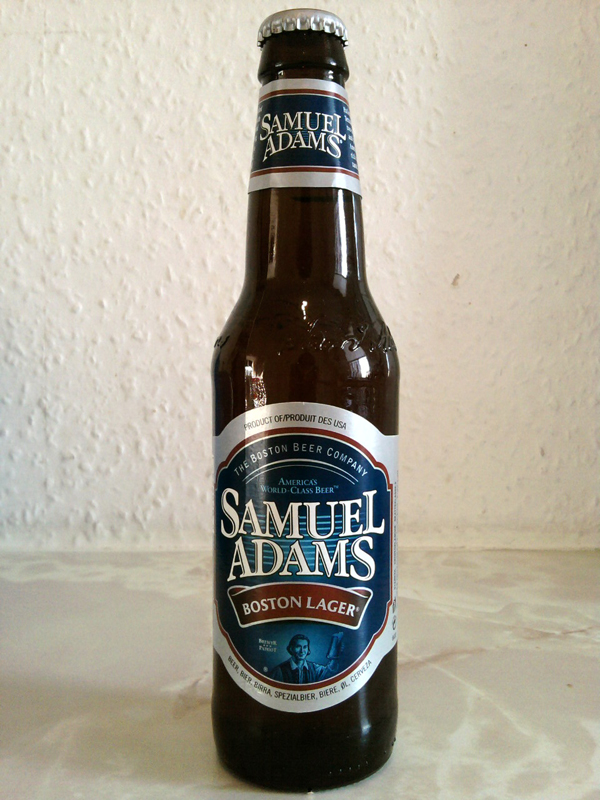 Who doesn't love a good tasty beer? Samuel Adams offers free tours and tastings at Jamaica Plain brewery where the tours leave about every 45 minutes. Visit samueladams.com to find out which days they are open and what time. I've done this with my friends before and we had the time of our lives tasting free beer. Plus the people at the brewery are so nice!
6

Umass Boston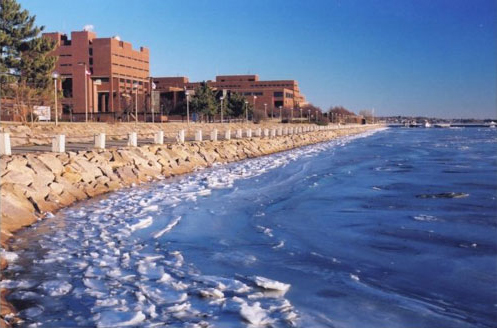 Now you're probably thinking, "Why would I visit a university?" but I assure you that it's more than a university. It's right near the ocean and it has such a great board walk. I love it here because you can relax by the ocean or walk around the university.
---
7

Castle Island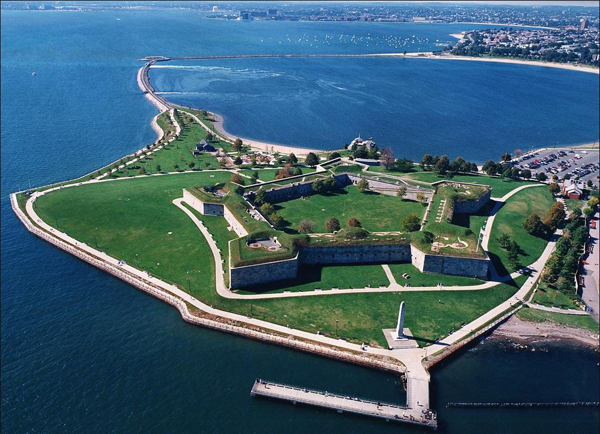 Castle Island is such an awesome place during spring and summer that you will love it! I usually go here for walks with friends. If you have a dog bring him/her with you because there's plenty of other dogs they can make friends with. There are beaches that are usually free. It has a great park and you can even come here for a picnic. Parking is free which is great. And yes, there's also a castle there. All you have to do is come to Castle Island and experience all the fun that this "island" has to offer.
Hope everyone has a great spring season. Go outside as much as you can. Make sure to get that Vitamin D from the sun. Don't be lazy! There's plenty of free things to do in Boston that aren't boring so enjoy them. What are some of your free things that you do?
---
Comments
Popular
Related
Recent