8 Tips for Getting a Cheap but Great Holiday ...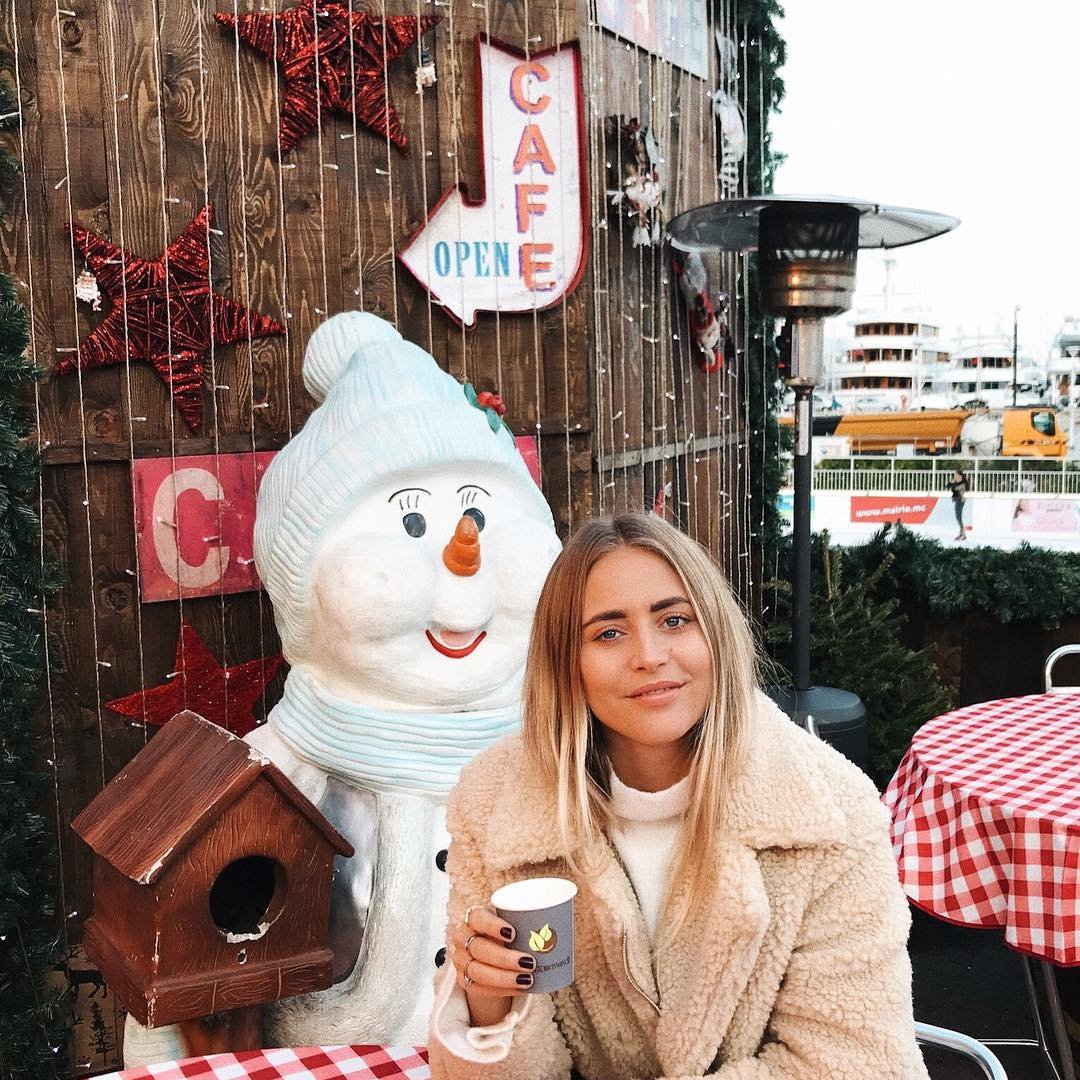 If the only thing stopping you from exploring your wanderlust is money, this post by Nathalia is perfect for you! Happy exploring...on a budget!
At some point everyone needs a break. But in this economy it can be hard to get that dream holiday at an affordable price. In my case my dream destinations surround hot places with beautiful beaches and lovely Long Island
Iced Teas to keep me refreshed. Sounds great doesn't it? Well it can be affordable too. After a couple of trials and errors I've compiled a list of tips on how to get that dream holiday for cheap.
I know you may think that's a given but people do take it for granted and end up paying the price, literally.
There's a reason why some people book their holidays up to a year in advance. Many holiday websites offer discounts for those who book ahead anyway, meaning you can save up to half price on that dream destination. So you can save or have more to spend whilst there, either way, it's a win - win situation.
That may mean sitting down for hours in front of a computer and/or a phone checking from place to place to see which website is cheaper. You can also try to see if it's cheaper to book the flights and hotel separately, sometimes it actually is. I know this part doesn't seem like fun, but just think when you save half the money of your ticket so that you can spend it relaxing on your holiday it'll be worth it.
3.

Branch out Your Preferred Place
It's amazing how much you can save by moving your search area a little bit. Some holiday websites actually have a section within the countries showing prices from region to regions and sometimes branching out a couple of miles can make a huge difference on the price.
For example if you want to go to Portugal, Lisbon tickets are much cheaper than ones for Algarve. And you still get to emerge yourself in the culture and warmth that Portugal offers.
After checking the websites, write some prices down. Call companies, both high street travel agencies and online see what they come up with and explain what you'll find. Often you'll be able to talk prices down a bit if you bargain.
That can mean the difference between paying a small fortune and a reasonable price. Often, airlines offer cheaper tickets on Tuesdays and Wednesdays. But weeks also make a difference, for example in December tickets before the 10th are considerably cheaper because of Christmas.
6.

Check Last Minute Websites
If you're not the planning ahead kind of gal you will love these. Lastminute.com, teletext and laterooms.com websites have whole sections dedicated to really discounted flights and hotels because they're booked last minute.
7.

Sign up on Discount Websites
Those who've read my articles know I love my loyalty cards and am a professed discount hunter and these websites are great. The other day I had an offer to Majorca for 150 per person all inclusive! If you have yearly holidays and don't have a specific place in mind these are perfect as you can book ahead with a discount and without having to haggle or bargain.
Obviously in times of greater demand, like school holidays prices shoot up. If you're able to go off season you can save both when booking and when you get there. This doesn't mean having to compromise on the summery beaches, as you can go to places where it's naturally hot therefore saving money and having a more overall relaxed experience as there won't be as many tourists.
{{#comments_count}} Show Commnents ({{comments_count}}) {{/comments_count}}