8 Great Reasons to Plan a Cruise ...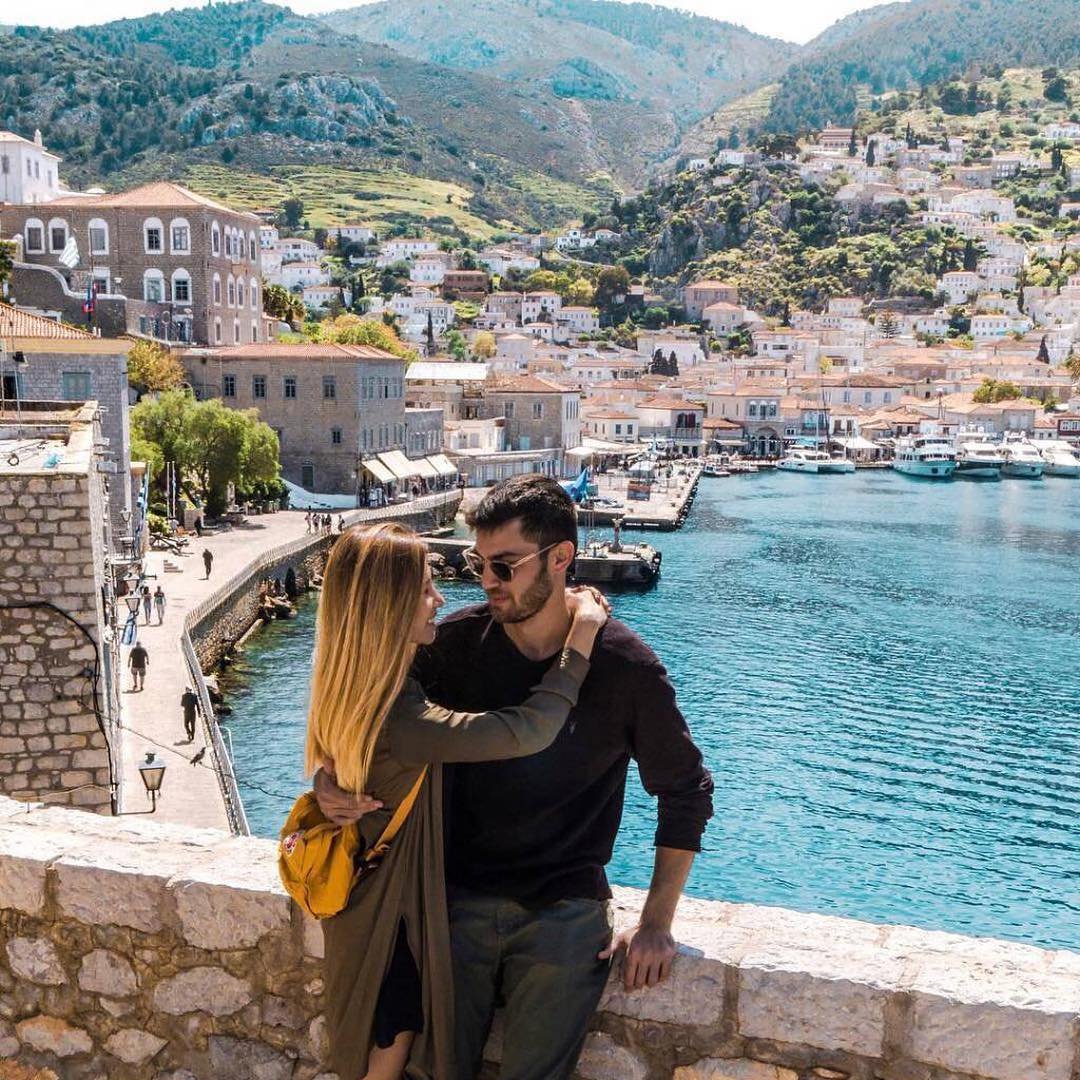 Despite some of the bad press cruising has been getting lately, there are still plenty of amazing reasons to plan a cruise. Whether you're looking for a romantic getaway with your sweetheart or the family vacation of a lifetime, cruising offers affordable prices, convenience, fun excursions, delicious food and more. Ready to consider it? Here are eight of my own favorite reasons to plan a cruise.
By far one of the best reasons to plan a cruise is the incredible value you get for your money. Along with offering affordable prices, cruising allows you to visit multiple places all in one trip, without the added cost of airfare, hotel stays and eating out. Just be aware when cruising that there are certain things not automatically included in the initial price, such as booking excursions, dining at on-board specialty restaurants, paying gratuities or buying alcoholic drinks. Do some research in advance and set a budget for these types of extras in order to avoid spending more than you want.
As mentioned above, cruising allows you to kick back and relax while your ship carries you from one exciting port to another. My husband and I loved our honeymoon cruise around the Hawaiian Islands, for instance, which allowed us to visit Oahu, Maui, the Big Island and Kauai all in the same week, without the hassle of flying from place to place. Worried about safety? While there are of course no guarantees that any vacation will be mishap-free, cruising continues to be a popular and safe choice for millions of travelers every year.
From Hawaii to Europe to the Caribbean, the number of places you can visit by cruising is nothing short of amazing. Some trips might also include optional add-on land packages, so be sure to ask about these options when booking. Always dreamed of sailing the Mediterranean or gliding across Alaska's Glacier Bay? Book a cruise to make your travel dreams a reality.
Whether you want to tour Mayan ruins in Mexico, visit the rainforest in Costa Rica or do something else unique to your location, booking excursions directly through the cruise line can help ensure a fun, safe and hassle-free experience. Just be sure to allow yourself some downtime, along with a chance to explore on your own when in a safe area. Popular excursions can also fill up fast, so booking them online before you sail is often a wise idea.
From multi-course gourmet lobster dinners to dessert buffets bursting with decadent cakes and sweets, you certainly won't go hungry while cruising. Worried about overindulging? Visit the gym or take part in on-board fitness classes to help make sure your jeans still fit when you get back home.
Bringing the kids? Cruising is great fun for the entire family, with everything from kids' clubs to family trivia games designed to help make sure everyone has a memorable time. Certain cruise lines, such as Disney, are more kid-friendly than others, so shop around and compare before booking your trip.
What could be more romantic than dining by moonlight or enjoying a glass of champagne on your own private balcony? With so many special options for couples, it's no wonder cruising is a popular choice for honeymoons and anniversaries. Got a special occasion coming up? Book a cruise to a romantic destination like Italy or Jamaica to guarantee a fabulous time both at sea and on land.
Not interested in filling each day with sightseeing excursions? That's no problem, because cruising also offers plenty of options for relaxation. Thanks to on-board features like pools, water slides, luxury spas and more, you can kick back and enjoy every blissful minute of your vacation without ever leaving the ship.
As you can see, cruising offers something for everyone, along with plenty of fun ways to personalize your experience. Are you hoping to plan a cruise this year?
{{#comments_count}} Show Commnents ({{comments_count}}) {{/comments_count}}