Move over Manhattan, because there are some amazing things to do in Brooklyn! It's time to show this borough some love as I highlight some of the most exciting things to do in Brooklyn. As a born and raised New Yorker (who now lives in Jersey, shh!), Manhattan was the go-to spot for all things shopping, dining, and entertainment-related. Nevertheless, in the past few years, a shift has occurred with a sudden interest in all things Brooklyn! From the plethora of restaurants to its iconic landmarks, there are a ton of fun-filled things to do in Brooklyn. Here are a few of my favorite things!
---
1

Brooklyn Bridge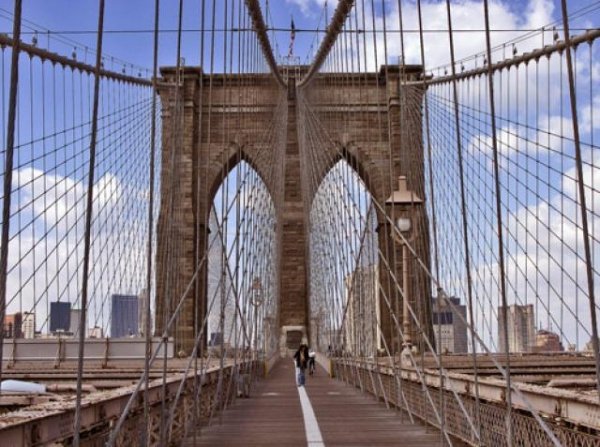 There is no denying that a walk across the Brooklyn Bridge is truly an amazing experience. Built to connect Manhattan to Brooklyn, the Brooklyn Bridge not only serves those commuting by car but also those traveling by foot or bike. So whether you are in the mood for walking or biking, a visit to the Brooklyn Bridge is hands down one of the most rewarding things to do in Brooklyn. The views as you make you way across the bridge suspended over the East River are pure perfection especially on a sunny day. Don't forget your camera!
2

Coney Island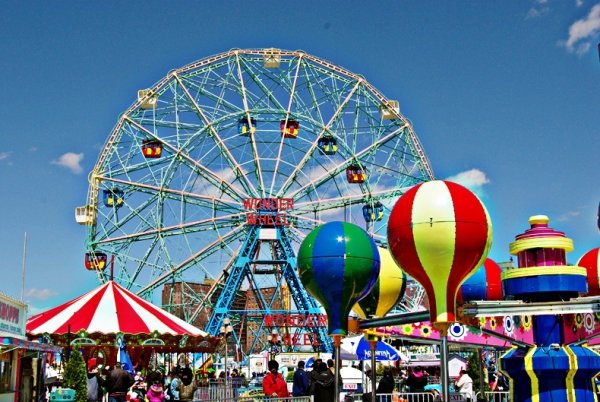 Okay, so I am a little biased when it comes to the iconic Coney Island as I recount the summers I spent as a child consumed by the greatness that this amusement park has to offer. Tucked away in the south of Brooklyn, Coney Island has a little bit of everything to please everyone including the adrenaline lover and the beach obsessed. I personally love the board walk filled with traditional amusement park staples—games and treats.
---
3

Brooklyn Botanical Garden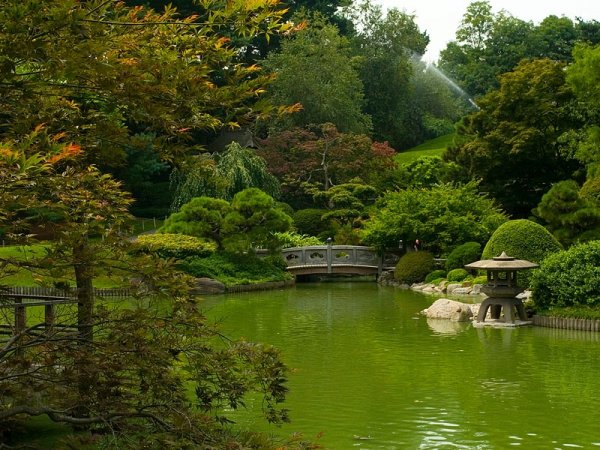 If you are a lover of plants and flowers, like me, then a visit to Brooklyn's Botanical Garden is a must when you are in Brooklyn. The collections of plants, flowers and trees separated by garden type are beyond beautiful especially when everything is in full bloom. I particularly like how someone is always available to educate you on the different types of plants that are grown in relation to the season. For those looking for a more in-depth experience, various classes and programs are offered as well.
---
4

Brooklyn Heights Promenade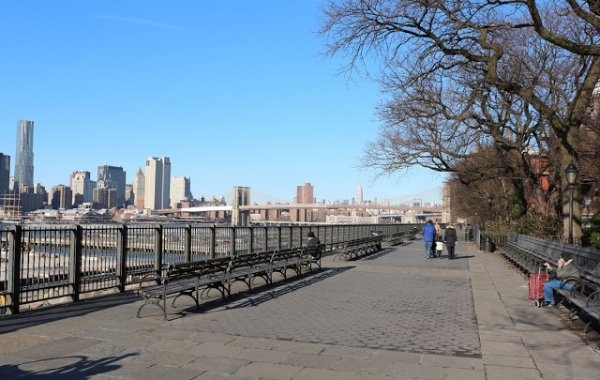 Want to get epic views of New York City's skyline but don't feel like walking across a suspended bridge? Well, a great alternative is the Brooklyn Heights Promenade. What a great view—believe me! It's amazing! In addition to the scenic views of NYC's skyline, the Brooklyn Bridge and the East River, the Promenade allows for activities like walking, jogging, biking, and skating. Like Manhattan's Central Park, the Brooklyn Heights Promenade attracts many as it serves as the ideal location for you to sit back and enjoy all beauty that this city has to offer.
---
5

Prospect Park Zoo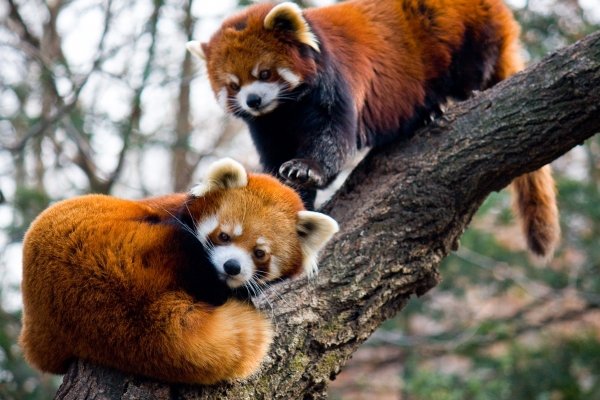 The Prospect Park Zoo is another great spot to checkout in Brooklyn. It more family-oriented but fun nonetheless! Located in the heart of Brooklyn, the zoo features a phenomenal selection of domestic and exotic animals and exhibits. There is truly is a little bit of everything for everyone to enjoy both young and old. Depending on when you visit, the zoo also features fun side activities that are usually educational or interactive i.e. feeding the zoo animals.
---
6

Smorgasbord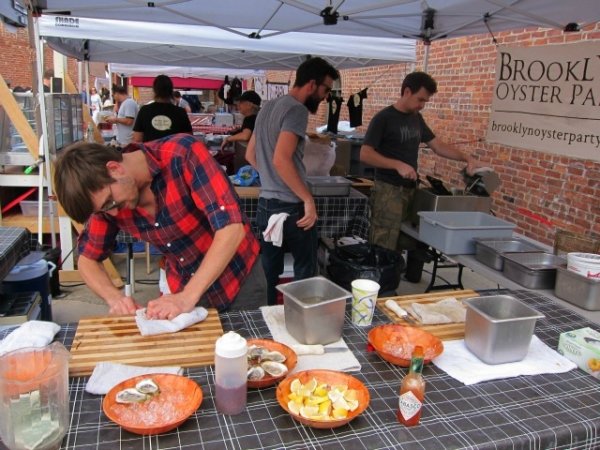 Are you a foodie at heart and love great eats? If so, then a cool foodie event to indulge in is Brooklyn's Smorgasbord—an outdoor market of food vendors serving the most innovative and delicious meals at an affordable price. Some noteworthy vendors to checkout are Cemita's Mexican Sandwiches and Tacos, Dough, Lumpia Shack, and Yuji Ramen, but these are just a few of the many mouthwatering bites to explore. Usually, the Smorgasbord is only open on the weekends from early April to med-November, so plan accordingly if you hope to checkout this outdoor food utopia.
---
7

Juniors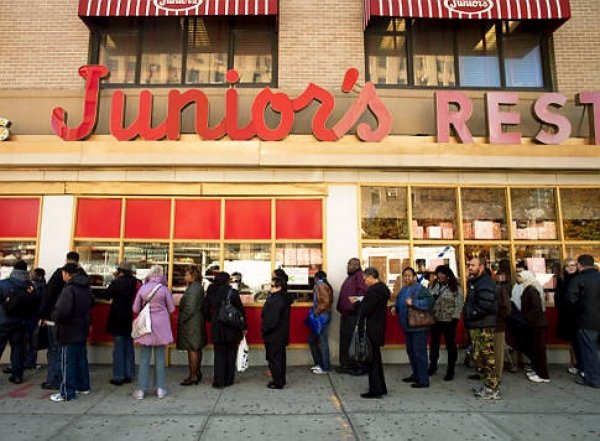 No visit to Brooklyn is complete without experiencing the greatness that is Junior's cheesecake. The original Junior's cheesecake opened in you guess it—Brooklyn—and it is just simply delicious. Now don't worry, if cheesecake is not you thing, Junior's also have a great selection of savory and sweet dishes. Aside from the beloved cheesecakes, Junior's are also known for their huge and filling sandwiches.
With so many fun and exciting things to do in Brooklyn, I am glad that Brooklyn is finally getting the attention it deserves. There is truly no limit on what you can do in Brooklyn. Depending on what your interest is, there is little bit of everything for everyone! Have you ever been to Brooklyn or visited any of these places? What are some of your favorite things to do in Brooklyn? I am always on the hunt for news things to do when I am in Brooklyn!
---
Comments
Popular
Related
Recent