There are plenty of fun family things to do in Berlin. Germany's capital is one of Europe's hottest destinations. Buy a Berlin Welcome Card and enjoy discounts on 200 attractions and public transport. You can get up to 5 days of discounted sightseeing and travel in the city, and the fun family things to do in Berlin will leave all ages in a whirlwind of delight and paroxysms of joy.
1

Archenhold Observatory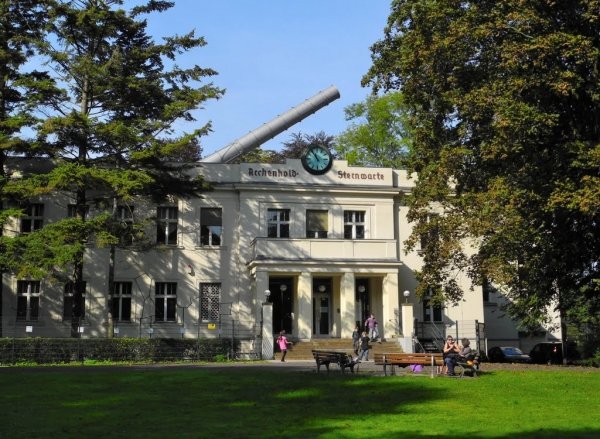 Berlin's giant telescope in Treptower Park is the oldest and largest public observatory in Germany, and the experiences here definitely count among the fun family things to do in Berlin. At 21 metres, the observatory's refracting and movable telescope is also the longest in the world. It's a fantastic place for families, for both the observatory and the Zeiss planetarium next door offer a wide range of tours and telescope observation sessions for stargazers of all ages.
2

Berlin Chamber of Horrors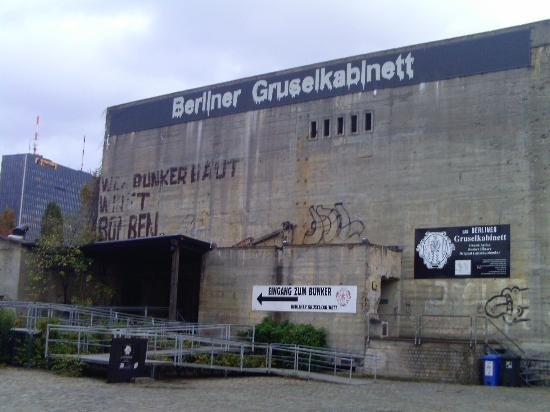 Berlin's Chamber of Horrors and authentic WWII Bunker offer not just thrills but also spine-tingling education. Start your journey into the underworld on the upper floors, and make your way through forested, alien-infested landscapes and cemeteries full of grumpy ghosts. Leave the supernatural horrors and face man-made ones instead: the original WWII bunker contains photographs, documents, artifacts and everyday items left behind by those who once worked there or sought shelter from Allied bombing.
3

Berlin Charlottenburg Palace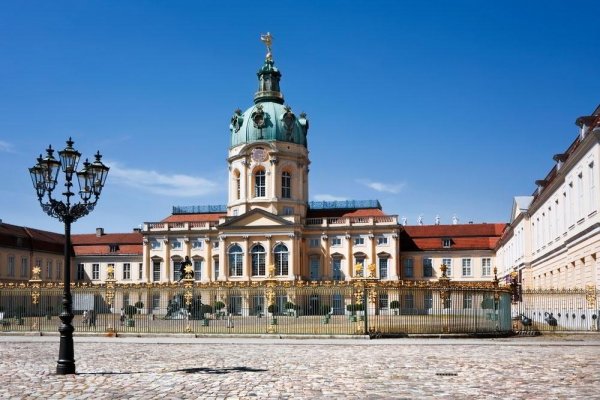 Using French Versailles as his model, Prussia's King Frederick III transformed Charlottenburg's Baroque mini-castle into one of Europe's most glittering palaces. Take a tour with an 18th century chambermaid and hear some juicy court secrets or stroll through the gorgeous English gardens on a sunny day. Both tours are suitable for children aged 6 to 10 if you're looking for fun family things to do in Berlin.
4

Berlin's Fernsehturm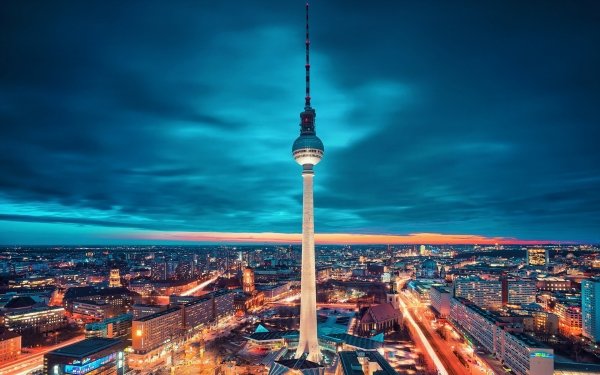 Before ascending Berlin's broadcasting tower you might want to check your travel insurance covers fainting, for scaling the 368 meter high Fernsehturm is not for the faint hearted. It affords spectacular panoramic views over Berlin and is also home to the famous revolving Sphere Restaurant, one of the coolest places to eat in Berlin.
5

Sanssouci Palace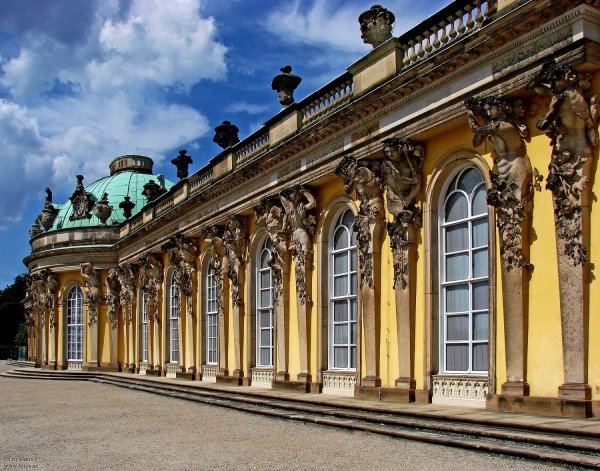 In Frederick the Great's favourite 18th century palace, all rooms have been preserved as originally conceived by this modest Prussian king's architects and interior designers. Take the family tour titled "The Journey of Johann Ludwig von Fauch" with the Palace Dragon, a fantastic palace adventure for children aged 7 to 12.
6

FEZ (Wuhlheide Kinder-, Jugend-und Familienzentrum)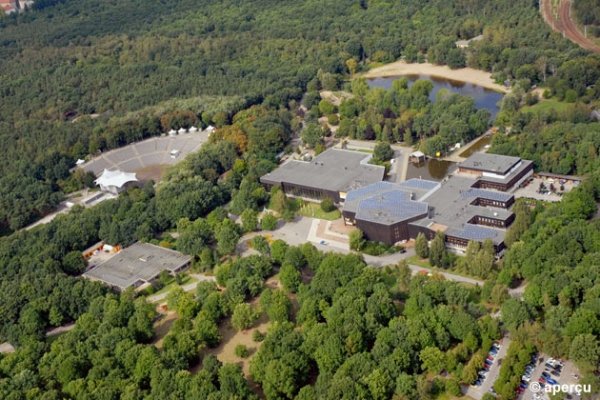 The Wuhlheide is an enormous recreational park dedicated to families, children and young adults, where most of the activities and attractions are absolutely free. The leisure centre at its heart, the FEZ, is Europe's largest non-profit family centre. Don't miss out on the Orbitall Space Center that houses original items from the Russian Mir space station and a control centre, where visitors can take reactivity and dexterity tests to determine if becoming an astronaut is a viable career option.
7

Filmpark Babelsberg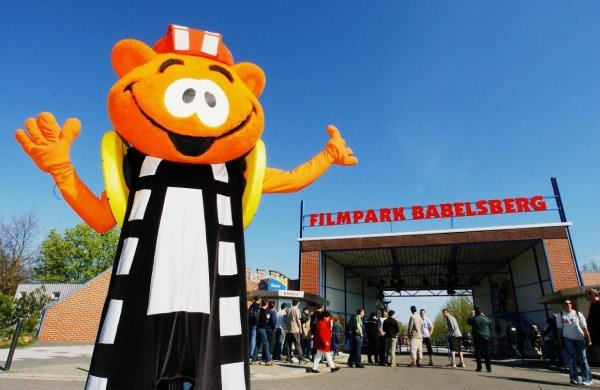 So, it might not be able to compete with Hollywood or Disney World, but the German film industry is alive and kicking in Berlin. Take a "behind the scenes" look at Germany's film industry at the Filmpark Babelsberg. Film industry experts reveal how movie magic is created. Meet stunt people and pyrotechnics engineers, camera men and women, animal trainers, set and costume designers, before finishing off with a trip to the world's first interactive XD cinema.
The German capital might not immediately spring to mind as one of the great family destinations but the attractions of Berlin are very many and very varied. No family will feel let down by this glorious European destination. Have you been to Berlin?