Want to know how to make economy feel like first class? Read on! In an ideal world, we would all travel first class to every destination we visit, on every type of transport we ever use, but there is one rather large problem with that plan - the matter of cost! First class travel on things like planes and trains can be crazy these days, and if you are already planning on travelling on a budget, then it is totally out of the question. However, just because you have to settle for economy, it doesn't necessarily mean that you have to settle for a horrible experience! Here are some tips for how to make economy feel like first class!
1

Cashmere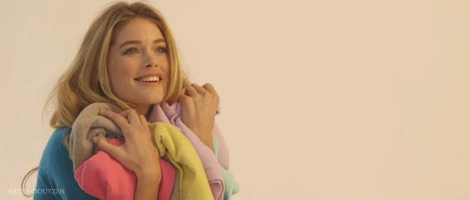 Denim might be nice robust fabric to move around an airport in, but one you get on that plane, you should be looking to wear some nice soft fabrics that will help you feel as comfortable as possible in your limited space. A few cashmere items are perfect for this kind of activity, because you will feel light and unencumbered, and these extra degrees of comfort come sometimes feel like ten more feet of legroom in front of you!
2

Champagne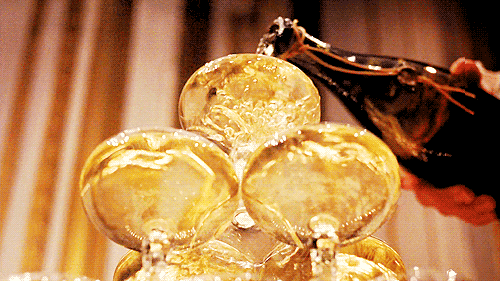 Purchase a bottle of champagne in duty free before your flight, and once you are settled in your economy seat, you can pour yourself a glass just like the attendants to do for the passengers up in first class! Top tip: always offer your neighbour a glass too; it's good to make friends with the person that you are sitting by for hours because they will be more respectful of your space!
3

Hand Sanitizer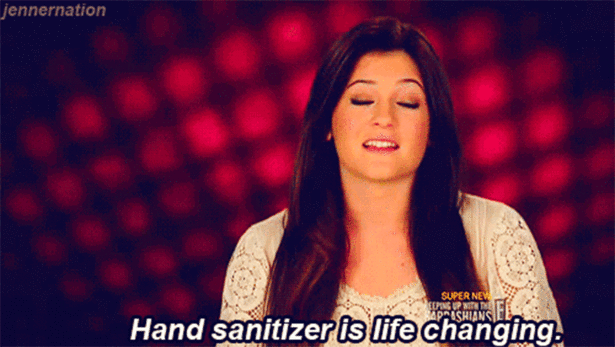 There is a lot of touching that has to be done when on a plane, from your TV screen to your airline food to your seatbelt and beyond. To stop yourself feeling grimy back there in economy, it is always nice to have a good quality hand sanitizer in your bag, ready for you to bring out and freshen yourself up whenever needed.
4

Mist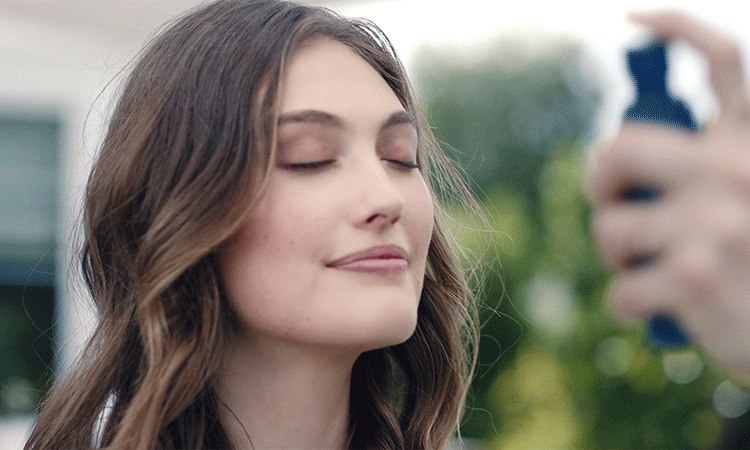 You might not be able to get away with doing a full face mask back there in economy, but something that you can do to keep your skin nice and fresh is to put a great face mist in your carry-on. The recirculated air on a plane can really dry your skin out, so having a nice mist on call and ready for action will keep you feeling vibrant and luxurious throughout the flight.
5

Good Headphones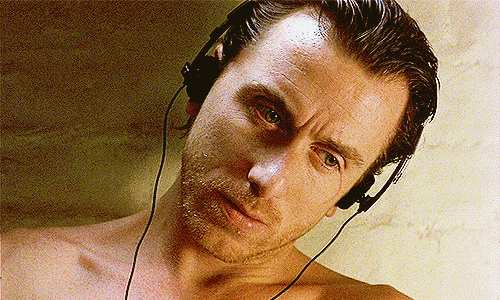 If you want to escape the confines of the economy cabin and transport yourself somewhere else, then you are going to need a pair of good quality headphones to do so! Those little buds provided by the airline are simply not good enough, so use some of your hand luggage space to pack some high quality headphones and you will be able to disappear into any kind of first class music, podcast or film experience that you desire! It can also make the journey time feel much shorter when you are preoccupied.