Have you thought that the benefits of traveling as a couple can strengthen your relationship? Everyone loves going on holiday…taking time off work, exploring new places, slipping away from reality…bliss. Going on holiday with your boyfriend is a particularly special thing though. My boyfriend and I have just booked our first break together and I can't wait! Here are some of the benefits of traveling as a couple.
1

ONE-on-ONE TIME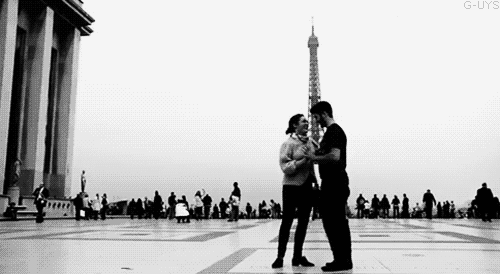 Life is busy and we have so many commitments to work, friends and family that one-on-one time with your boyfriend is precious time that has to get squeezed in amongst it. When you go away together, though, it's just you and him and you can make the most of having all this time together. Doesn't that sound like one of the best benefits of traveling as a couple?
2

FREE from DISTRACTIONS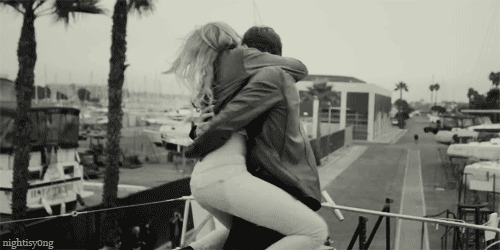 On holiday, you can just focus on yourselves as a couple. You won't (or shouldn't be!) on your phones as much and you won't have the usual day-to-day worries of life to contend with, so you can just relax and enjoy yourselves.
3

UPS the ROMANCE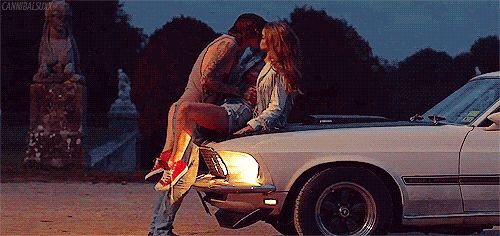 I don't know what it is, but for me personally, going on holiday with a boyfriend just increases romance levels a ridiculous amount. You literally can't get enough of other and PDA usually just becomes a daily occurrence. It's a really amazing feeling and gives your relationship a great boost.
4

GET to KNOW EACH OTHER EVEN MORE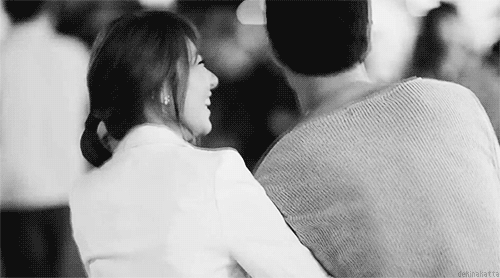 Because you have all this time together, it's a great chance to get to know each other. Obviously, if you're going away together, you'll know each other pretty well but there's always more to know and going away together can be the perfect opportunity to find out something new.
5

GOOD TEST for YOUR RELATIONSHIP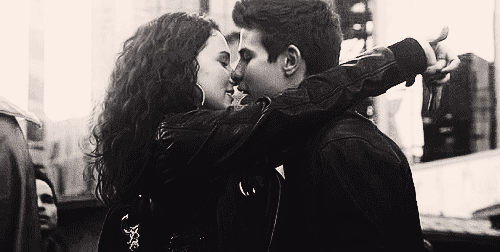 I don't mean this in a really serious way, but a holiday is a good test for a couple. If you don't live with your boyfriend, it's a chance to see how you manage living on top of each other for a week or so. Being in unfamiliar surroundings is a good chance to see how you cope and organize things together.
6

MAKE AMAZING MEMORIES TOGETHER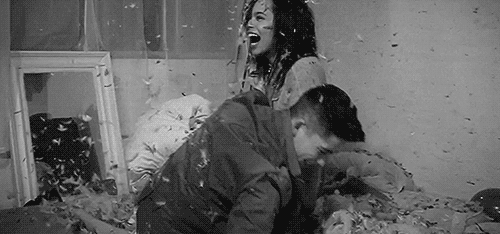 Above all, the best thing about going on holiday with your boyfriend is the fact that you can make amazing memories together. The whole experience is something you can look back on and laugh about together in times to come - memories like these last a lifetime.