Awesome 😎 Tips to Help You 🙏 save Money 💵 when Traveling ✈️ ...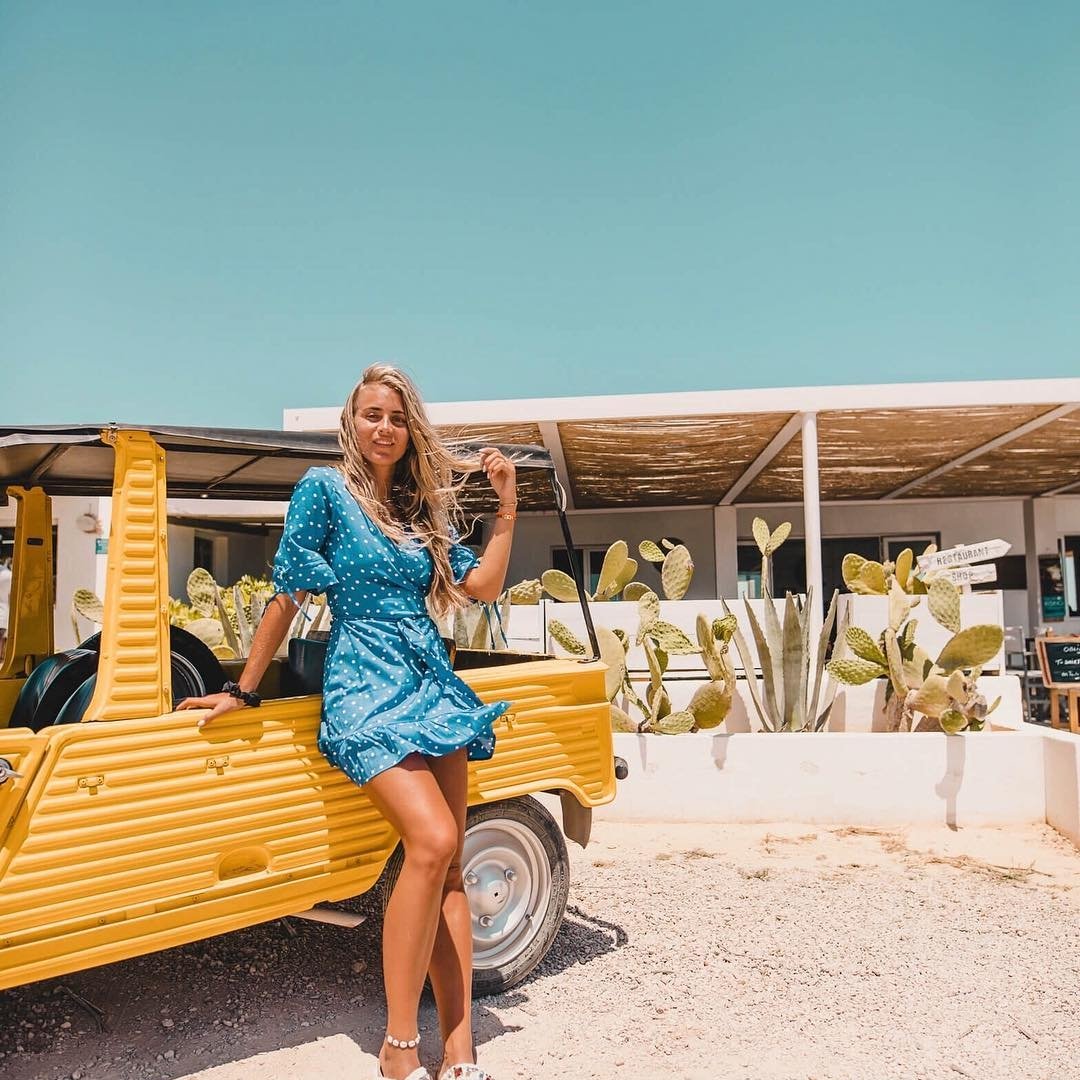 We all deserve a vacation but planning a vacation can be hard. Whether you are a senior citizen or just a family on a tight budget, it can be even harder but don't despair. There are many money saving opportunities for everyone including seniors whether you are visiting our nations National Parks or renting a car.
Here are some tips to help you get the biggest savings when you take a vacation.
1.

Your AARP Card Can save You Money on Car Rentals, Too. Avis Offers AARP Members a 30 Percent Savings. This Will Get You about $90 off of a $300 Rental
2.

If You like to Travel on Amtrak and You Are over 65, You Can Get a 10 Percent Discount when You Travel on Trains. a round Trip Ticket from New York to Chicago Will Cost You $22 Less. This Senior Discount Won't Be Combined with Any Other Discounts
3.

Don't Get the Insurance when Renting a Car. You Should Already Have Enough Coverage with Your Own Insurance. You Can save about $40 a Day