7 Packing Tips when Planning a Warm Vacation ...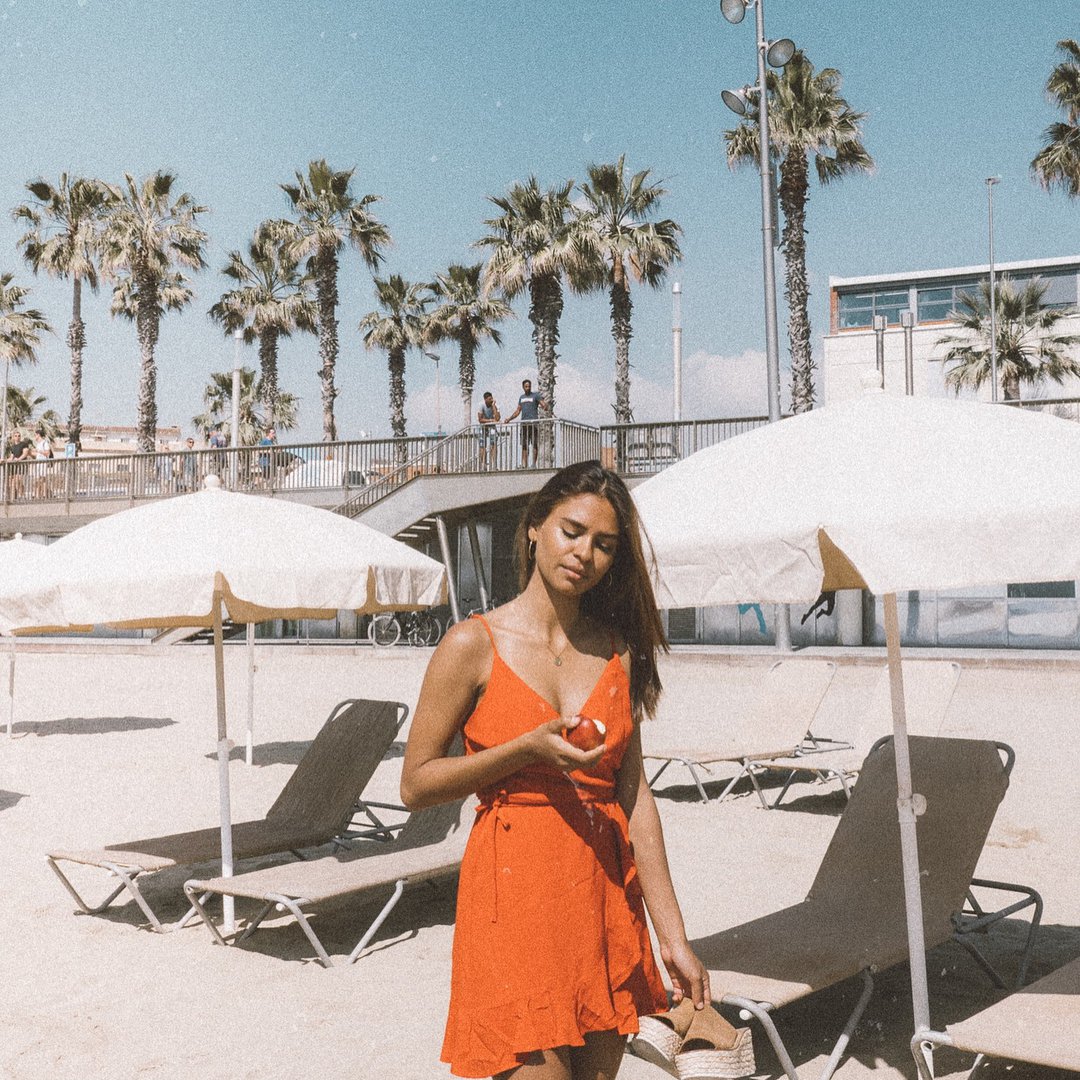 When you live in the Midwest, you dream of warm weather winter vacations and the arrival of Spring Break (which, oftentimes, still brings most of us snow). In the midst of cold-and-snowy conditions, it can be easy to forget how to dress for 70+ temperatures. Packing for a beach vacation should be easy. As the daily uniform shows a lot of skin, your luggage should remain fairly light. Regardless, the following are some tips to remember in packing for your trip.
Unless you are still in college, do not wear – or bring – flip-flops, unless you intend to use them in a public shower. Find a good pair of sandals that will take you on sightseeing adventures, but still be appropriate for the waterfront. Strappy gladiator flats with a cork heel are cute and trendy – and perfect for hot surfaces, without flipping sand around every time you "flop" through the beach.
2.

Don't Forget Your Bathing Suit!
In winter, most of us are not in any condition to think about putting on a bathing suit, let alone wearing one. You should pack two. If you plan on doing any water-based activities, like water-skiing, bring a one-piece that can't be ripped off by some gnarly waves. Pack a second two-piece bikini that flatters your body shape and will be appropriate for your days of sun worshipping.
When I travel, I pack a lot of tanks tops, as they are the perfect layering piece for creating multiple outfits. And tanks do not take up a lot of suitcase space. I've found that there is no happy medium between the heat outdoors and the air-conditioning inside, and having simple layers to add or remove at a moment's notice is a necessity. And there's typically an 80% chance of hot temperatures.
4.

A Beach Cover-up is Chic
The likelihood of you spending some time at or near the water is great. Therefore, a cover-up is an essential item to bring with you. A sarong is such a tiny piece of fabric to fit into your packed luggage and then toss into your beach bag. This season, I am also in love with rompers to throw on over my suit, as the garment covers me up for when I need to have lunch in a beach club or want to stroll through the gift shops. Cut-off jean shorts are for 18-year-olds.
If it's a true vacation, then it is extremely likely there will be at least one reason to dress up – dinner or a date night or a girls' night out at the club – depending on the reason behind planning your trip. Lightweight and versatile, a jersey dress is a must for your packing list. And how convenient that it's the least likely item of clothing to wrinkle in your bag because I never seem to be able to find an iron in my beach cottage.
If you are leaving, or will be retuning to, a cold environment, wear a light jacket or long-sleeved cardigan – it can be more useful than you know. If I can allow MY experience to be your guide, know that it CAN get cold (just ask Arizona and Florida). Also, I went on a cruise last year to the Caribbean – and the temperatures never reached over 50 degrees. Needless to say, bathing suits were not needed (so, I didn't need to bring all seven), and I had to wear the one-and-only hoodie that I brought with me nearly ever day of the trip. I hate to recommend over-packing, but bring an extra tailored jacket – something that can be dressed up or worn casually.
7.

And Don't Forget the Sunscreen
I'm guilty of wanting to come back home looking like I've been on vacation – with a really great tan to boot – but it's just not worth it. As previous sun damage has started to appear on my skin, I layer sunscreen on extra thick the closer I travel to the equator. If I look too pale in my bikini, I invest in a few spray-tanning sessions before leaving. And if you need to "prove" to someone that you just went on vacay, show off your digital pics.
T-minus 30 days until my Florida trip! I haven't had much luck with the state, as I seem to always bring my cold weather and/or precipitation with me. But as always, I'll hold onto hope that I get at least ONE 80-degree day and a little sunshine therapy. What are your tips for packing for a warm vacation?
Top Photo Credit: simple tess
{{#comments_count}} Show Commnents ({{comments_count}}) {{/comments_count}}