8 Very Useful Tips for Living Abroad ...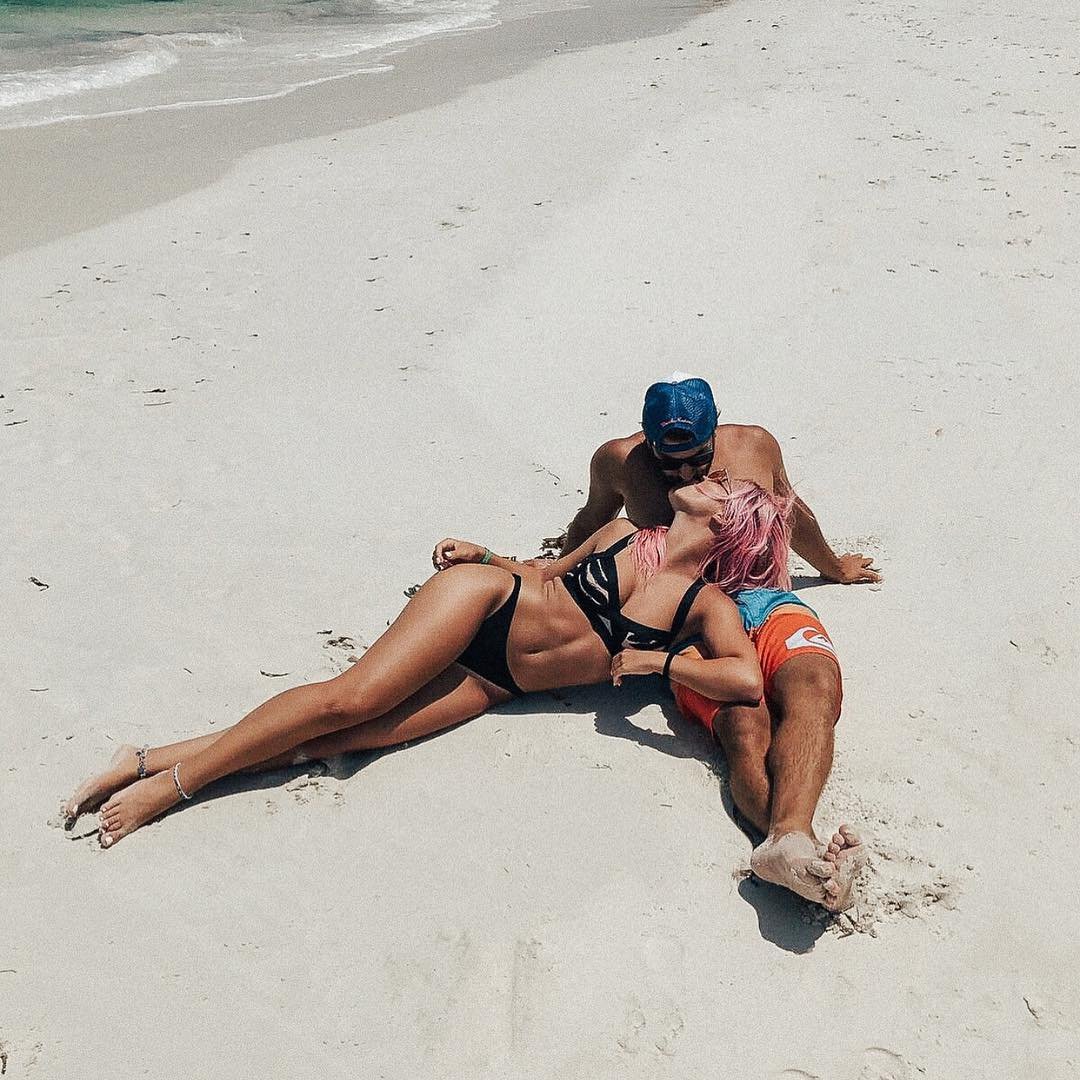 Are you moving abroad, or would you like to? Has it been a dream of yours for years to live in another country? Before moving abroad, whether for work or personal reasons, it is essential to do a lot of planning, and once you have arrived it takes a lot of adjustment and effort to acclimatise. Here are some tips for living abroad.
1.

Research

One of my top tips for living abroad is do your research. I can´t stress enough how important that is. Find out about any legal requirements, what paperwork you need to bring or acquire, the cost of living, the job situation etc. This is especially vital if you want to move with a partner or children. People have ended up in a terrible mess through failing to do their research – don´t be one of them.
2.

Language

If you´re going to a country where a different language is spoken, try to pick up at least the basics before leaving. Not only will it be appreciated, but it is eminently practical. You cannot count on anyone you deal with knowing English, and will need to be able to communicate to open a bank account or see a doctor, for example. Once you´ve arrived, take classes and chat to as many people as possible – your language skills will soon improve.
3.

No Holiday

A classic mistake when moving abroad is to assume that it will be one big holiday. Think that, and you are doomed to disappointment. The fact is that you still have to work, commute, clean your house, buy groceries and all the other aspects of daily life. Quality of life may be better abroad, but it won´t be like a holiday just because there´s more sun.
4.

Not Home from Home

Quite a lot of Brits are guilty of this, and they are without a doubt not alone. Don´t act as if your new country is your old one. The whole point of moving abroad is to experience life in a different culture. If you eat what you´d eat at home, never learn the language and only socialise with fellow expats – well, you might as well have stayed at home.
5.

Rent, Not Buy

If you own a property in your home country, it´s smart to hang on to it in case your move doesn´t work out. Rent in your new country to begin with, thus giving yourself time to learn about the property market and decide if you can settle there long-term. Buy straight away means it´s harder to leave if you change your mind, and you could lose a lot of money.
6.

Local Friends

Try to make friends with local residents when you move. Knowing some people, even if only superficially, will make the transition easier. It will also help you to become accepted, by showing that you want to be part of the country and community.
7.

Finances

If you´re moving independently, I would recommend having at least six months´ living expenses saved up. You can´t guarantee getting a job quickly (and this is even harder these days), and even if you do find work, it may be short-term or take a while to get paid. Even if you are moving with the assistance of your employers, have some money accessible.
8.

Persistance

Speaking from experience, moving abroad is probably the hardest thing I´ve ever done, but also the most rewarding. While there´s no shame in deciding it´s not for you and returning home, making a successful move requires a very determined attitude. Keep at it – it could be a life-changing experience.

Moving abroad is something many people dream of – it seems that we all want to live in different countries! There´s a bit more to it than packing your bags and grabbing your passport, so if you´re considering an international move, be prepared to work hard to make it a success. Have you changed country - what tips for living abroad can you offer?

Top Image Source: weheartit.com

{{#comments_count}} Show Commnents ({{comments_count}}) {{/comments_count}}