7 Tips for Using Social Media to Share Vacation Photos ...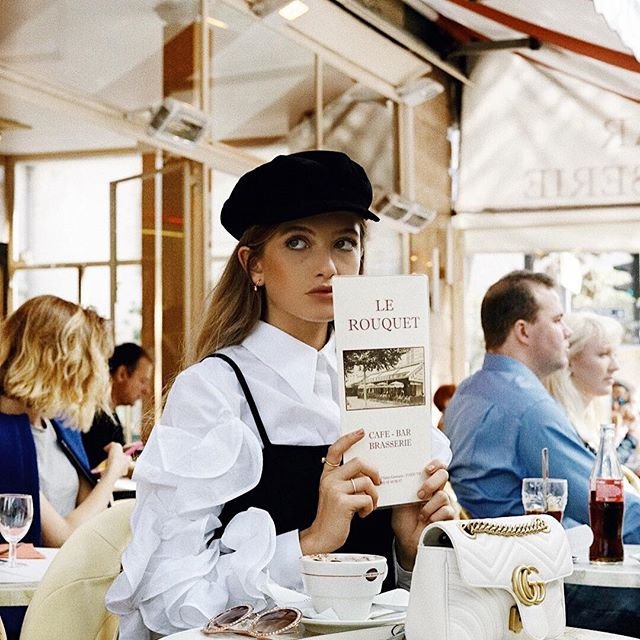 It is easy to share photos with friends, family and other avid travelers with social media. Whilst taking photos on vacation is part of the fun of the trip and provides you with lots of memories, until sharing them was never easy; especially if you wanted long distance friends and family to take a peek at the wonderful places you went and the brilliant sights you saw. Until now! Social media has made it exceedingly simple to share photos not only with your immediate circle but with the world. These 7 Tips for Using Social Media to Share Vacation Photos will help wow everyone with some snaps from your trips and adventures.
When deciding to share photos on social media, the number one rule is to never share all of them. People have no interest in going through thousands of photographs where most of them are just utilising a slightly different camera angle. Go through your photographs and choose the best ones to use. The reason you used multiple camera angles was to give you more of a choice whilst deciding on the best photos after your vacation.
Many professional photographers will tell you that the best way to share photos on social media is to edit them correctly. Nearly all professional photographers will edit their photos in some way before releasing them. You don't need to be a master editor because photo editing programs are relatively simply to use. Has one of the figures in your photo got a red eye? Then simply take it out. Your viewers will appreciate it.
3.

Share Whilst on Vacation
Now you can share photos whilst on vacation. If you own any device which is even slightly modern then there is sure to be an option to send your photos to Twitter, Facebook, or any other social media network. This is the perfect way to tell your friends and family exactly what you are doing on your vacation.
The great thing about social media networks like Facebook is that they allow users to share photos by separating them into separate photo albums. This is a great way to save money at home because now you don't have to waste money buying photo albums for your 5,000 photographs. And it also saves space because all of your photographs can now be stored electronically.
Social media is a great place to share photos during or after a vacation because now you don't have to spend an afternoon getting your photographs printed and stuck into a photo album. Social networks allow you to just upload your photographs directly from your electronic device. So if you want to upload them all whilst on a flight home it saves you one time-consuming job. And anything to cull the mind-numbing boredom of sitting on a plane whilst the staffs do the safety dance is welcomed greatly!
If you intend to share vacation photos then you surely don't want to let your parents see those raunchy photos from last night's party, right? This is why it's important to alter your privacy settings appropriately when sharing your photographs through social networking sites. Always target your photos to the audience or it could lead to some very awkward conversations when you get back.
If you are interested in getting specialised templates and other cool features then using a site like Kodak Gallery or Shutter Fly can be a good option if you want to share your photographs through social media. Simply reap the benefits of these sites and then place a link to it on things like Facebook and Twitter. This will really add to the overall presentation of the photographs.
These tips for using social media to share vacation photos are great if you're tired of the conventional manner of storing photograph albums. Furthermore, it lets you update your vacation in real time. And let's not forget that if you share photos in real time it lets all of your friends and family keep up with your journey, and if you are taking a long vacation then this can be fun for all involved. Do you have any tips to share photos on social media?
Top Image Source: weheartit.com
{{#comments_count}} Show Commnents ({{comments_count}}) {{/comments_count}}