Listen up! I've got the scoop of the week. Love quirky museums? Love ice cream? Then your dream is about to come true. In what is promising to be the ice cream version of Willy Wonka's Chocolate Factory, a new time-limited museum is coming to NYC. It certainly sounds more playground than factory and you're never too old to enjoy some food-based fun.
---
1

Where is the Creamiest Museum in Town!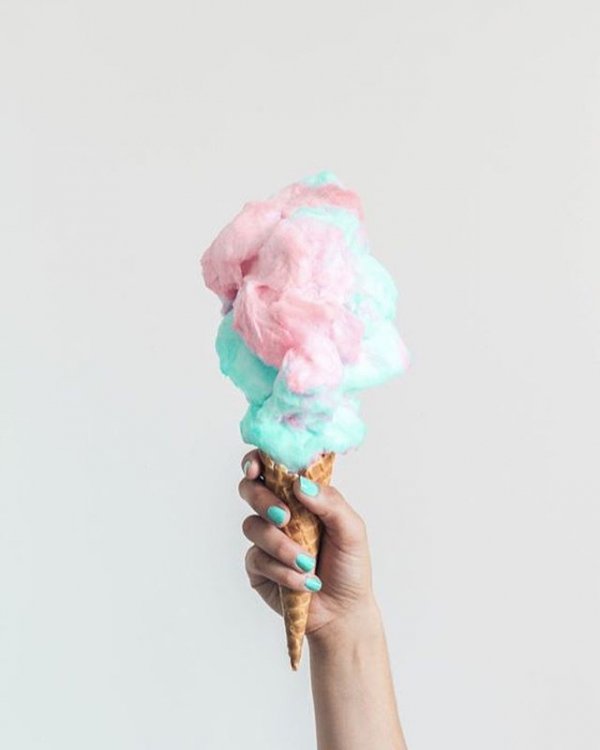 The Museum of Ice Cream is about to pop up in the middle of the Meatpacking District at 100 Gansevoort Street, providing a delicious, delectable ice cream dedicated experience for the entire month of August! The museum is going to be open six days a week and will be curated by a collective of innovative individuals who are absolutely obsessed with the wonder that is ice cream, from designers to artists and beyond!
---
2

A Long List of Ice Cream Based Activities to Enjoy 🍦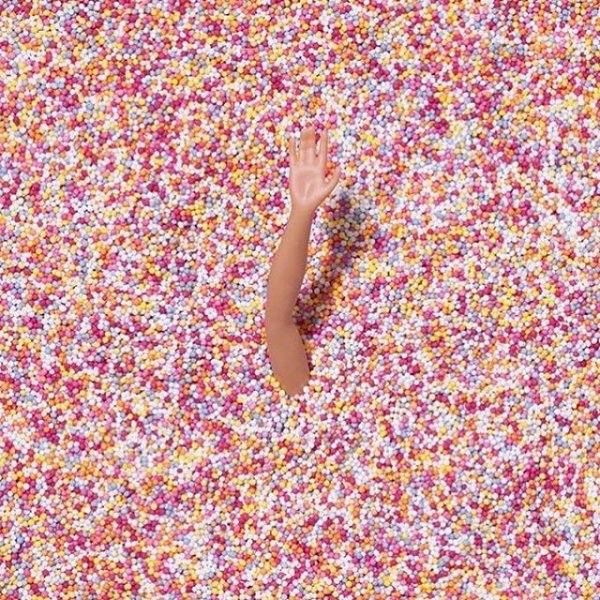 This amazing exhibit is fully interactive and the museum's zany attractions include such awesome things as an immersive chocolate room, edible balloons, an ice cream scooper inspired see-saw and, wait for it, a genuine pool full of rainbow sprinkles that you can dive in to and live out your deepest childhood desires! It's as close to Willy Wonka's Chocolate Factory as you are ever likely to get!
3

A Free Ice Cream 🍦with Every Admission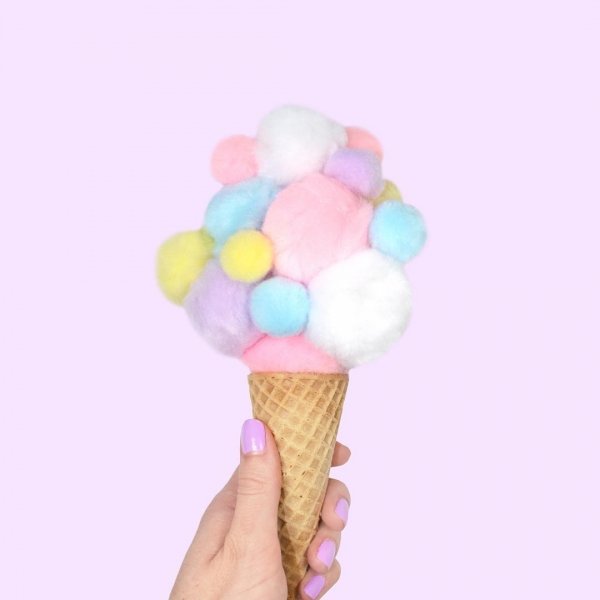 When you buy a ticket to this unique museum, not only are you gaining entry in to the wonderful world of everything ice cream, it goes without saying that with each purchased ticket you will be awarded with a mouthwatering ice cream creation to enjoy as you walk around the exhibits. One thing is for sure, there is no way you are getting free ice cream at the Guggenheim!
---
4

Don't Have Cash to Splash? Don't Worry!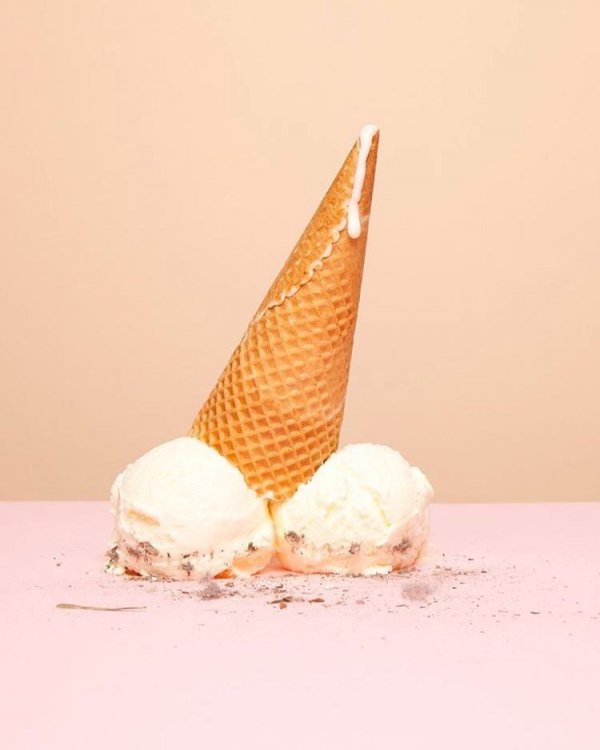 Whether you live in NYC or are just a traveling tourist, the creators of this museum totally get that people have to contend with strict budgets in such an expensive city. But don't worry! If you turn up to the ice cream museum on the opening Friday, July 29th, between 11am and 3pm, you will be able to enjoy free entry and complimentary ice cream! Surely that is one of the most attractive free offers in the whole of New York this summer!
---
5

Wait! Be Careful with Dietary Requirements!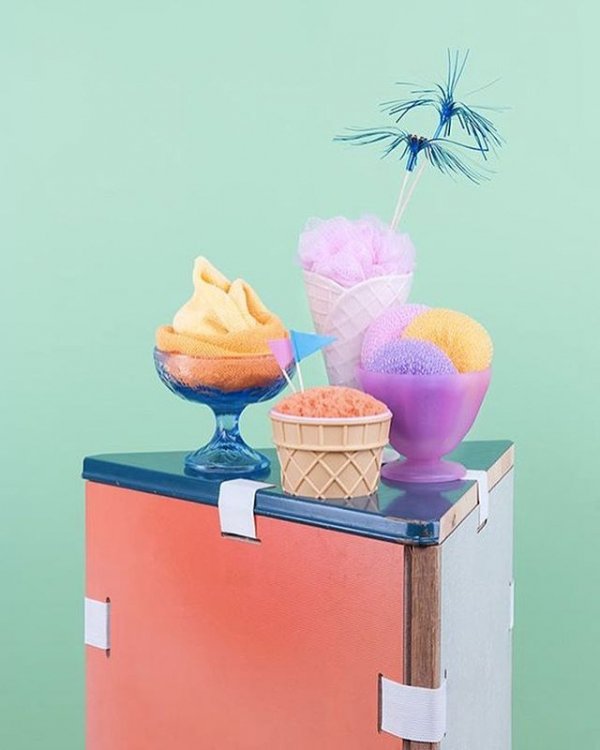 Though the museum would like to offer every single individual a brilliant ice cream experience, currently they have no plans to offer any certified gluten-free, vegan or Kosher products within the different exhibits. However, it is always worth checking back in later down the line to see if they have been able to expand their menus and installations!
---
6

🍦Can I Have a Private Ice Cream Party?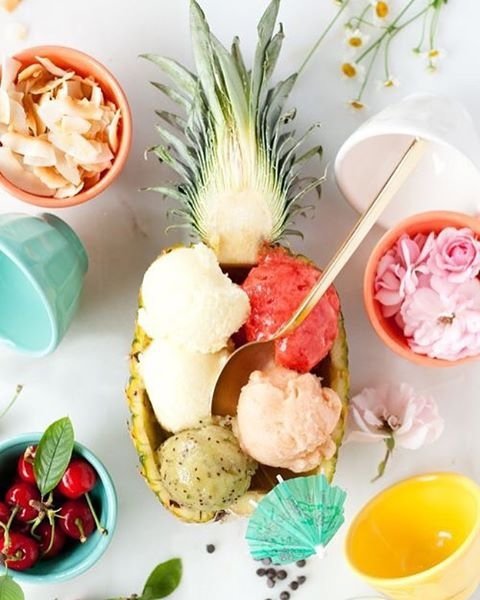 As of right now, the museum is not accepting bookings for private parties and functions simply because it is so early on in the inception of the ice cream paradise, but who knows, maybe in the future if the museum gains mega popularity and catches on, they will have the freedom to hold private functions where you can lose yourself in that pool of sprinkles with your friends!
---
7

Where Can I Keep Updated?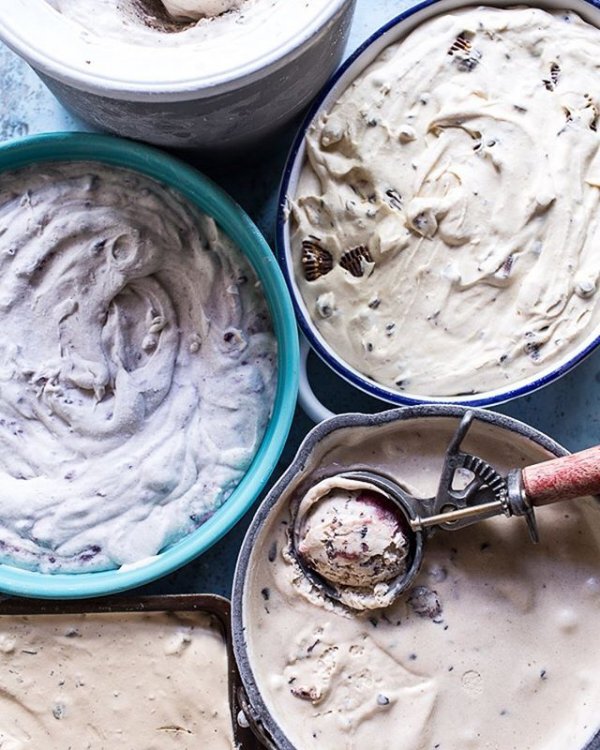 If, like the museum's artists and designers, ice cream is your very favorite thing, then you can stay totally up to date with all of the news coming out of the building by signing up their newsletter on their website museumoficecream.com Go on, you don't want to miss out on any vital ice cream updates!
Let's all scream for ice cream. Or better yet, get online and reserve your tickets now. showclix.com
🍦 🍦 🍦 🍦 🍦 🍦 🍦
---
Comments
Popular
Related
Recent