10 Scintillatingly Interesting and Useful Travel Books Everyone Should Own ...
By Neecey
Curling up with a sofa full of travel books is one of my favourite winter pastimes. It doesn't matter how cold it is outside, reading about all the new and exciting places that I've yet to visit will keep me warm. So ladies as you know, I think that if something brings me pleasure, it will probably bring some of you pleasure too and so here is a list of great travel books just in time for you to make your selections before the worst of the winter weather arrives. I guarantee that reading any of these wonderfully evocative books will beat your winter blues hands down. Grab a cup of coffee, relax and read on for 10 scintillatingly interesting and useful travel books everyone should own.
---
1

Homage to Catalonia: by George Orwell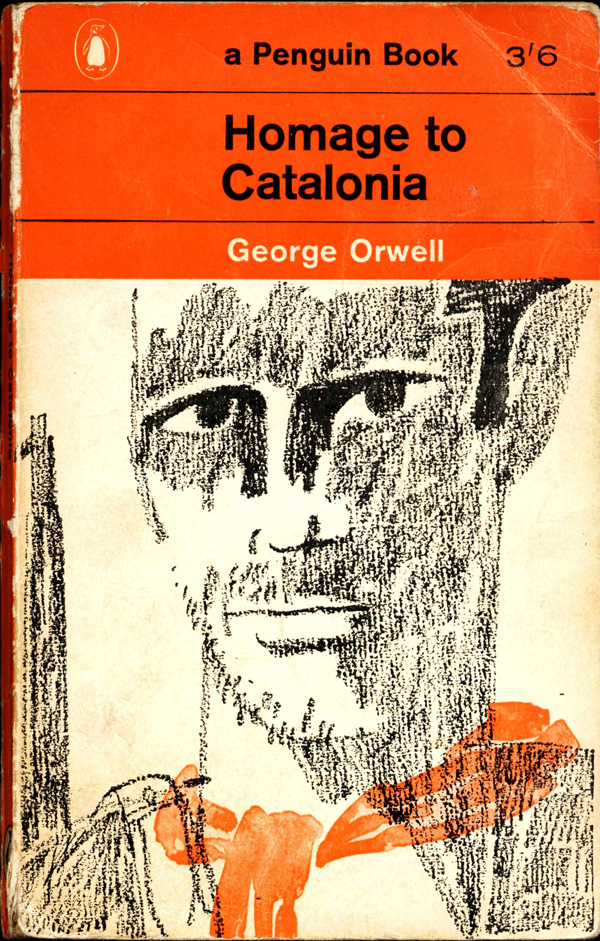 This travel book is one of the best accounts of the Spanish Civil War ever written in English. It is written through the eyes of a soldier and chronicles the daily grind he faces with incredible insight. It really brings this vibrant region of Spain alive. Catalonia just shouts off the pages.
---
2

Lonely Planet Travel Photography: a Guide to Taking Better Pictures: by Lonely Planet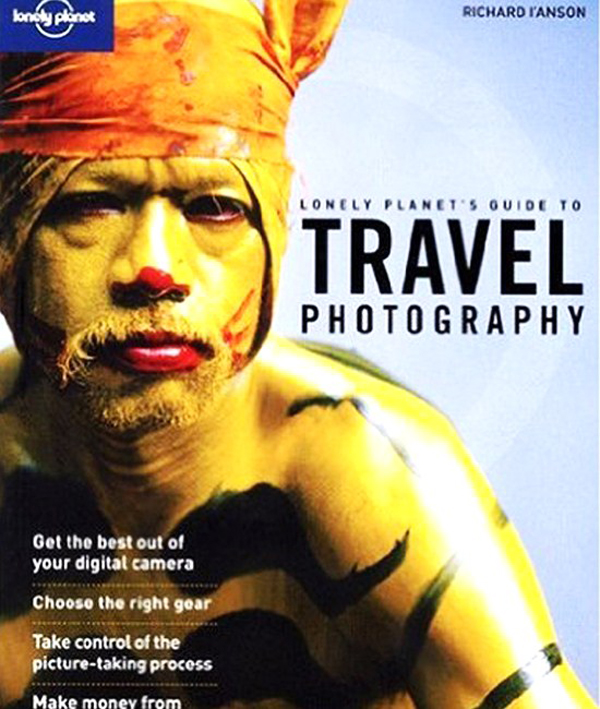 This book is glorious but, unfortunately it will make you realise how inadequate your own holiday snaps are. The photographs in this travel book are perfect in every way from the wild animals to the 7 wonders of the world and best of all, it will teach you how to use your own camera properly.
---
3

The Beach: by Alex Garland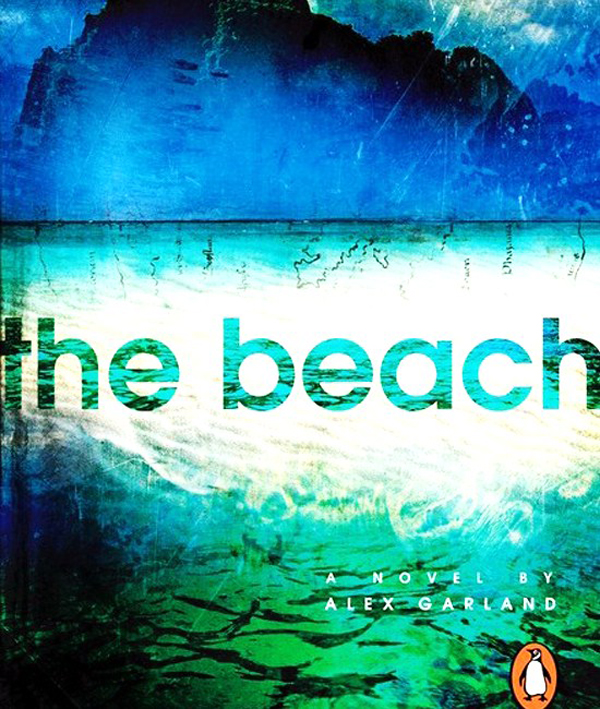 Thailand remains one of the most evocative cultures in the world and there has never been a shortage of books that attempt to describe its contrasting nature. The Beach cuts through the often fantastical nature of fiction and creates a must-read novel that is firmly based in reality.
---
4

Arabian Sands: by Wilfred Thesiger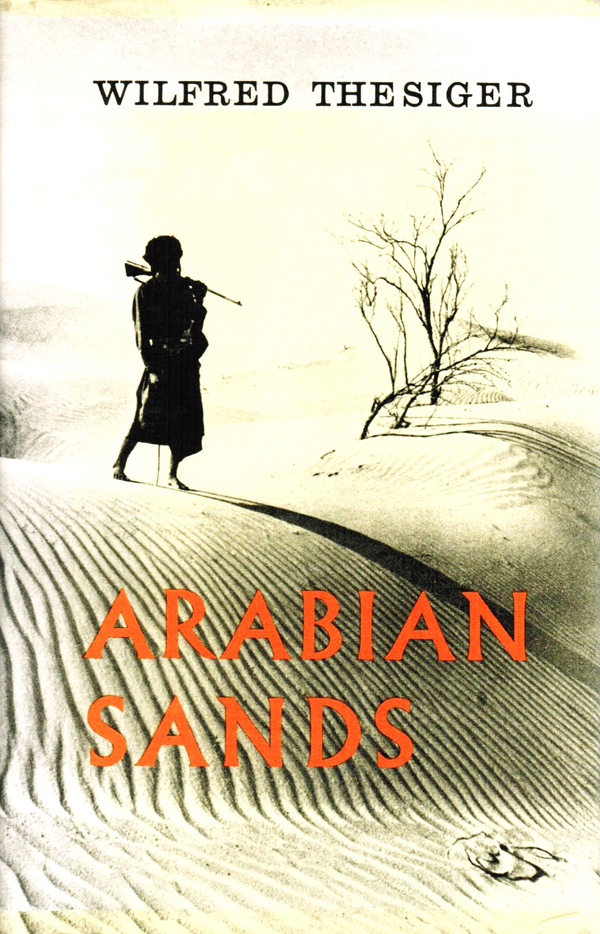 This classic travel book chronicles the 5 years that the British author spent in the deserts of Arabia. It is full of colourful anecdotes and vivid descriptions that will transport you back in time and to a landscape so well defined, you will almost be able to feel the sand running through your fingers.
---
5

Journeys of a Lifetime - 500 of the World's Greatest Trips: by National Geographic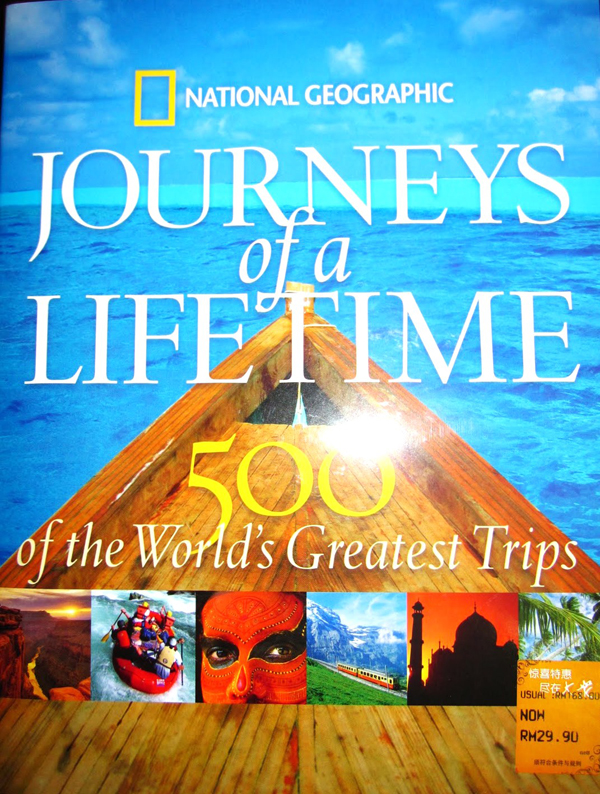 This is a great coffee table travel book, perfect to use as inspiration for your next trip. The book is themed and includes 'Across Water', 'By Road', 'In Search of Culture' and 'In Gourmet Heaven'.
---
6

Notes from a Small Island: by Bill Bryson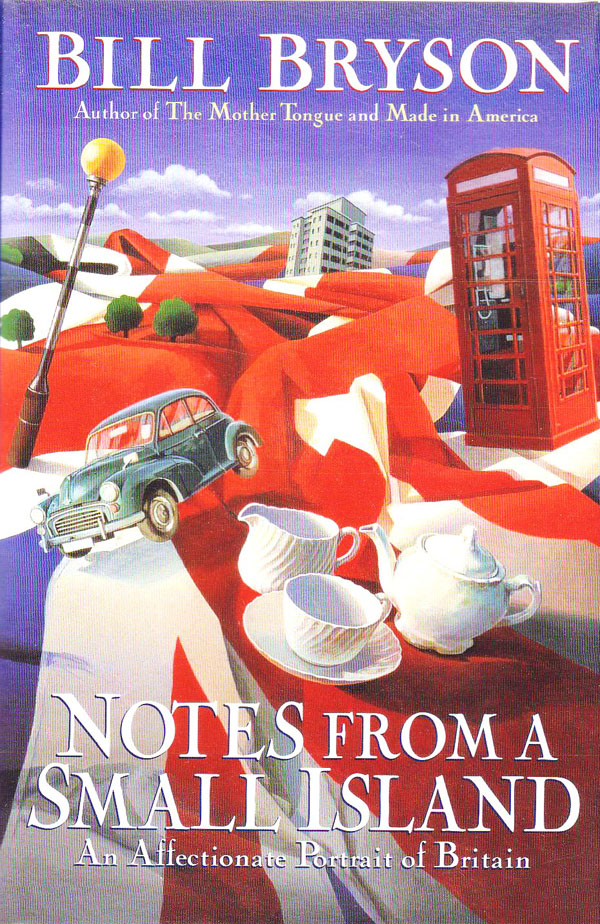 A real laugh out loud, feel good travel book, written by an American, about Britain. Wonderfully observed and written with the perfect balance nostalgia and irreverent humour. Bryson's books are all brilliant but somehow as a Brit, this one sounds more resonance to me.
---
7

Fear and Loathing in Las Vegas: by Hunter S Thompson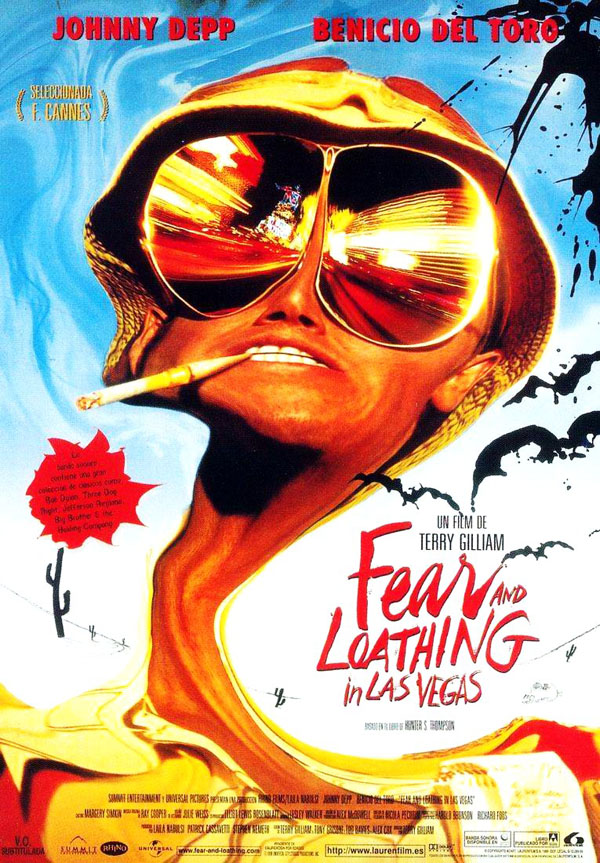 Inspired by the author's own drug-addled visit to Vegas, this includes every surreal aspect of Sin City. This travel book has been described as a 'savage journey to America's heart', it is dark but very funny as well. (Of course, I adore the film too because it stars the delectable Mr. Johnny Depp who is a huge fan of Hunter S Thompson)
---
8

Make the Most of Your Time on Earth: 1000 Ultimate Travel Experiences: by Rough Guide
Unless you are very young and have unlimited reserves of cash as well as being ready to leave immediately, there isn't much chance that you will be able to experience everything in this guide, but it will provide you with great inspiration and is and endless sources of delightful day dreams.
---
9

The Road to Oxiana: by Robert Byron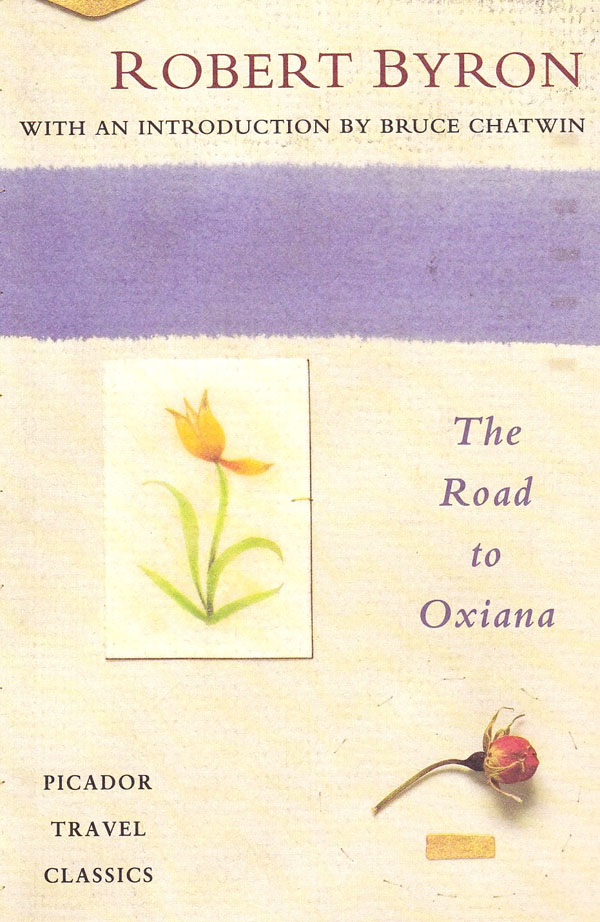 This travel book was written during a journey that took place in the 1930's and accounts the architectural treats of regions that aren't easily accessible to modern westerners. Written with nostalgia, it reminds what an innocent place the world once was.
---
10

Molotov's Magic Lantern: by Rachel Polonksy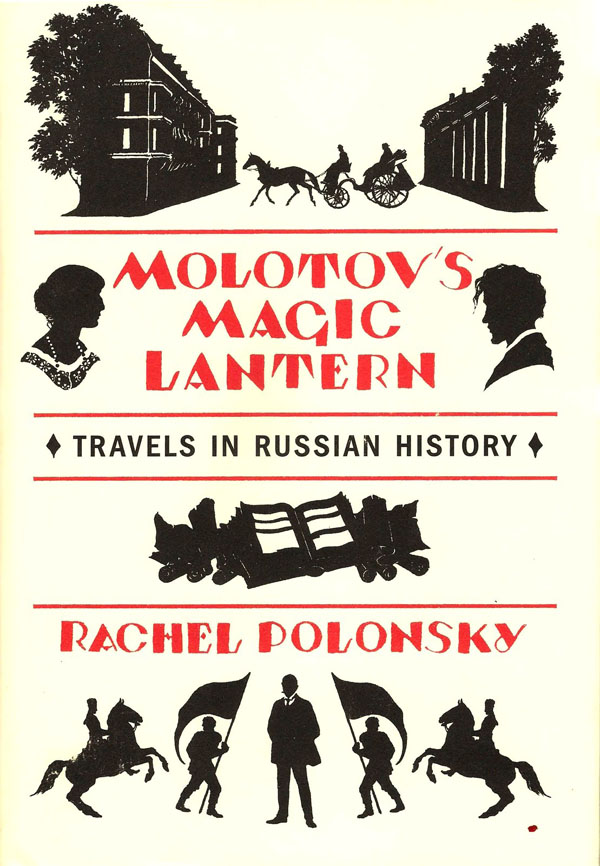 Fantastic and insightful travel book looking at both the old and the new Russia, written with such style and detail, you will want to book an immediate flight.
So there you have it - my list of 10 Travel Books Everyone Should Own. Remember that travel books don't need to be a travel guide. It's a term applied to a book that truly zings with the flavour of a place and where the sights, sounds and smells jump off the page to feed your imagination. Any of these travel books can be enjoyed as a pleasure on their own.
What's your favorite book that transports you on a flight of fancy to a distant land?
Top Image Source: weheartit.com
More
Popular
Recent