Reading stories from foreign visitors about the rich marine biodiversity of my home country gave me the inspiration to write these reasons to visit the Philippines. The country, aptly called the Pearl of the Orient Seas, has been hammered, whacked, bruised and tattered but it's not the type to surrender. Today, it bounces back after Category 5 Super Typhoon Haiyan struck parts of the country last November. What many people do not understand – and media reports contributed to this misinformation – is that Tacloban City is only one of the cities of the Philippines. The country is home to 7,107 islands with various flavors, lifestyle and sceneries. More than four months after that catastrophic event, here are seven island destinations which can be your reasons to visit the Philippines.
---
1

Malapascua Island, Cebu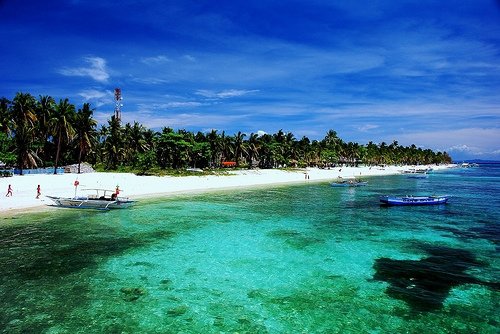 The island located north of Cebu City is known worldwide as a diving destination. It is home to the Monad Shoal, an underwater island where thresher sharks are seen every day from 5:30 to 7:30 a.m. within recreational diving depth. Its white sand beach is a joy to behold especially from March to May. There are more than 40 resorts and dive shops in the island. The island quickly recovered from effects of the typhoon thanks to the help of foreign and local individuals and organizations. Unity in diversity – meaning foreigners and locals co-existing harmoniously – is best exemplified in this island making it one of the many reasons to visit the Philippines.
---
2

Bantayan Island, Cebu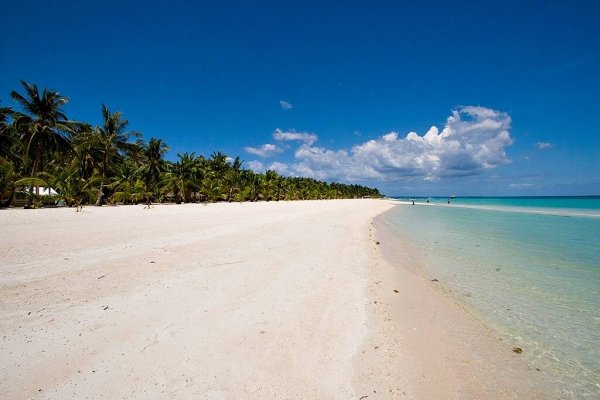 Want a less known destination with a better offer for a wonderful vacation in the tropics? Try Bantayan Island. The beach is less crowded and the hotels and resorts are affordable. It's a place for culinary discovery too. The freshest seafood and variety of international dishes can be found in several restaurants owned by Filipinos married to foreign nationals. Don't forget to look for that resort that converted container vans into plush and comfortable accommodation units!
3

Coron, Palawan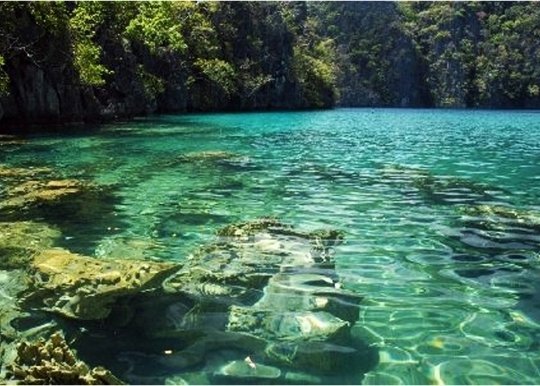 Coron has been listed by Forbes' Traveler Magazine as one of the 10 Top Scuba Diving Sites. Why? Think immaculate beaches, unspoiled nature and my favorite, sunken Japanese warships from World War II that can be viewed because of clear water even when you are just snorkeling. Also in Palawan is the town of El Nido named by CNN as Best Beach and Island Destination in the Philippines. It's a great destination for families as it offers nature-oriented activities such as kayaking, hiking, scuba diving, snorkeling and island hopping. It's part of a managed resource protected area covering around 903 square kilometers ensuring guests that actions are being taken to preserve and conserve this paradise on earth.
---
4

Siargao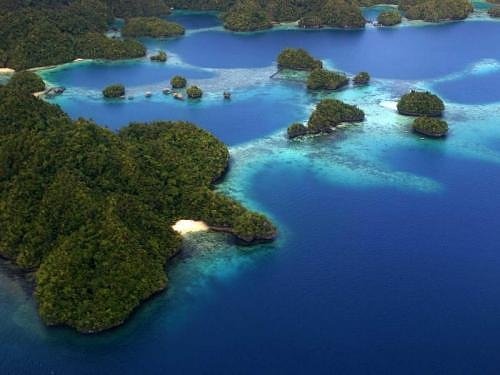 Surfers represent! And head off to Siargao, the country's surfing capital located in the province of Surigao del Norte, southern Philippines. If you are a surfer, you've probably heard of Cloud 9, a powerful right-breaking reef that has earned international reputation and is now the site of the International Surfing Cup. For once in your life, you should go and experience the warm hospitality of the Filipinos and get ready to glide and slide with the sea, sand and sun.
---
5

Siquijor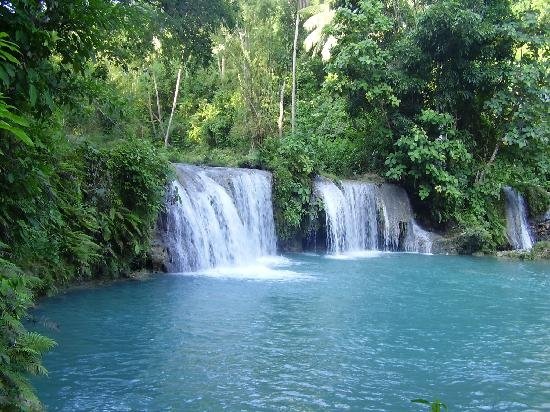 Known as Isla del Fuego or Island of Fire, Siquijor is a small town that can be toured on a motorcycle for one day. Its mystic and intriguing reputation is enough reason for people to come flocking. I suggest going there during the Healing Festival, which falls on Black Saturday. This is the time when herbalists and healers from the province as well as those visiting from other parts of the region come together to prepare a concoction made of herbs, insects, tree barks and… some things you don't want to read in this post... which are believed to have healing powers. These ingredients were gathered from caves, forests and cemeteries, among others. Prepare yourselves for a bizarre, peculiar experience!
---
6

Batanes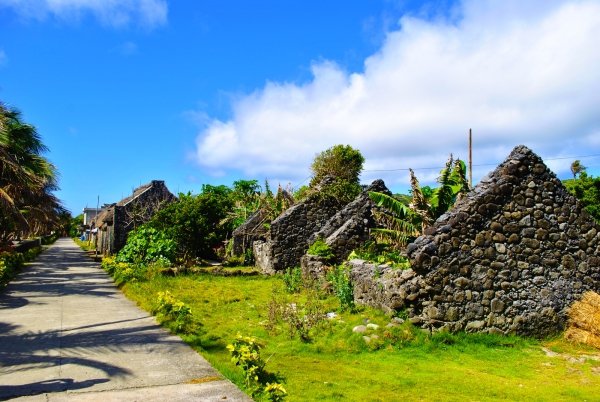 This is one Philippine island that is closer to Taiwan than the country where it politically belongs to. It is a green escape to Manila's busy streets. If you're a biker, this is one island to explore. Traditional houses are made of limestone that can withstand extreme weather conditions. The people of Batanes are called Ivatans.. The Ivatans are wonderful, honest people, who live in harmony with their rich culture and heritage. When you're there, ask for Marlboro Hill? The locals will tell you where it is.
---
7

Panglao, Bohol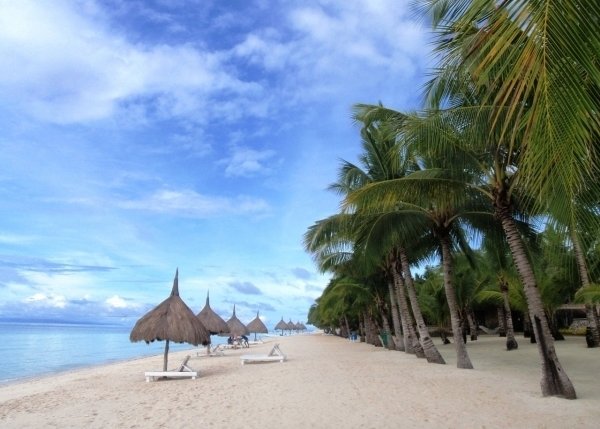 The island is home to world-class resorts and diving destinations with plenty of price options to choose from. The Panglao Marine Biodiversity Project discovered 250 new species of crustaceans and 2,500 new species of mollusks in the island. This makes the island another perfect site for scuba diving. Bohol was also battered in October 15 last year when a 7.2 magnitude earthquake shook its towns and city leaving a massive destruction of properties and loss of lives. It has long since recovered and today, you can see an even better and more magnificent Panglao!
The Philippines is a land of discovery and adventure with more than 7,000 islands to choose from. The Filipinos are strong and resilient people who do not surrender to any adversary, even to a series of natural disasters. This Southeast Asian country remains beautiful and proud for its natural wonders that are left for you to experience. Do you have any suggestions about wonderful places to visit in the Philippines?
---
Comments
Popular
Related
Recent