There are endless reasons to visit New York City while you're young. This city has so much history and opportunities, and is a great vacation spot, as well. Just like Jay-z and Alicia Keys say, "There's nothing you can't do!" Here are a few reasons to visit New York City!
1

Liveliness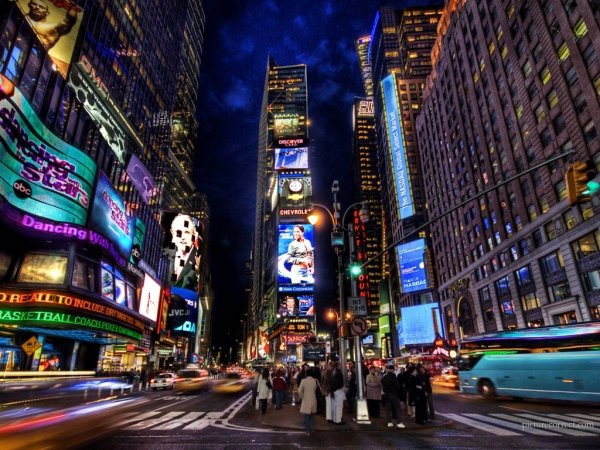 It is obvious that most young adults just want to have fun, which brings me to the first of reasons to visit New York City! New York City is the liveliest place I have ever visited. It's always packed with tourists and New Yorkers themselves. There are beautiful lights are nighttime. There are endless things to do – from clubbing, to restaurants, to shopping. The greatest part is that New York City is just as lively at 7 a.m. as it is at 11 p.m.!
2

History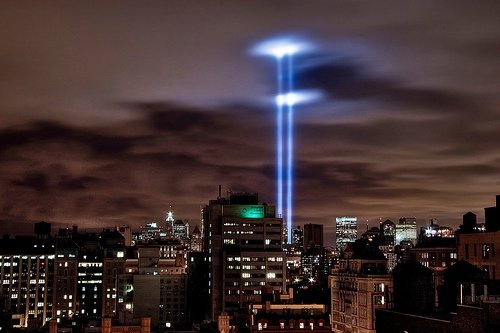 New York City has so much history. There are many tours you can take while visiting the city to learn about the history, from Wall Street to Ground Zero. So many events have taken place in this city. It's quite an amazing experience learning about the history and seeing it in person. This is a must while visiting NYC.
3

Opportunities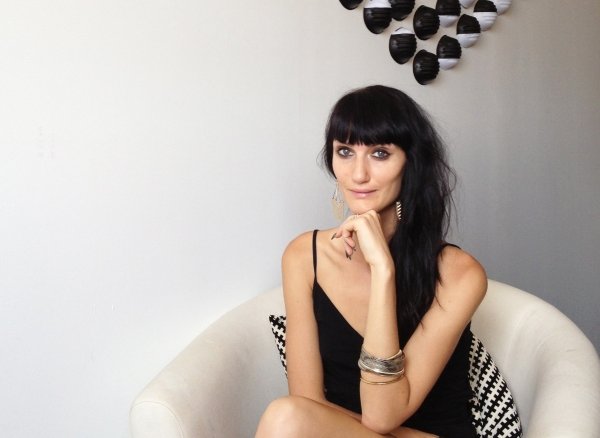 The opportunities in NYC are endless, from Fashion to Wall Street to music! As the song Empire State of Mind states, "it's where dreams are made of." Many internships are offered in NYC, as well. NYC is the type of place to motivate one to work hard! That's why it's so great to visit the city while you're young.
4

Times Square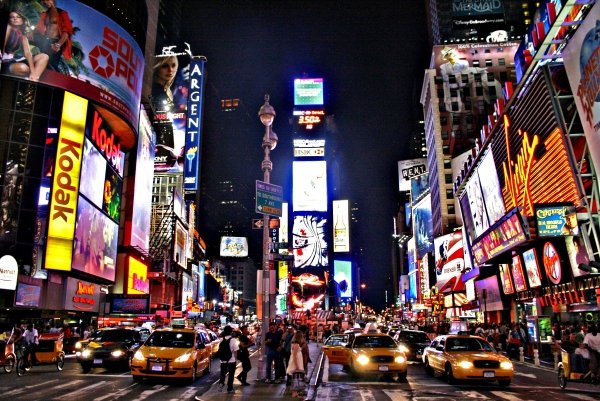 Times Square is one of the most amazing places I've ever been. This is a famous place that has been seen in many, many movies and TV shows. It's always packed with people, has great restaurants, and shopping is open until 2 a.m.! It's never quiet or boring. This is the perfect place to visit while you're young.
5

Broadway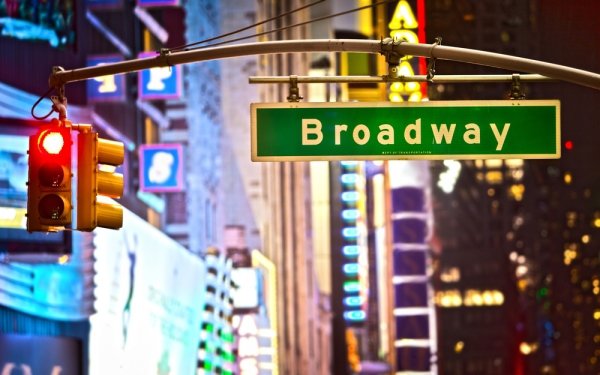 Broadway is something like you have never seen before! If you are visiting NYC, I definitely recommend watching a Broadway show... there are so many to choose from, there's sure to be one you'll love! It's an experience you'll never forget.
6

Sightseeing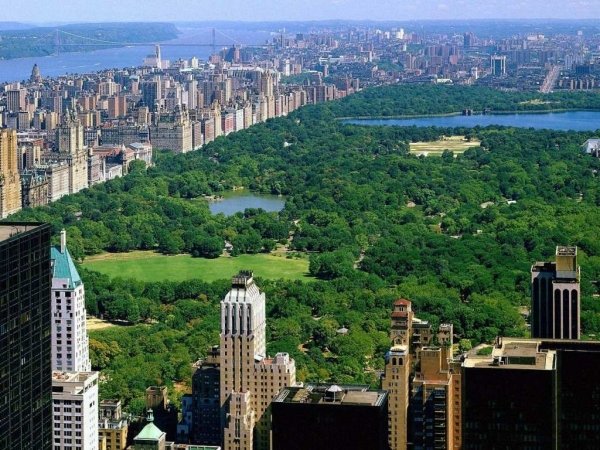 Along with all the fun stuff I mentioned above, there is also a lot of sightseeing to do in NYC. For example, the famous Central Park. You can have a picnic and walk around the park. There's also the Statue of Liberty, 9/11 Memorial, Empire State Building, and much, much more. These are all incredible experiences that are each a must-see in NYC!
7

A Little of Everything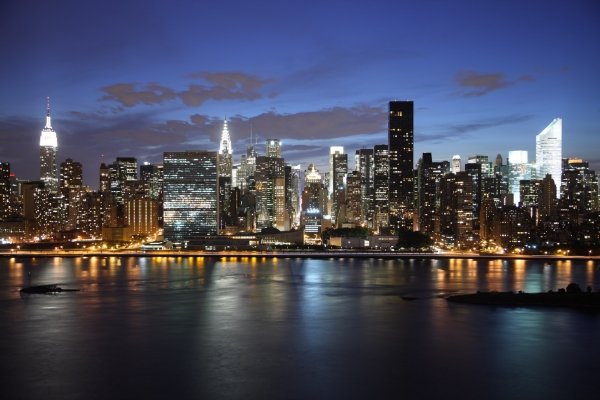 As a young adult, we need excitement, change and different things to do. This is why most of us are always bored with where we live. The great thing about NYC is that there is always a variety of different things to do at all times. There are thousands of restaurants, tours, shows, shopping, attractions, and spots to visit in NYC. There is never a dull moment.
Those were only a few reasons to visit New York City. There is so much to do and see in the city, that you will have to come back numerous times! I guarantee that after the first visit to NYC, you will not want to leave. Why do you think people should visit NYC while they're young?