If you're a Disney loyalist, there's really no need to elaborate on the many reasons to visit Hong Kong Disneyland. But for the purpose of answering an email inquiry from someone hailing from Beijing (China), I wrote these reasons to visit Hong Kong Disneyland. Here are the things you need to take note of if you plan to visit the happiest place on Earth:
1

The Night Parade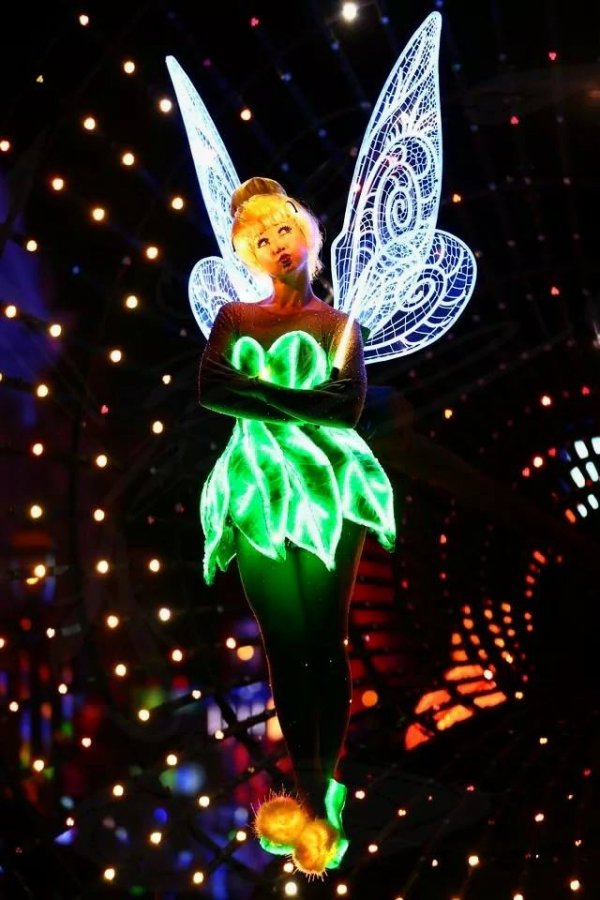 Running out of reasons to visit Hong Kong Disneyland after the nth time you've visited the park? Then make the Night Parade THE reason. It's totally different from the afternoon parade as you see your favorite Disney characters shine and glow in neon lights. The costumes and effects are amazing! The lights are turned off and then suddenly everyone comes out with varied colors that entertain your eyes. Watch out for Lightning McQueen of Cars in his racing glory and Belle of Beauty and the Beast as they greet you with a rousing "Merry Christmas!"
2

Storytelling at the Park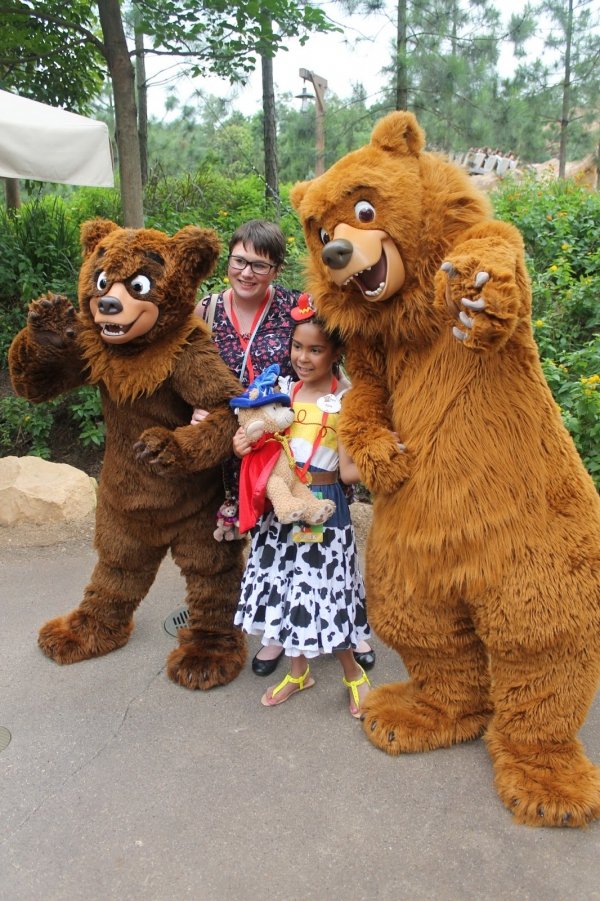 Puppet storytelling is at its best at the park this time of the year. I visited last November 27 and if I remember it right, there were three puppet storytelling set ups: one on Main Street, one in Toy Story Land, and another one in Fantasyland. I was lining up for Cinderella's Carousel when I caught a glimpse of Olaf so I ditched the line and joined the kids who squatted in front of the stage. More fun!
3

Queen Elsa and Princess Anna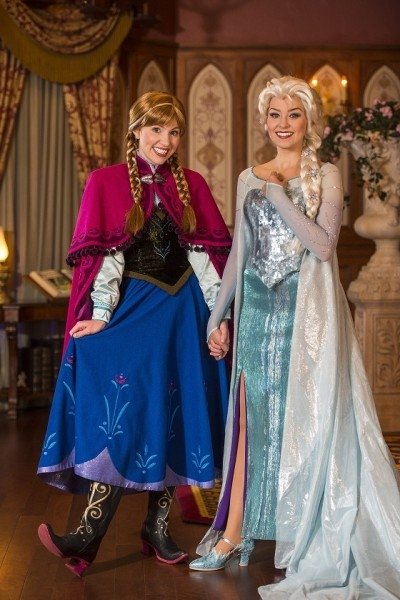 It's the winter season and at this time of the year, the sisters are out to greet everyone with a heartfelt "Happy Holidays." In a corner in Fantasyland, you'll find Queen Elsa and Princess Anna waiting for you to pose and take a photo with them. It's truly a magical evening with these two around. Adults can't even stop themselves from lining up!
4

The Choir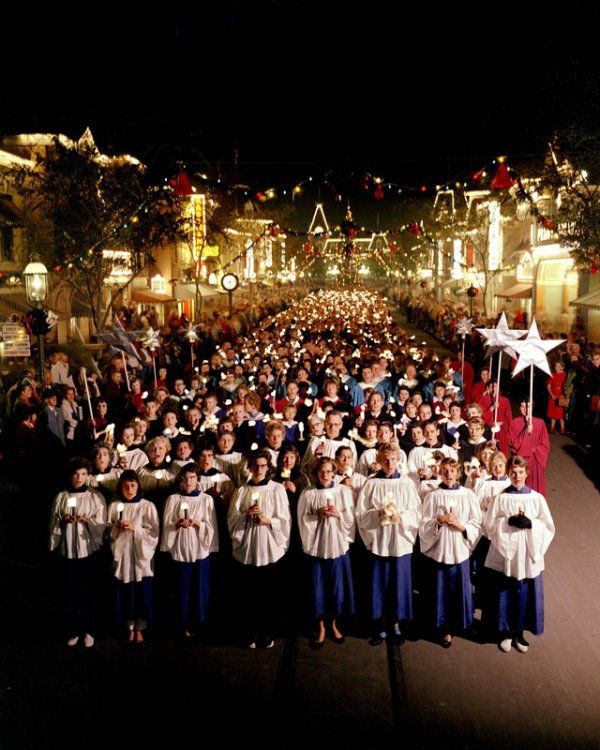 Don't leave just yet! After the Night Parade, wait for a few minutes. Just after the characters are tucked in their secret hideout, four people will start singing Christmas carols. Park yourself at Main Street because that's where all the singing happens. I was already sitting on a bench when they started singing so for the rest of the show, I was just smiling and watching people walk by.
5

The Christmas Tree Lighting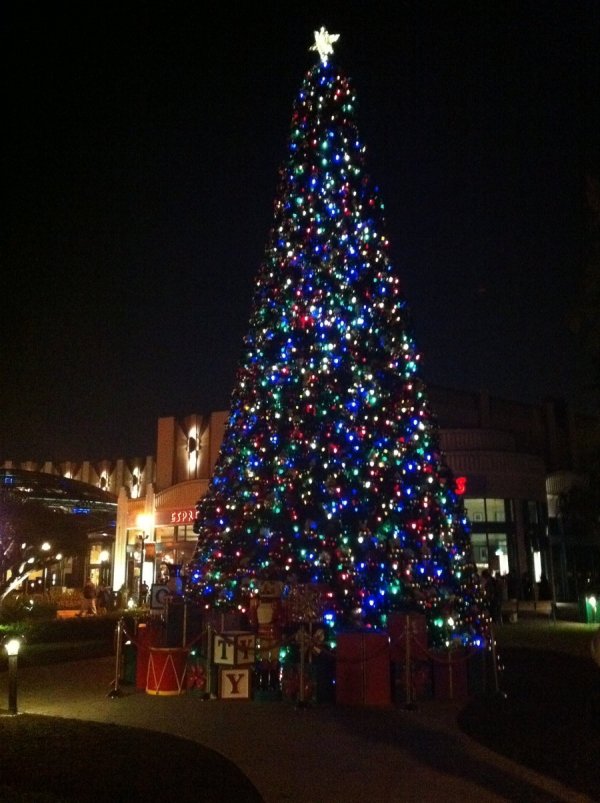 The choir stands just below the tall Christmas tree that hovers over everyone in the park - and then waves of different colors cover the tree as the choir continues to sing. You can't miss this sight! I love watching children clap their hands and point to the Christmas tree while their parents shower them with hugs and kisses.
6

Main Street Vibe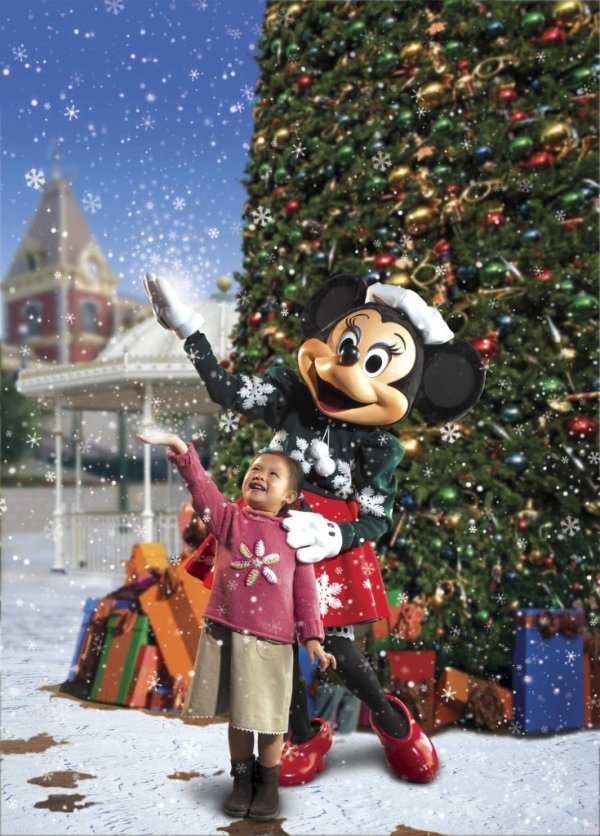 There is Christmas spirit all over the park but I think it's mostly evident at Main Street. Everything on that street just makes you feel giddy, happy, and excited about the season. You can't help beaming and wishing everyone good tidings for this season and for the year to come.
7

FireWorks on a Cold Night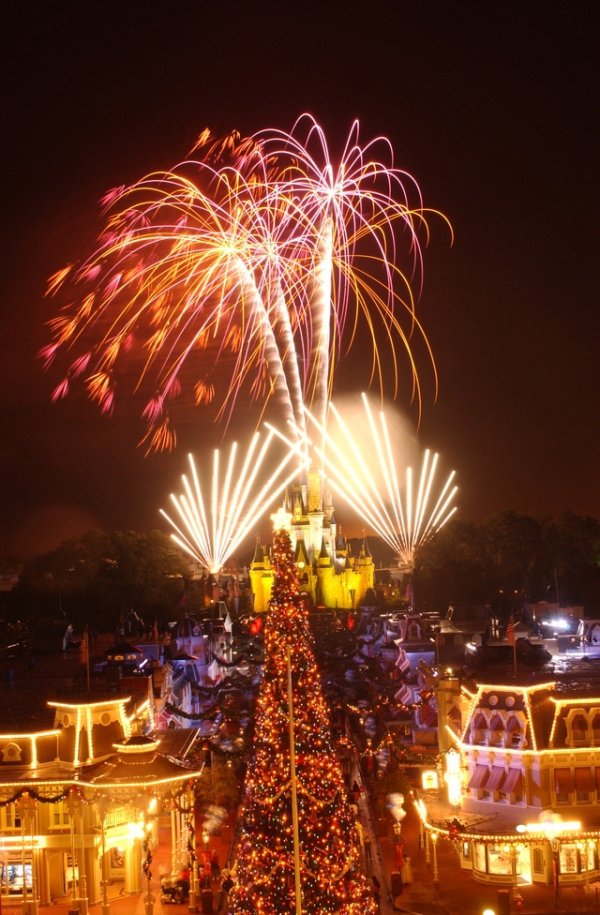 To cap the night, all eyes turn to the Sleeping Beauty Castle where the magnificent fireworks display happens. I have watched it more than a dozen times but it has a different feel on a cold night. For an optimal experience, sit on a bench near Main Street facing the castle and hide your camera - enough pictures and video recording for the day! This is the time when you just sit back, relax, and take it all in.
Anyone planning to visit Hong Kong Disneyland? Raise your hand!