3. Sony XB10 Waterproof Wireless Speaker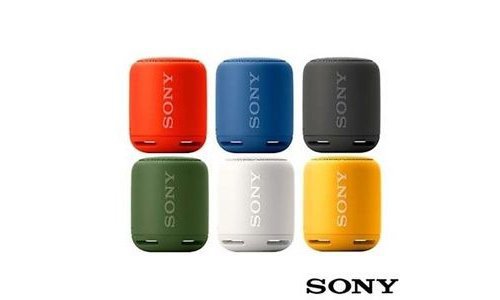 Your beach trip wouldn't be complete without lounging around listening to your favorite jams. This Sony XB10 Waterproof Wireless Speaker is the perfect addition to your beach gadgets.
Its small, portable, and it can survive rain, splashes, and direct exposure to running water. However, the XB10 can't be fully submerged (but we aren't trying to listen to music underwater anyway). There are several different colors to choose from and it is moderately priced. So pop this in your beach tote, and enjoy a relaxing day by the ocean.
Portable Cocktail Kit
Explore more ...