Do you have a bucket list? If not, then what the hell are you waiting for? I get that writing one inevitably leads to thoughts of a time when you are not actually going to be around anymore, but rather than look at it that way, you should look at is as a challenge to start doing all of the things that you have wanted to in your life. No excuses! Lots of people put travel-related goals on their own lists, so perhaps you should too! Here are the ten best rated travel experiences that you absolutely need to have included on your bucket list!
---
1

Florence
When it comes to soaking up the Italian atmosphere, it doesn't get much better than taking a market place tour around Florence and even getting yourself involved with a cooking class. Pasta lessons from the very best! The scenery is spectacular and there's such an historic feel to the city.
---
2

Berlin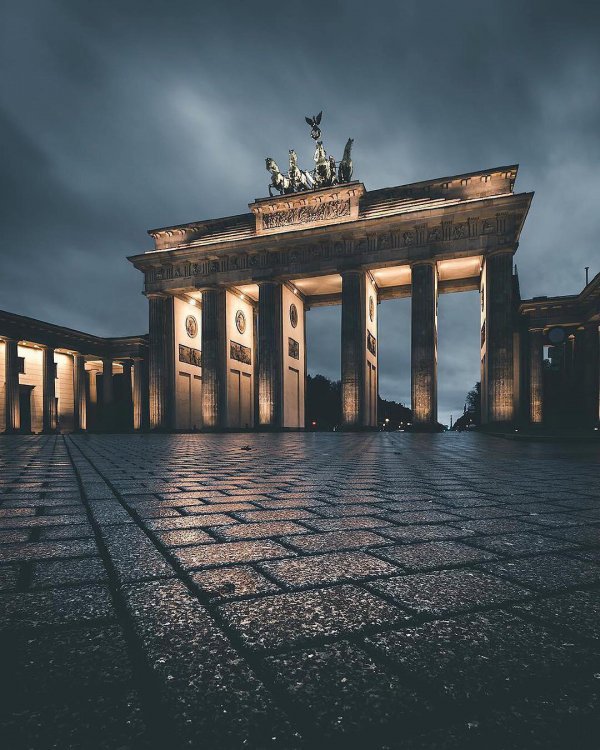 Berlin is a wonderful city to explore, full of culture and history, and one of the most underrated ways to see the sights is by renting a bicycle. A structured bike tour around the city takes about four and half hours and takes you past all of the iconic sites like the Berlin Wall and Checkpoint Charlie. Modern Berlin simply buzzes.
---
3

New York

New York is an amazing city, that's no secret, but it's also a city that you can do in a day if you really have to! Grab a tour bus ticket and you can experience a whirlwind adventure around all of the biggest sights for a cheap price. But don't just spend a day. There's no place on earth like New York, New York.
---
4

Sydney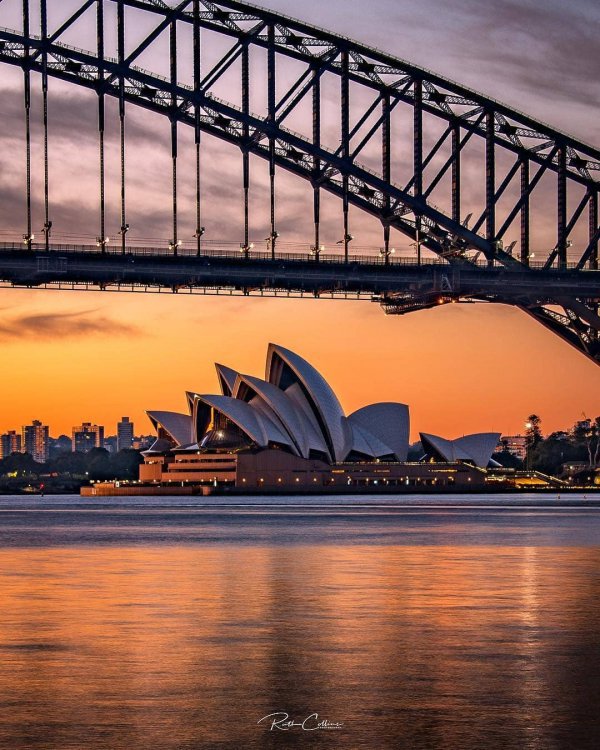 Sydney is the most famous Australian city, and you should try out seeing it from a different angle by actually climbing the famous harbour bridge! When you get down there's so many great sights to see and things to do.
---
5

Vatican City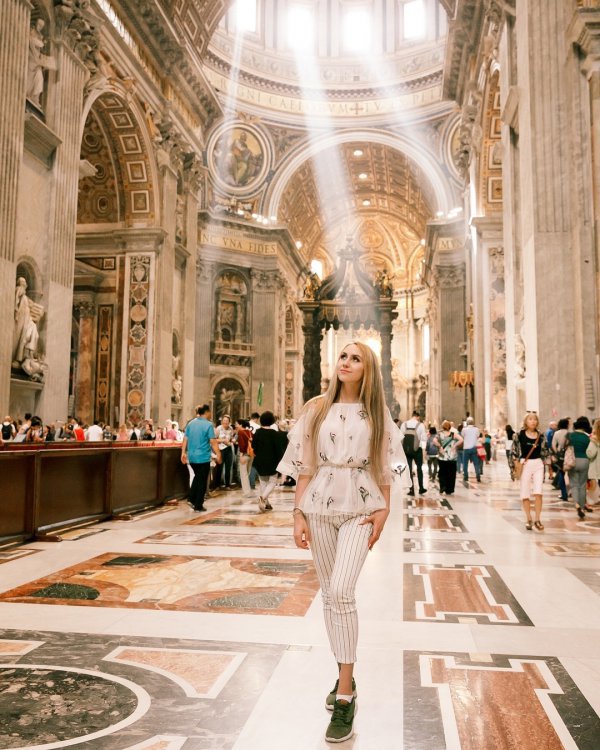 Whether you are a religious person or not, the Vatican is one of the best-rated travel experiences and an absolute must visit. A place so steeped in history has a physical feel to it, something much larger than any one person. St. Peter's Square is an iconic place to say you have stood in!
---
6

New Orleans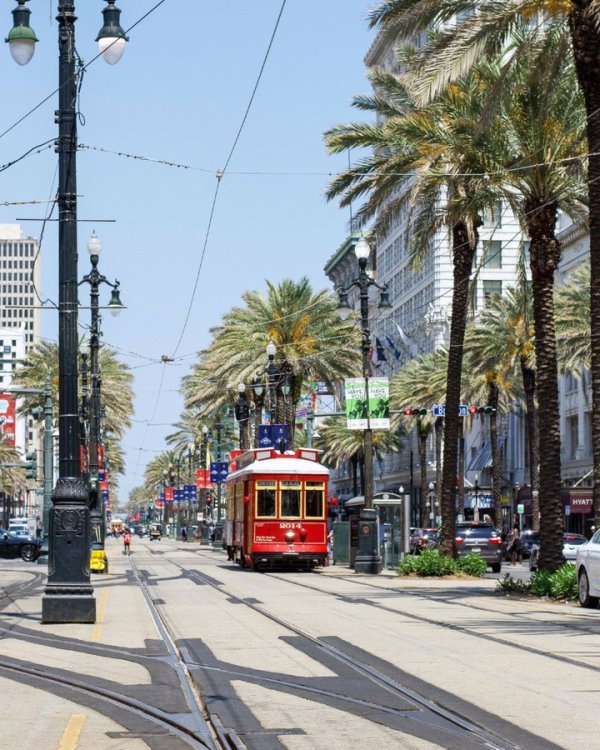 I don't think there is a place more fun in America than New Orleans! The original party town, New Orleans is a must visit for both its amazing nightlife and its sensational food! That Cajun cuisine is absolutely out of this world. Take a ride in a carriage through the French Quarter and soak up that atmos.
---
7

New Zealand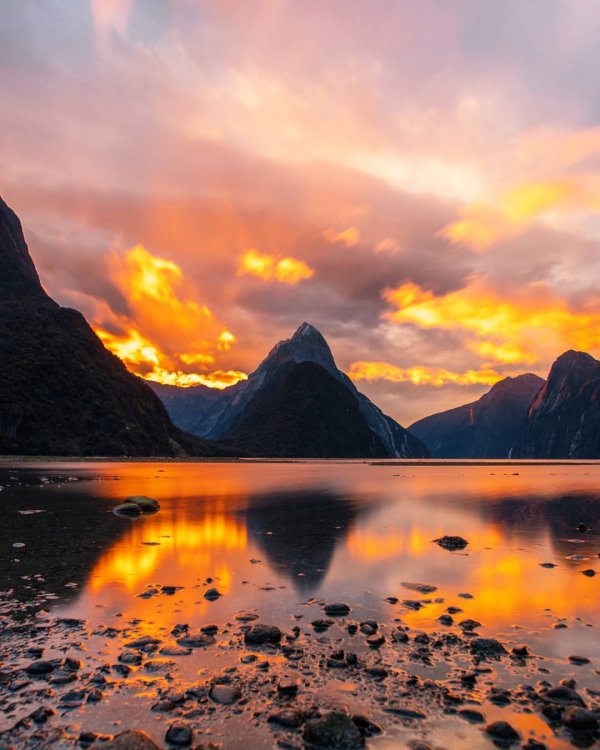 It can't pick a specific city in New Zealand, because the entire country is just so amazing! One place in particular that does stand out though is the Maori village of Tamaki. Taking a tour there involves a haka song and dance by a local group and a traditional feast! Work off the feast in the most spectacular destinations for adrenaline sports.
---
8

Ontario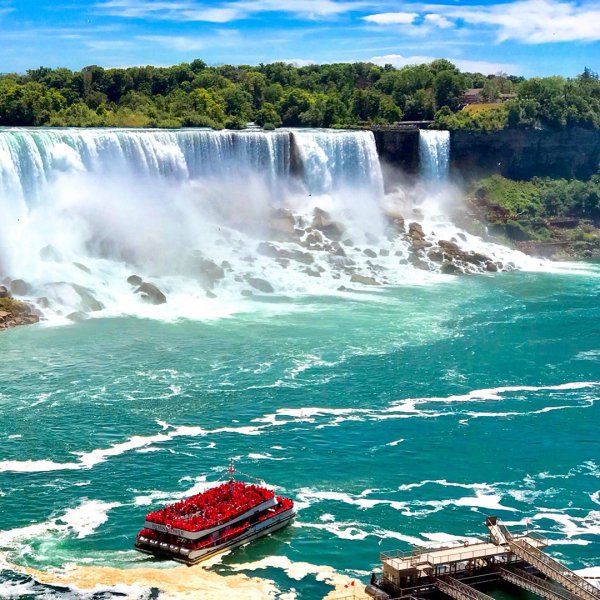 There is no doubting that you can see the best of the Niagara Falls from north of the American border. Ontario is perfectly placed, and you can board one of those insane looking cruise boats that take almost to the edge of the natural wonders! Then the city is just waiting to be explored.
---
9

Vancouver to Victoria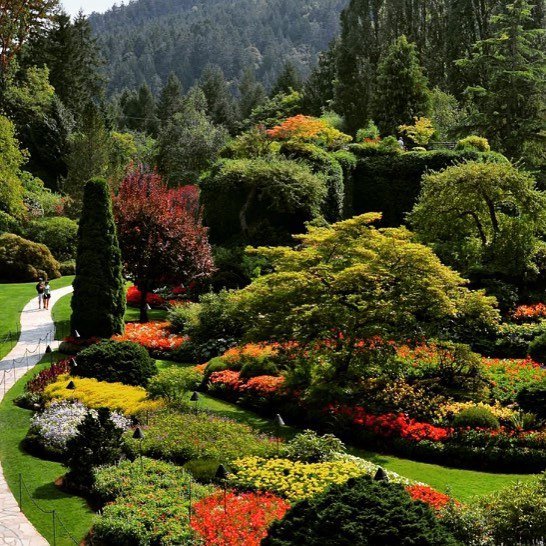 This bucket list experience comes in the form of a full day bus and ferry combo trip, but the scenes are definitely worth it! You go through British Columbia from Vancouver to Victoria, before taking in the 55-acre splendour of the Butchart Gardens. Linger in Vancouver before you take the bus tour to enjoy one of the best cities in the world.
---
10

Dublin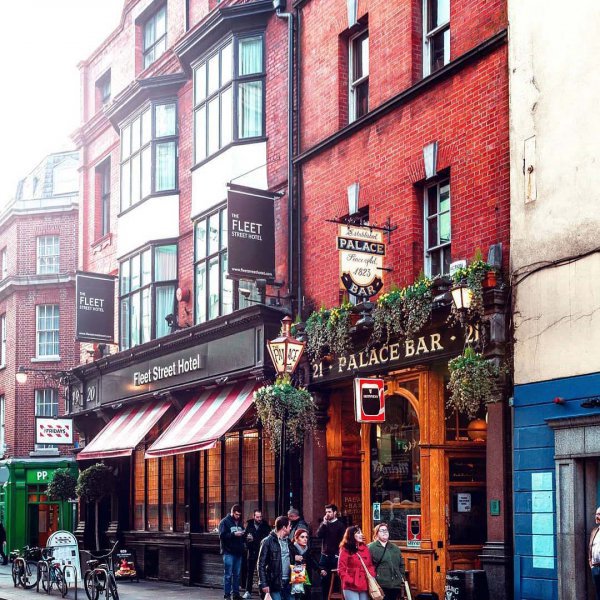 There is something ancient and magical about the city of Dublin which makes it one of the best-rated travel experiences. To take in its full glory you should go on the Wild Wicklow tour, which sets off in the capital and takes visitors on a stunning countryside and seaside tour before arriving at the Wicklow Mountains National Park. Then it's back to Dublin, Temple Bar and the craic.
More
---
Popular
Recent