Which Country 🤔 Has the Most Powerful 💥 Passport 🎟?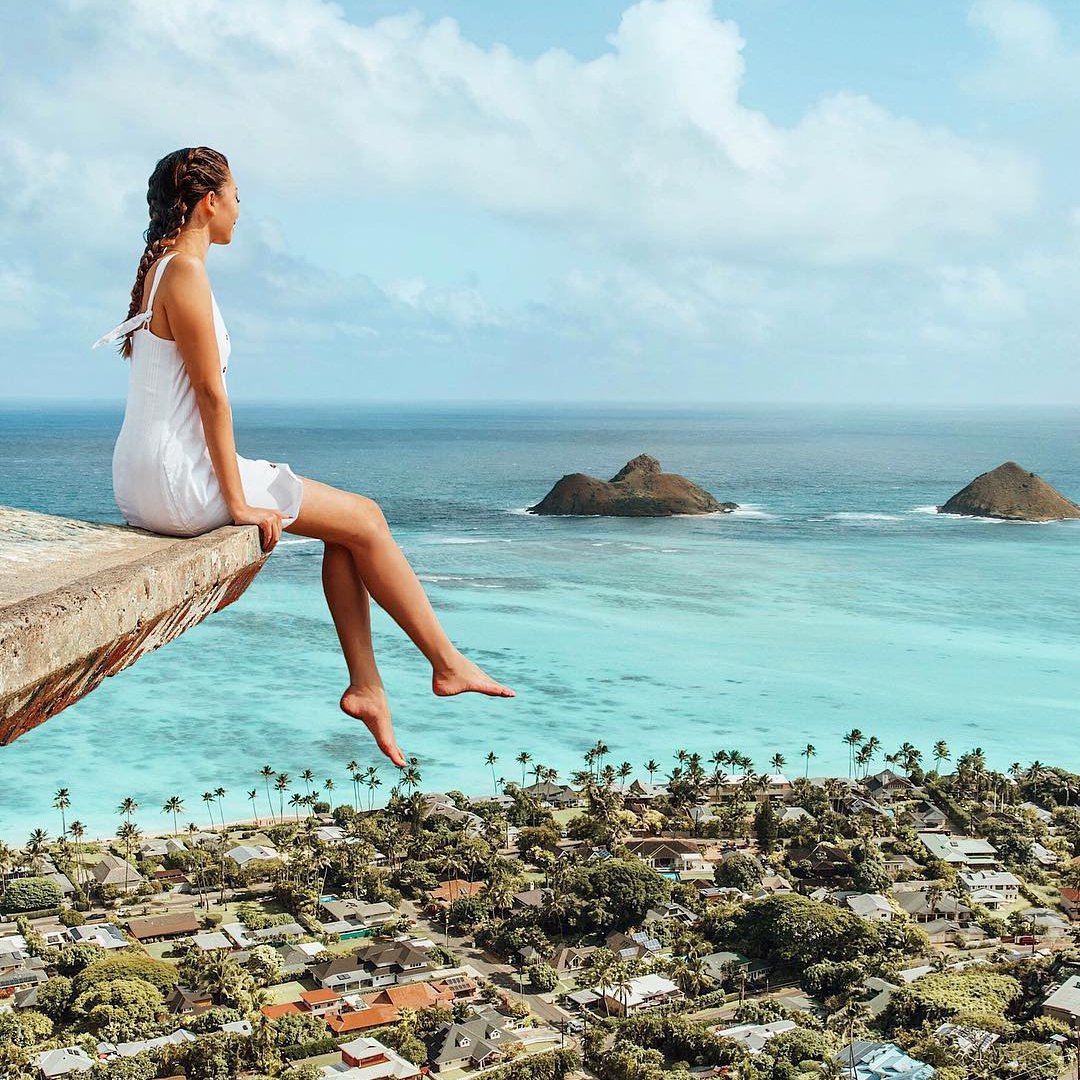 Wondering which country has the most powerful passport? Passports are tickets to the world and some hold more power than others. According to the 2017 Global Passport Power Rank, a Singapore passport is the most powerful. But now you might wonder why you have to ask which country has the most powerful passport. They rank passports based on a total visa-free score, which assigns points for each country holders can visit without a visa, with a visa on arrival or by using electronic travel authorization. Singapore scored a 159 based on the metric, meaning its holders can visit 159 countries with ease. This is the first time an Asian country has had the #1 ranking! The United States recently underwent extensive policy debate over passport and visa requirements. It received a visa-free score of 154.
Founded as a British trading colony in the 19th century, Singapore is a bustling metropolis in Southeast Asia and home to one of the busiest ports in the world. The vast majority of its 5.7 million citizens live on the capital island, and several surrounding islands complete the city-state. The 4 official languages are Mandarin, English, Malay, and Tamil. The population is extremely diverse and Singapore has been an important gateway for international trade. The local cuisine blends elements of Chinese, Indian and Western traditions, among others, as do the architecture and local festivals. The unemployment rate is low, making Singapore one of the wealthiest nations in the world. The Singaporean government has forecasted exponential population growth in the coming decades, with immigrants expected to account for more than half of the population by 2030.
{{#comments_count}} Show Commnents ({{comments_count}}) {{/comments_count}}