Models are no different to the rest of us. They need some rest and relaxation and look forward to their vacations like everyone else. The models get to visit some amazing destinations for the VS swimwear line shoots but where do some of the Victoria's Secret models choose to spend their downtime?
---
1

Jac Jagaciak Loves to Soak up the Sun in Ibiza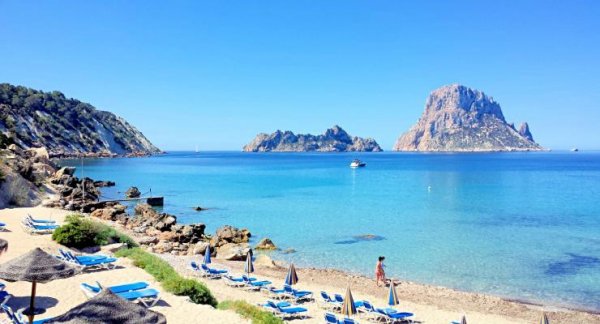 Polish model Monica "Jag" Jagaciak loves to holiday in the Mediterranean party spot – Ibiza. One of the Balearic Islands, Ibiza is known for its jumping nightlife and hot clubs where the world's top DJs call the tunes. But the island also offers some great beaches and more secluded spots. San Antonia and Ibiza Town are the renowned party spots but Santa Eulalia is a good place to head for a quieter time.
---
2

Alessandra Ambrosio Heads Home to Florianópolis in Brazil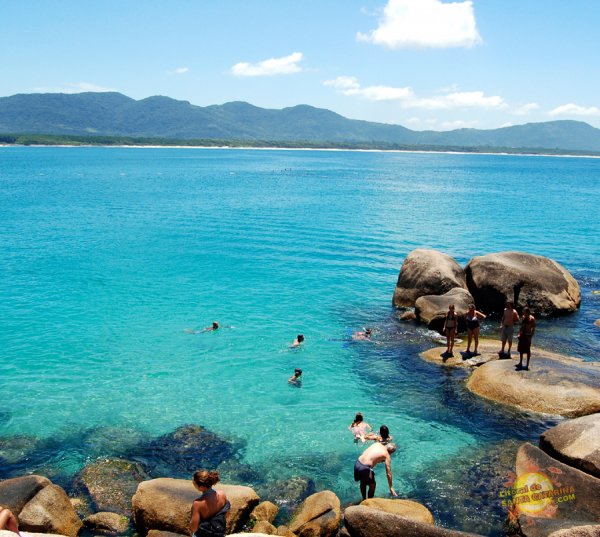 Florianopolis is an interesting place. It is a large city built on one main large island and connected to other smaller islands either by bridges or boat. Florianópolis can proudly boast of 42 beaches of white sand which are popular with sun seekers and surfers.
---
3

Josephine Skriver Says Aloha to Hawaii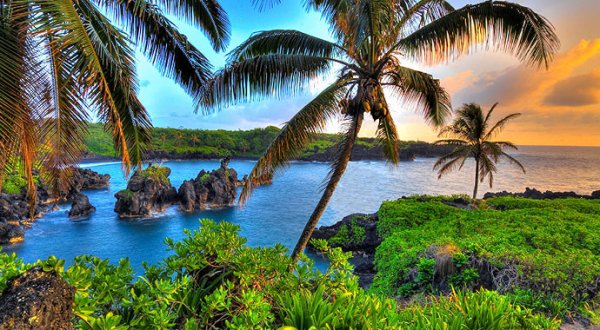 To be more specific, the Danish model's preferred vacay destination is the North Shore of Kaua'i. The fourth largest of the main Hawaiian islands, Kaua'I offers lovely beaches of golden orange sands and clear waters that are great for snorkelers. Surfers will find special spots and you might bump into seals or sea turtles. Rest assured, you won't bump into a T.Rex, for this is where Jurassic Park was filmed.
---
4

It's Beautiful Barbados for Joan Smalls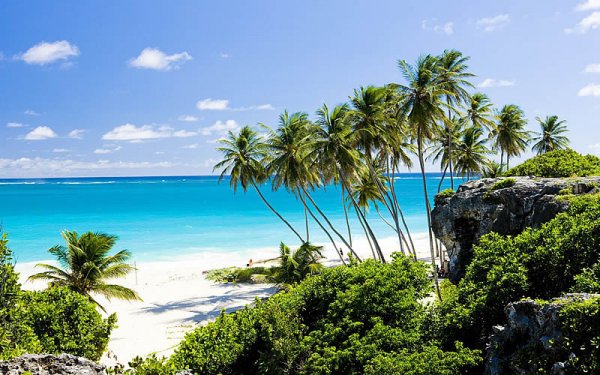 The Puerto Rican beauty is obviously drawn to gorgeous Caribbean islands. It is very much the tropical island vibe that attracts Ms. Smalls to Barbados. Head to Barbados for guaranteed beaches of soft powdery sand and crystal clear waters. The nightlife is great, the capital, Bridgetown, is UNESCO World Heritage Listed and there's plenty of scenery to explore in the interior.
---
5

Jasmine Tookes Knows She'll Never Be Bored in Bora Bora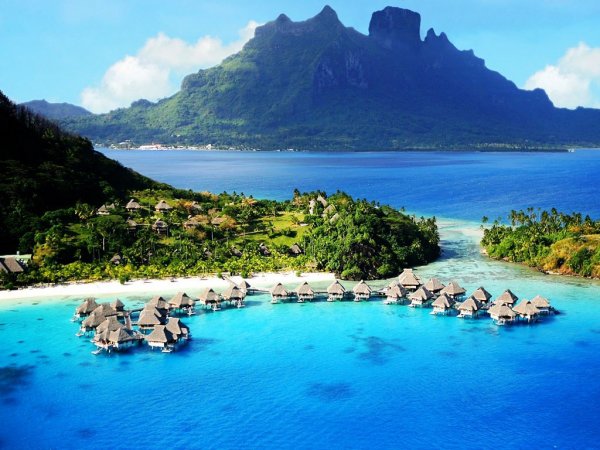 For Californian Jasmine, the stunning South Pacific island is her dream spot. The shimmering lagoons ringed by coral atolls with sugar soft beaches and luxury over water bungalows mean this corner of French Polynesia is on the hit list of the world's most romantic destinations. Certainly one vision of paradise.
---
6

Candice Swanepoel Has Been Seduced by Brazil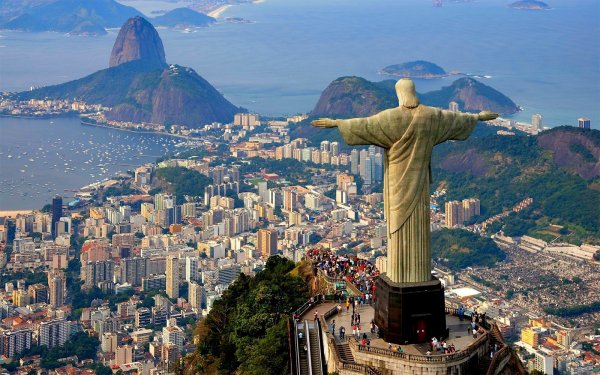 Anyone who reads Candice Swanepoel's interviews can be in do doubt of the South African's favorite vacation destination. The model has been in love with Brazil since she first visited at the age of 17 and is always happy to talk about why she loves to escape there whenever she can. To quote the lady herself "I just love the Brazilian culture—the food, music, lots of happy people, beaches and palm trees."
---
7

It's Home in Stockholm Archipelago That Calls to Elsa Hosk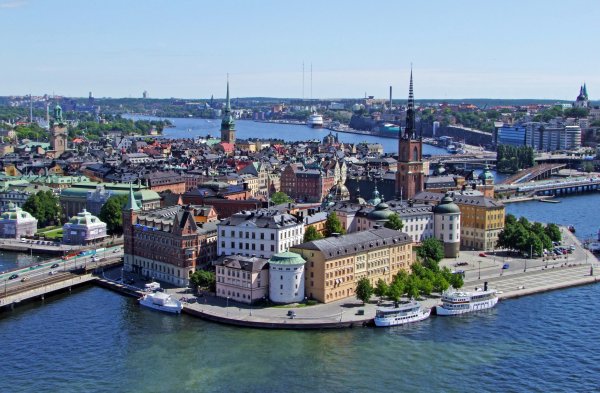 Like a number of the Victoria's Secret models, it is her hometown that has the strongest attraction for Swedish model Elsa Hosk. I guess if you jet around the world to glamorous locations for work, the best place to find R&R is home. Elsa loves to find vacation time in her birthplace of the Stockholm Archipelago where she can island hop, sail, swim and visit her parents.
---
8

Lily Aldridge Declares Her Love for Dorado in Puerto Rico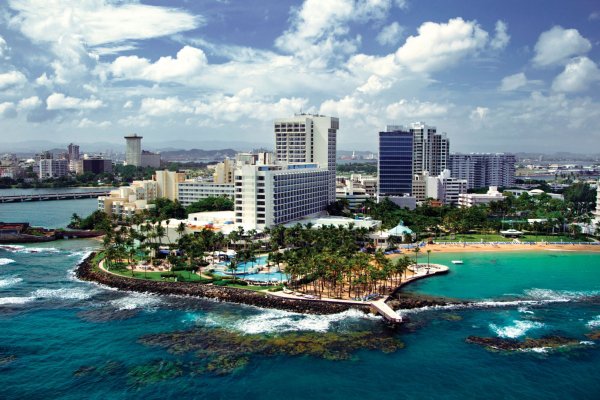 Having spent her childhood in Santa Monica, Lily Aldridge knows a good beach. She fell in love with Dorado Beach in Puerto Rico while on a photo shoot. Although known as a luxury golfing destination the golden beaches are more than enough to satisfy a serious sun seeker and the original 19th century settlement offers plenty to while away the hours between topping up the tan.
---
9

Family in Cape Town, South Africa Calls for Behati Prinsloo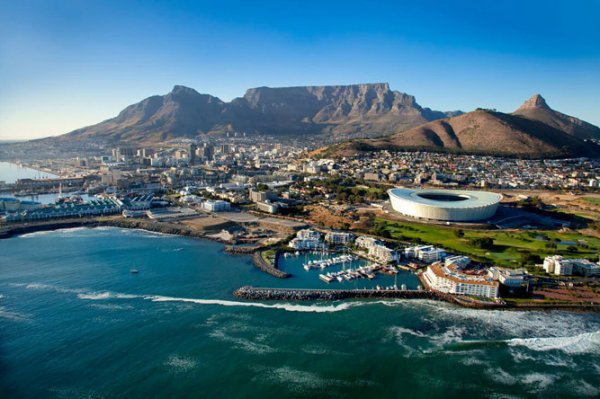 If I could tag along with a Victoria's Secret model on holiday, it would be with Behati Prinsloo. Having grown up between her home country of Namibia and Cape Town, it is the South African gem that calls to her come vacation time. Cape Town is one of the world's great coastal cities. Overlooked by Table Mountain, the living here is good and easy; glorious beaches and stunning scenery, plenty to do along the waterfront and plenty of history.
Which Victoria's Secret model would be your best vacay buddy based on their favorite destinations?
Resource
harpersbazaar.com
More
Comments
Popular
Recent