Of course, the places where celebrities go on vacation are fabulous.There is nothing like getting excited for a big summer holiday, and no matter where you go, you always have a great time because half of the fun of a great vacation is in the attitude that you bring along with you! Of course, it doesn't hurt to be rich and famous and have the ability to afford any location and destination in the entire world! For the world's biggest celebrities, the prospect of going on a luxurious holiday is something that is an effortless reality. They don't have to save up or sacrifice, they simply pick a place and off they go! Let's take a look at where celebrities go on vacation.
Table of contents:
1

Maldives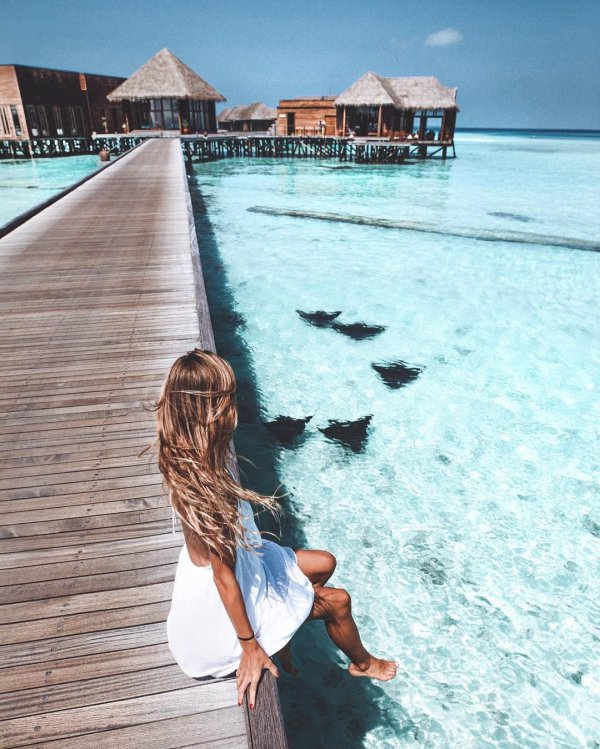 The Maldives is an island paradise in the middle of the Indian Ocean that is composed of 26 separate ring shaped atolls. Its high profile hangouts include One, & Only Reethi Rah and Coco Prive, and the destination has long been a favourite of superstars like Madonna, Ryan Reynolds and the Beckham family.
2

Lake Como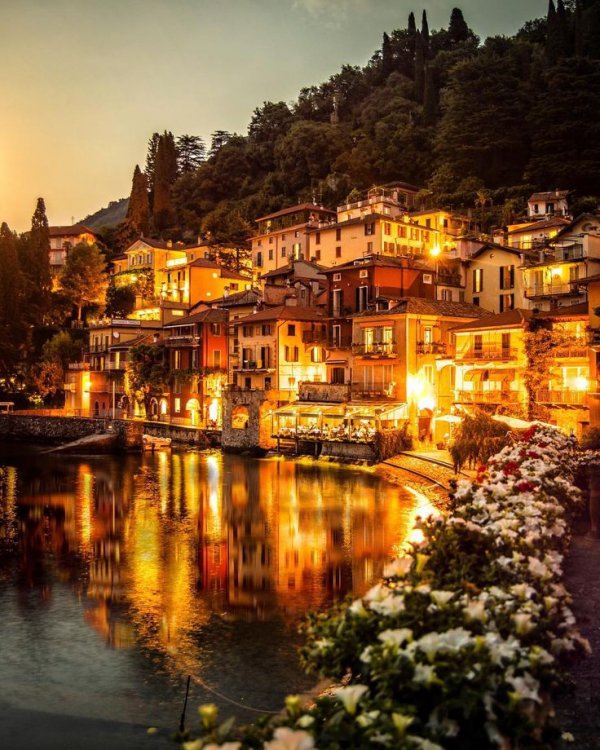 If you want some thing a little more culturally historical and refined, then look no further than Lake Como in Italy. Nestled in the majestic Alps, this delightful Italian spot provides one of the most dramatic and stunning backdrops of any vacation destination. You will be in good company should you ever be lucky enough to visit, as Lake Como is a regular haunt for the likes of Matt Damon and George and Amal Clooney.
3

Maasai MAra Game Reserve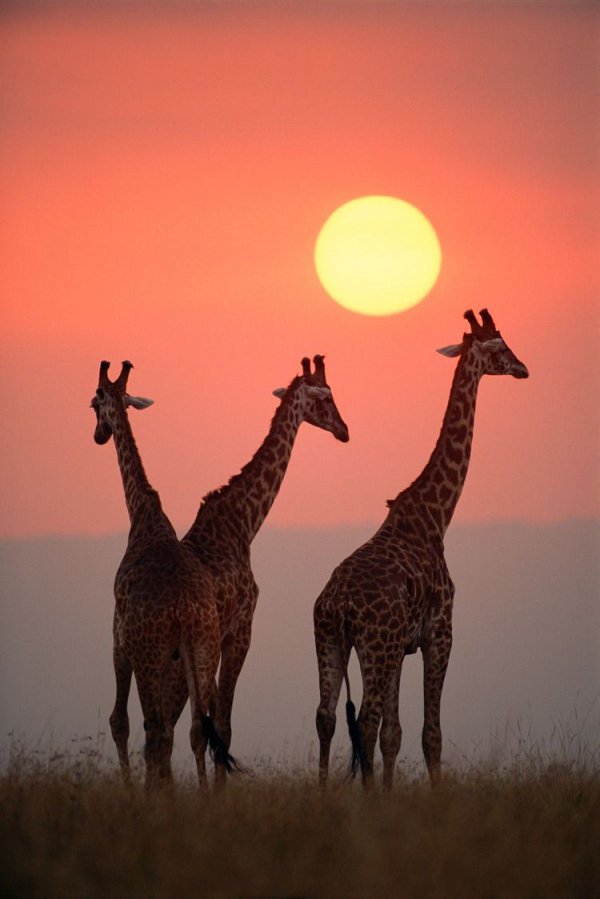 This stunning area of Kenya is one of the great safari destinations of the world. It is one of the largest reserves in Africa with plenty of opportunities to see the Big Five animals. If you stay in a luxury safari lodge, your neighbours might be Bill Gates, Bono or Gillian Anderson.
4

Los Cabos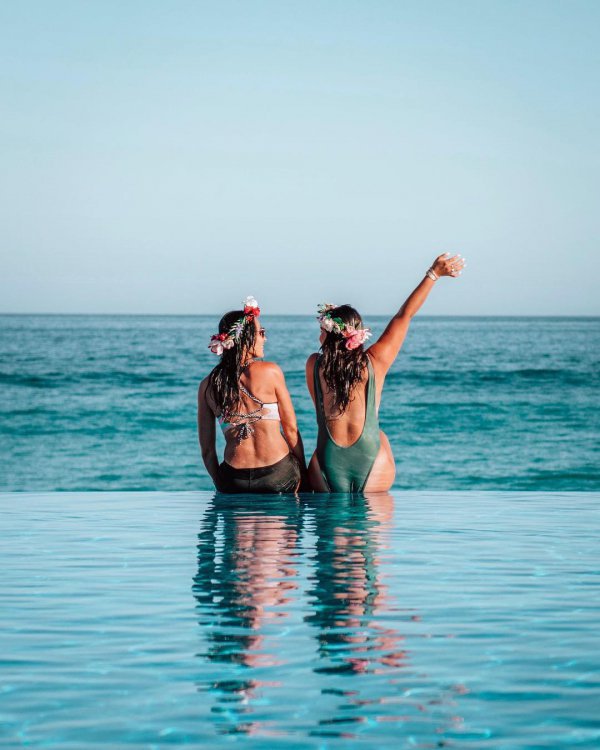 If Mexico is your choice, then you should follow all of the celebrities to the luxurious destination of Los Cabos. It is a stretch of coast between San Jose del Cabo and Cabo San Lucas, and it is home to dozens of five-star luxury resorts. Don't be surprised to see the likes of Gwyneth Paltrow, Brad Pitt and Gerard Butler strolling on the stunning sands!
5

Turks and Caicos Islands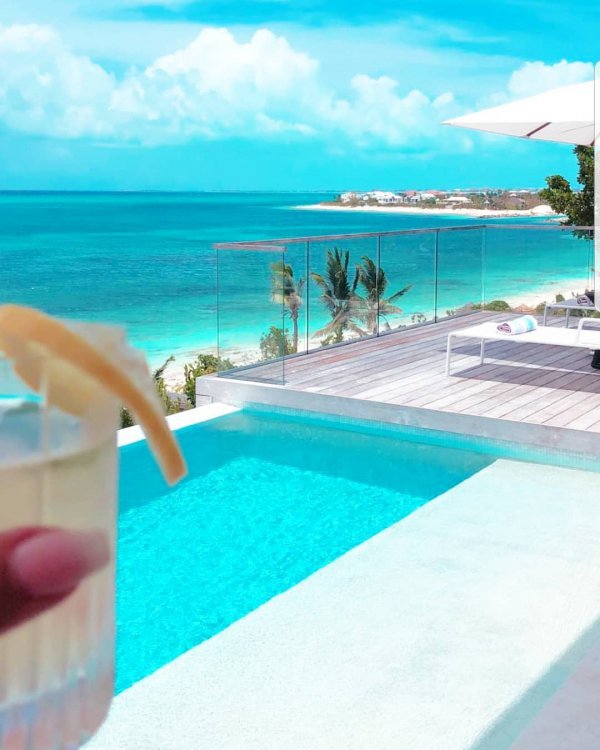 This is an archipelago of forty different low lying coral islands that are peppered across a number of extremely exclusive hotels and luxury resorts. This Caribbean haven has long been a favourite of Lionel Messi, Paul McCartney, and the ruling queen of music, the one and only Beyoncé!
6

Bora Bora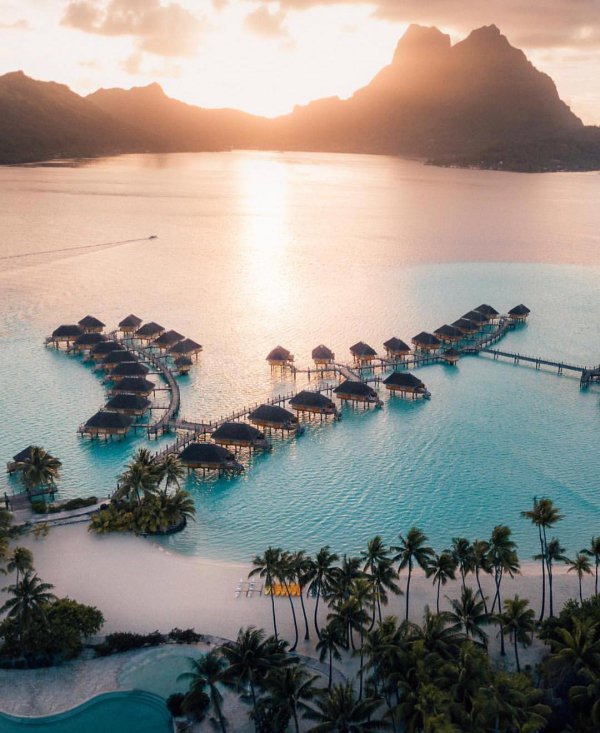 This amazing spot in Tahiti in the South Pacific, is famed for its stunning sand beaches and sparkling turquoise seas, and celebrities like Nicole Kidman, Halle Berry, and Robert De Niro regard it as one of the most magical and relaxing places on earth.
7

Phuket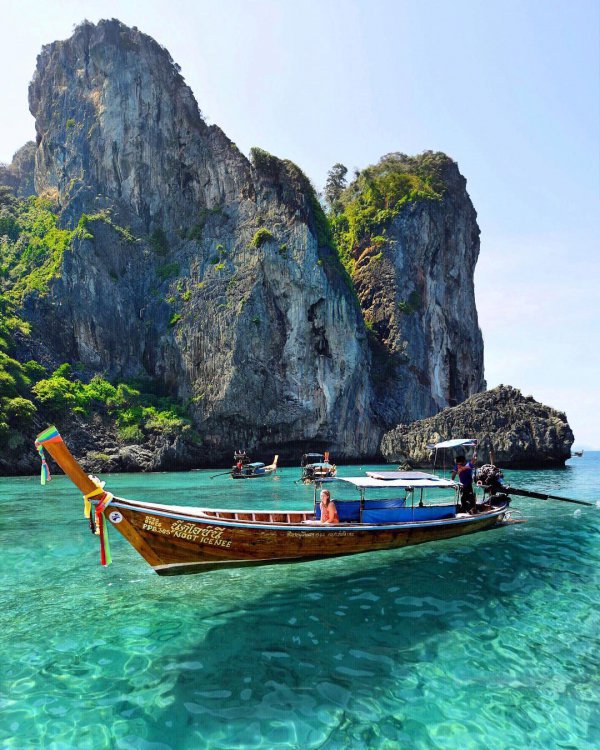 When it comes to the Asia, celebrities can't seem to get enough of Phuket in Thailand. With white sand beaches and crystal clear waters, not to mention stunning mountains and rain forests, and superb food and nightlife, Phuket really does have everything. If you don't believe me, then trust the likes of Harrison Ford, Snoop Dogg and Lady Gaga!
Please rate this article