3. Fulfill Your Rock Star Dream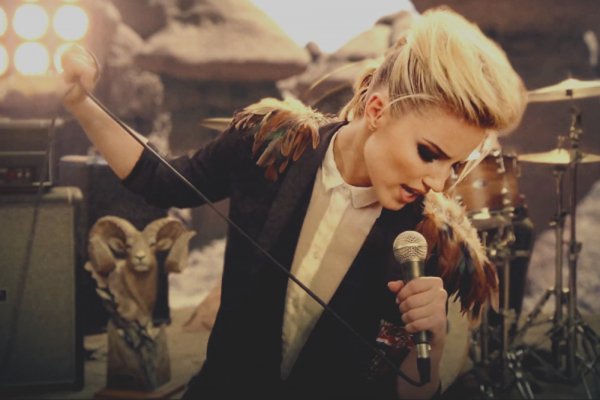 Being Jon Bon Jovi, U2's Bono or Madonna for a couple of days is high up there on most people's bucket lists. Imagine lounging in Lady Gaga's changing room or hanging out in a genuine rock star trailer before recording an original song with your very own backup band!
There are various places in the US where fans can become rock stars for a weekend. Here wannabes can live their dream onstage or in a recording studio. All you have to bring to the show is a modicum of talent and, of course, your very own entourage of adoring hangers-on. You'll even be able to get sound advice from band members like the Who, Cream and Jane's Addiction as part of your weekend trip of a lifetime.
Live as Snug as a Lighthouse Keeper
Explore more ...