European travel websites are going to be of interest to anyone who wants to learn about the many countries that make up this continent before visiting. Of course, you may just have a passion for all things travel so European travel websites are simply there to be enjoyed. Visitors to European travel websites can expect to be inundated with a wealth of fascinating information, easy ways to book trips, highly entertaining blogs and of course some brilliant photos. Here's my pick of 9 Websites for European Travel: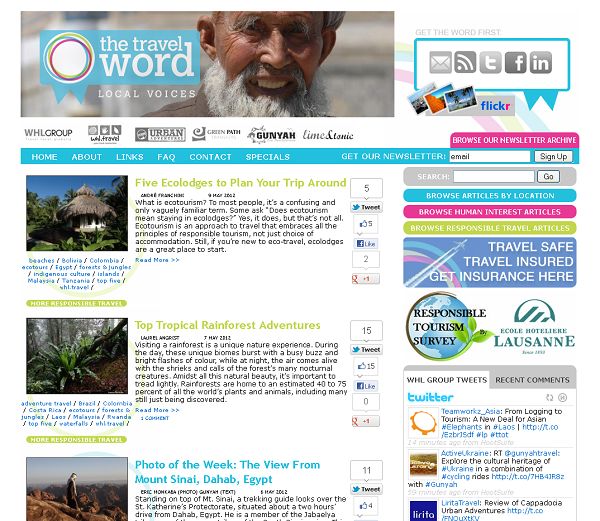 With the ever increasing interest in responsible travel – aka eco-tourism – sites like thetravelword.com are enjoying frequent traffic. Europe isn't normally the focus of 'green tourists' but it's good to know that European travel websites like this are in the business of promoting and providing responsible trips across the continent for the earth-conscious.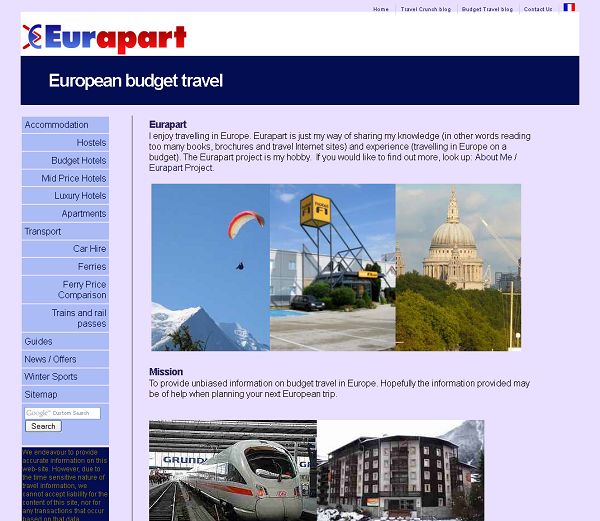 This site is the place to go for budget and non-air travel throughout Europe. Obviously there has to be an acceptance that many readers of this post will need to fly into Europe but once there, the info on Eurapart is focussed on getting around using anything but air travel. What started as an online story and crusade by one dedicated traveler, has turned into one of the inspiring European travel blogs.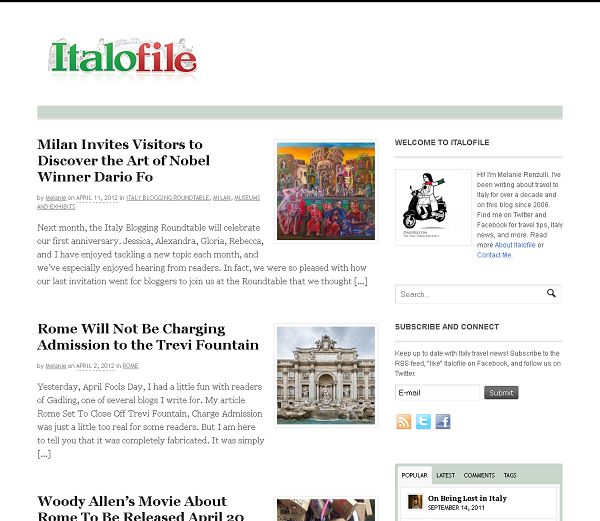 Who better to write about Italy but an Italian? Forget the formulaic European travel websites that cover the major tourist destinations and those that claim to deliver 'Italy off the beaten track' and head to the musings of Melanie Renzulli. Five years into her blog and she is delighting us with her news and travel tips and somewhat quirky snippets about all things Italian.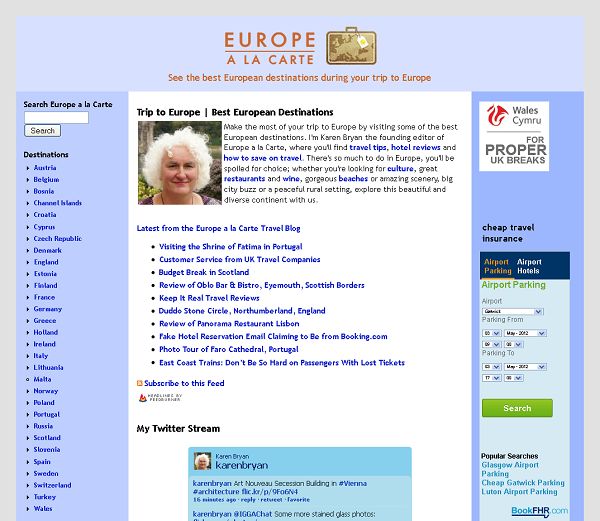 Brit Karen Bryan set up europealacarte in 2002 to tell the world about the best of Europe. She added a blog to the site in 2006. Covering practically every country on the continent you'll find a ton of valuable information as well as being able to book your own tailored trips.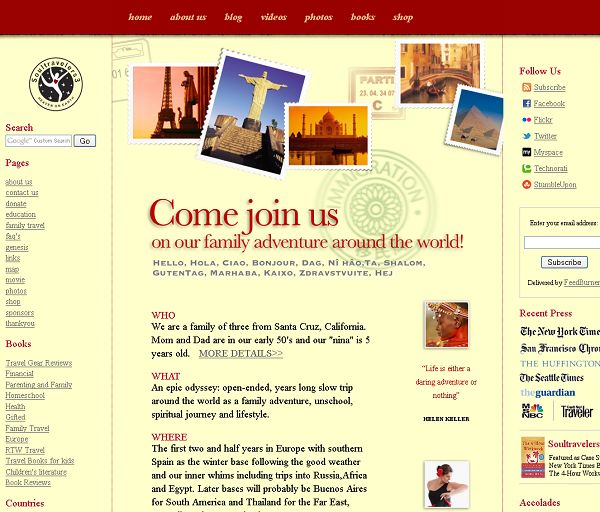 Not solely a European travel website, soultravelers3 has been included on this list because it provides great insight into Europe by a small American family who have lived on the continent and traveled many of its countries. One of the best websites/blogs with a focus on family travel.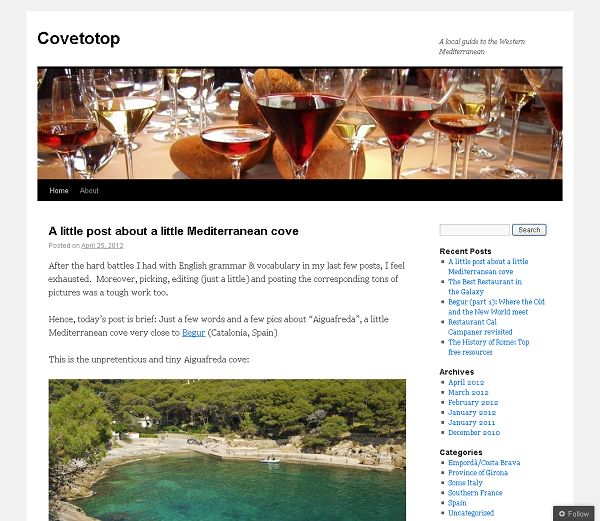 One of the best European travel blogs covering the western Mediterranean, covetotop, is the place to find a quirky insight into Southern Spain (mainly Catalonia) and Southern France. There's nothing fusty about the content, there isn't really a formula. Coveto top is just a thoroughly good, enjoyable read.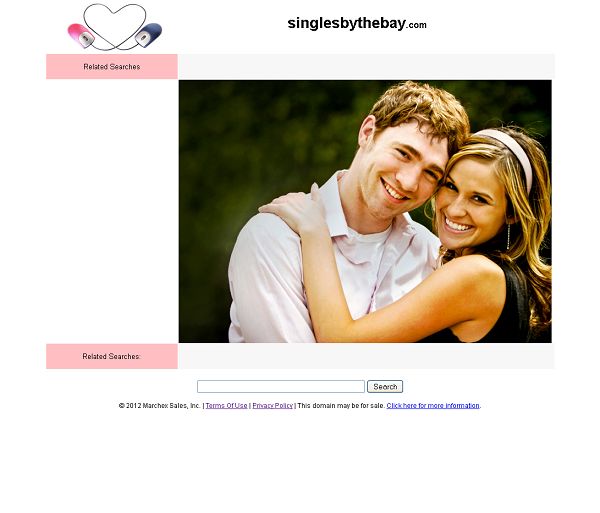 If you're looking for a European travel website as a single traveler, singlesbythebay may well be your best find. It's a members' only club that organizes regular trips to Europe (and other global destinations). It's a shame that you have to sign up before you can find out any more info but it's worth it for the few minutes it takes.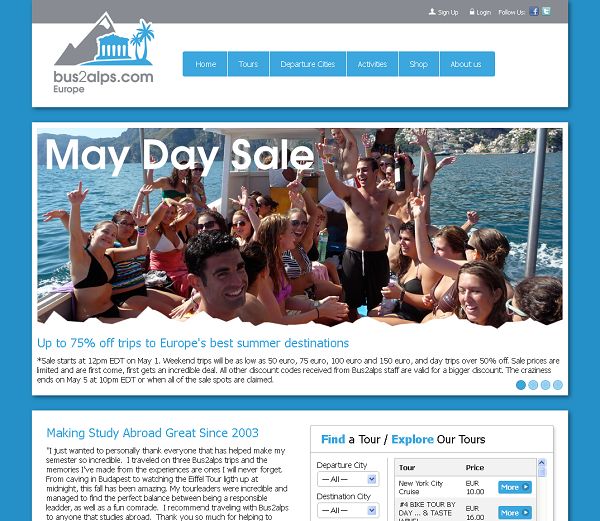 For anyone studying abroad, bus2alps is a fabulous resource. They specialize in providing group trips across Europe for students only. Their mantra is price, value and convenience and they offer this from six departure cities. Don't expect lots of tips and articles – there's no European Travel blog here. What you get is excellent no-nonsense processes and clarity of offer.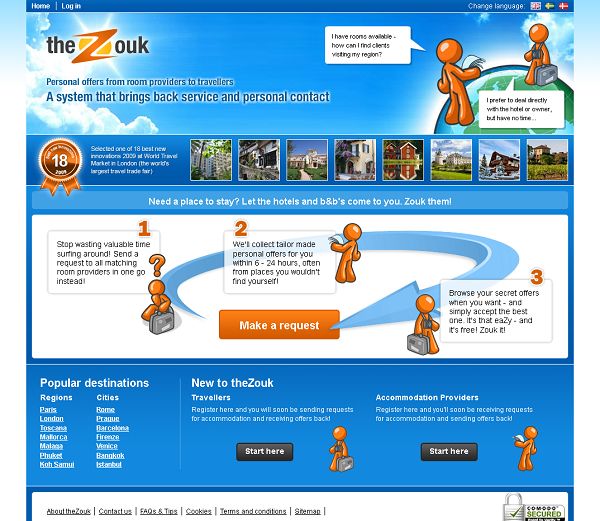 This is one of my more recent finds and I love it. I have to admit that I find one of the chores of booking a trip is trawling European travel websites to find places to stay. Thezouk takes all that pain away. Rather than you visit lots of different options you simply post your needs and the providers come to you and it doesn't matter if you want to spend a night in a castle or a humble B&B. All you then have to do is decide which one. Fabulous!
I hope you've been inspired by these brilliant European travel websites. Let me know if you book a trip. Happy trails!
Top Image Source: pinterest.com