7 Ways to Score Travel Deals ...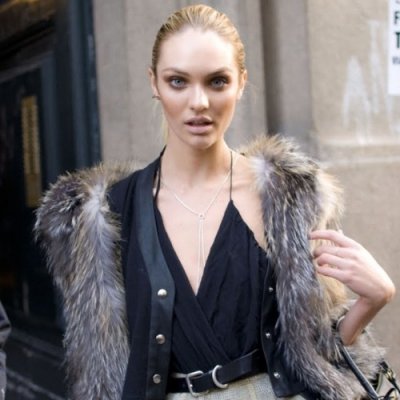 There are several ways to score travel deals. You just need to be patient, determined, and creative in booking your hotel room, flights, and even when choosing what to eat (and what not to eat). Since we travel at least twice a year, my husband and I have learned to be smart in dealing with travel essentials. Here are 7 ways to score travel deals so you can save additional dollars on your next trip:
One of the many ways to score travel deals is to wait for last minute cruises. Jeff and I always do this because we get packages at only half of the original cost. You just have to be patient and constantly check on the website of the cruise company or sign up for social media pages that update you about last minute cruises.
2.

Book While the Seat Sale is Hot
I am crazy about seat sales. I get giddy when I see advertisements of low fares. I browse the websites of AirAsia, Cebu Pacific, easyJet, Southwest Airlines, and Allegiant Air all the time. True it can get nasty when the website hangs up when you're about to pay for the seats, so stock up on patience. It's the price you have to pay when you want to buy cheap.
I'm talking about hotel rooms in this case. In a recent trip to the United States, my husband booked a room at the Marriott as we are elite members. But we wanted to see if we could lower the price of $250 to $100-150. Marriott's Look No Further Best Rate Guarantee program allowed us to do that. If you find a website that offers lower room rates than the same room they have on their website (on the same booking dates), they match the competitors' website prices and take another 25% off the hotel room price. As a result, we got a Renaissance room in Las Vegas for $99 a night.
4.

Complimentary Breakfast
When I travel alone, I travel cheap. That means staying in dormitory type rooms or sleeping in pension houses that offer a bed and a shared bathroom. Over time, I learned that there are accommodation types that are affordable and offer complimentary buffet breakfast. Take advantage of those complimentary breakfasts as you need a full belly when you have a lot of activities in store for the rest of the day. It's always best to start the day with a happy tummy.
This may not be applicable to everyone, especially those who are not that lucky when it comes to raffle draws. But, there is no harm in trying. Take the example of my friend Sonia, who absent-mindedly retweeted a post by the Philippine Airlines that said that it will give the winners free international trips. Surprise, surprise! She won a round trip ticket from Manila to Los Angeles. One expense taken off her list.
I've always thought that four is a good number when it comes to group travel. It's not as many as 10 but not as few as two. You can split the cost of almost everything. Travelling in fours is specially convenient and cost-efficient when you get tour packages. Plus, you need not explore uncharted territories alone. It's always good to share wonderful moments with other people.
7.

Loyalty is the Best Policy
For this point, I go back to our Marriott experience. We always get free rooms and free breakfast because of our loyalty to the hotel chain. It comes with years of being with a brand. Sure there were properties that we didn't like, but most of the time we get excellent service and great prices for being loyal customers. I also like Agoda.com because because of the points reward system that allows me to use my points for booking rooms for free. It's not that much but a little goes a long way.
Anyone out there who would like to share how we can score travel deals?
{{#comments_count}} Show Commnents ({{comments_count}}) {{/comments_count}}