Combine your love of travel and all things delicious with a visit to one of the fabulous US food festivals. As these festivals take place in the summer, you need to grab your floppy hat and sunnies but that won't hinder you in any way as you wonder around stalls sampling delectable morsels and tasty tidbits. Besides the food, there's always so much more going on, so you can guarantee a brilliant day out. If you're looking for some fun days out this summer, eat your way around the country at these US food festivals.
---
1

Georgia Peach Festival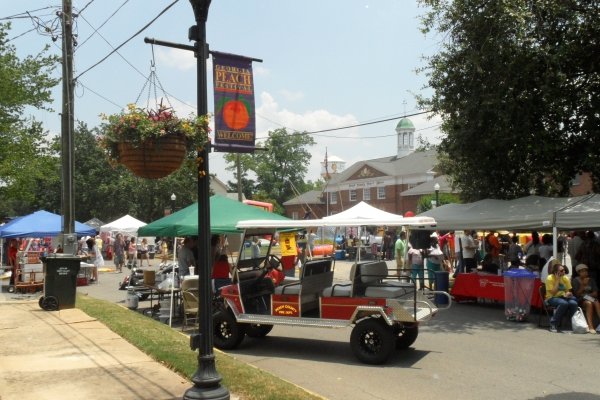 The Georgia Peach Festival takes place at Fort Valley from June 3 to 11 every year. For foodies, this is one of the most anticipated US food festivals for a number of reasons. The festival features a number of attractions for young and old alike including concerts, fireworks, arts and crafts and of course, the main attraction of the event, the world's largest peach cobbler. This one measures up at 5x11 feet with a depth of eight inches.
---
2

Taste of Chicago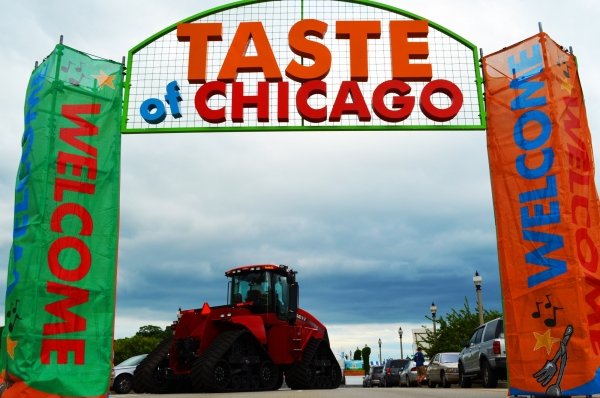 This is surely the ultimate pilgrimage for those who live to eat! Considered the world's largest food festival, the Taste of Chicago welcomes more than 2.5 million people every year. Participants sample more than 300 types of local foods, take part in family activities and listen to live music. Children can spend some good time playing games while their parents marvel at the arts and crafts that are on display. The festival runs in Chicago, Illinois from June 14 to July 3 and if you haven't been there yet, you haven't earned the right to be called a monster eater!
---
3

Slugburger Festival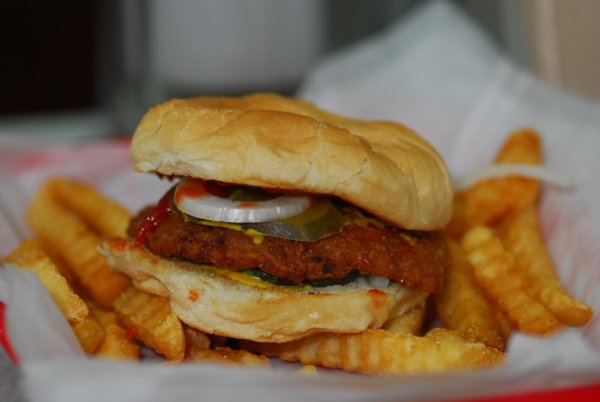 The Slugburger festival is always in the list of much-awaited food festivals in the US. The festival gets its name from the burger where a deep-fried beef and soy-meal patty is served on a bun. It includes some great music, a carnival and the Slug idol-singing contest. If you want to participate, be there in Shelburne, Vermont on July 24!
---
4

Gilroy Garlic Festival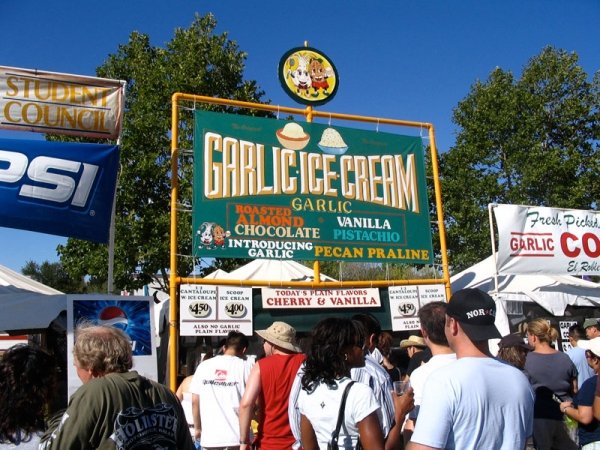 The Gilroy Garlic Festival takes place from 29th to 31st July in Gilroy California. Here, you have the opportunity to eat garlic in every form you can think of! Those who love traditional dishes would definitely love the garlic fries and garlic bread. For those with an adventurous palate, there are dishes like garlic watermelon and garlic frog legs! In short, there is something for everybody at the Gilroy Garlic Festival.
---
5

Maine Lobster Festival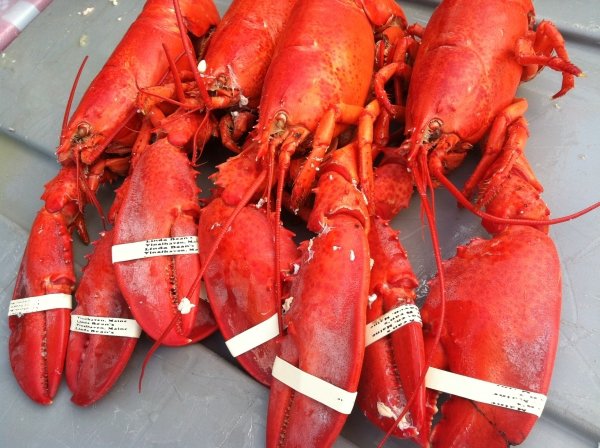 This is one of the more interesting US food festivals. You'll not only eat quality food here but there's also no dearth of entertainment. The Maine Lobster Festival runs from August 3-7 in Rockland, Maine. It serves up more than 20,000 pounds of lobster and couples that with all sorts of entertainment including a parade, fine art, navy ship tours and so much more! On the last day of the event, there is the Lobster Crate Race where you have to run across 50 partially submerged lobster crates and avoid falling into the ocean. There is even something for your kids with the codfish-carrying and lobster-eating contests!
---
6

Pittston Tomato Festival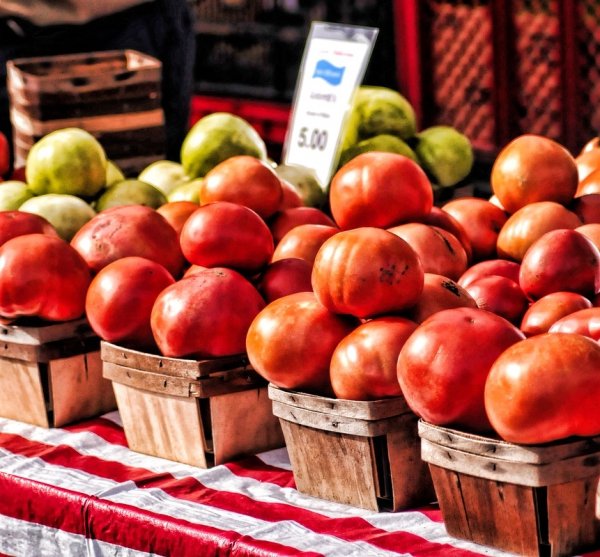 Great food, a parade, games, rides, and all sorts of entertainment make the Pittston Tomato Festival. Running August 18-21 in Pittston, Pennsylvania, the highlight of the festival is the $5 you pay to challenge a friend to a rotten tomatoes fight! Definitely a day you don't wear your favorite white summer dress!
7

Spinach Festival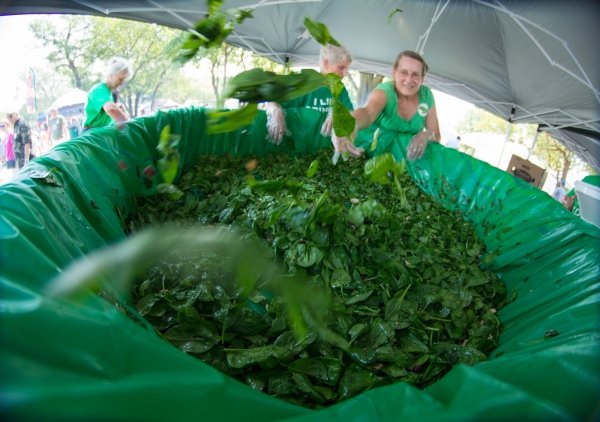 The Spinach Festival takes place in Lenexa, Kansas on September 10. The venue for the event is quite appropriate, as Lenexa was known as the 'Spinach Capital of the World' in the 1930s. Too bad Popeye isn't real – even he'd love eating here at this time of the year. It features the world's largest spinach salad in addition to the scores of spinach dishes. Even the desserts are made from spinach! Will the kids be able to resists green lemonade and popcorn – I wonder?
If you can't make it to one of these major US food festivals, keep an eye open for local listings. Any festival in the summer is sure to be a grand day out. Do you have local food festival?
---
Comments
Popular
Related
Recent