I know there are many travel websites out there but I'm a big fan of Lonely Planet, so at the start of any new holiday season, I generally look at their recommended destinations. I love how they do concur with many of the suggestions from other top industry experts, websites and bloggers, but they also have a habit of throwing in a few unexpected recommendations - and with good reasons. Want to know which US destinations for 2015 Lonely Planet is suggesting?
1

New Orleans, Louisiana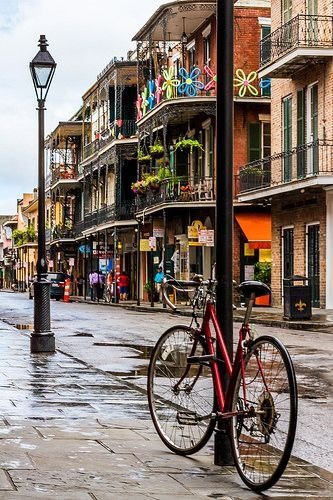 What an impressive comeback. 10 years ago Hurricane Katrina buried this city under water. While there are still grim reminders of the tragedy, New Orleans isn't just back, it's back with a bang and has become one of the top recommended U.S. destinations for 2015. Its spirit is reflected in its music, its people and its cultural celebrations. The new spirit is layered with the old traditions, creating an interesting infusion. Enjoy the fantastic coastal foods, such as shrimp and crayfish, and the best jazz and brass bands you've ever heard. The nightlife is always hopping!
2

Oakland, California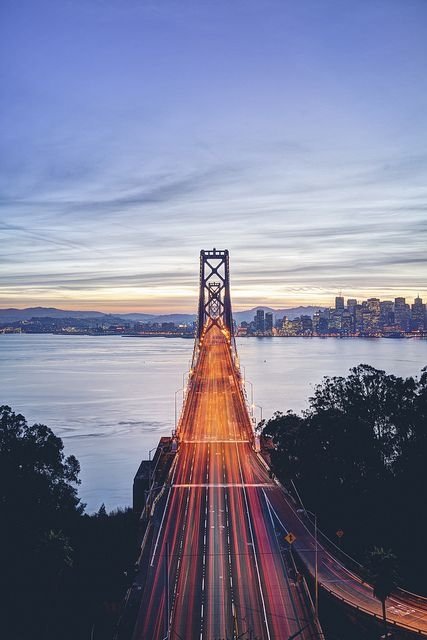 The San Francisco vibe has spilled over into Oakland, mostly because San Francisco is so expensive even their vibe can't afford the rent. Oakland has become home to innovative restaurants, hip bars, a booming art scene and live music. For example, the Commis offers a darned fancy 8-course meal for only $95, or you can try the Brown Sugar Kitchen for a modern twist on soul food. Art galleries open their doors to the public the first Friday evening of each month, and most participating galleries also stay open for the weekly Saturday Stroll. Galleries will often offer artist talks, lectures, literary readings and musical performances on Saturdays.
3

Duluth, Minnesota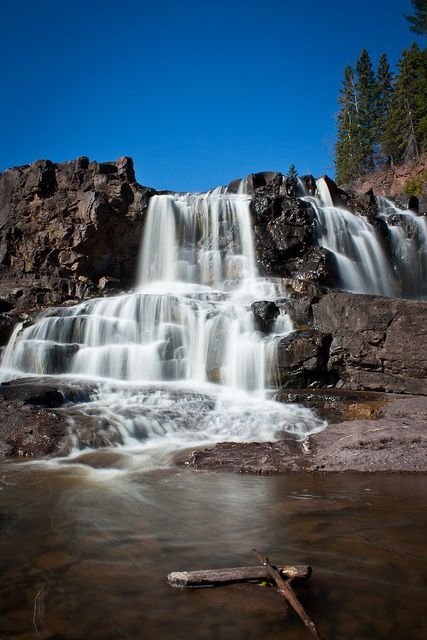 Now most people don't think of Duluth as a great vacation destination, so they are often surprised at all Duluth has to offer. Situated between the waves of Lake Superior and snow-capped mountains, it's great for nature lovers. One major attraction is the 290 mile Superior Hiking Trail, passing wildlife, waterfalls, and red rock outcroppings. Enjoy skiing in winter or zip-lining in summer on the nearby slopes, and the lake offers lots of opportunities for kayaking, canoeing, fishing, boating, swimming or other watersports.
4

Mount Shasta Region, California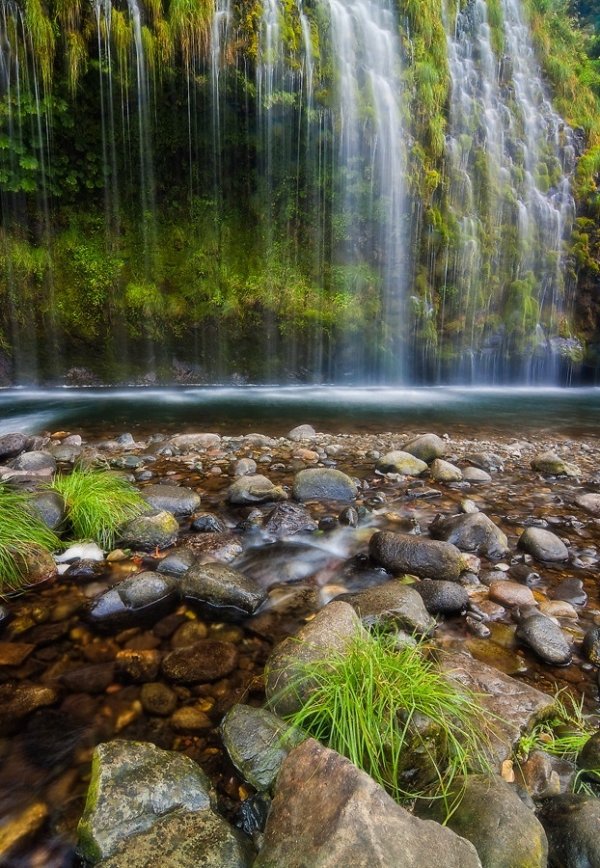 Usually Southern California gets all the press. Northern California offers some stunning scenery, including the majestic Mount Shasta. This currently-inactive volcano was named for the Shasta people, who still occupy tribal lands in the area. For the ambitious, climbing the 14,179 foot ascent to the top is a great summer pastime, but for the less ambitious there are more leisurely trials to hike and plenty of trout fishing. Or just head to Mt. Shasta City at the base of the mountain. This quaint berg offers old time charm such as bed-and-breakfasts, cafes, and locally owned shops and businesses.
5

Greenville, South Carolina
This is another wonderful region for those who love natural beauty. Not only are six rugged state parks within easy driving distance, the city itself offers abundant natural beauty in the form of the Reedy River and Falls Park. The river cascades over rocks and gathers is pools on its way through the city, and the park offers gardens and walking trails throughout. Take a walk across Liberty Bridge, a walking ridge that spans the river above a peaceful falls. Take in the revitalized Main Street for local pubs, restaurants, and shops.
6

North Conway, New Hampshire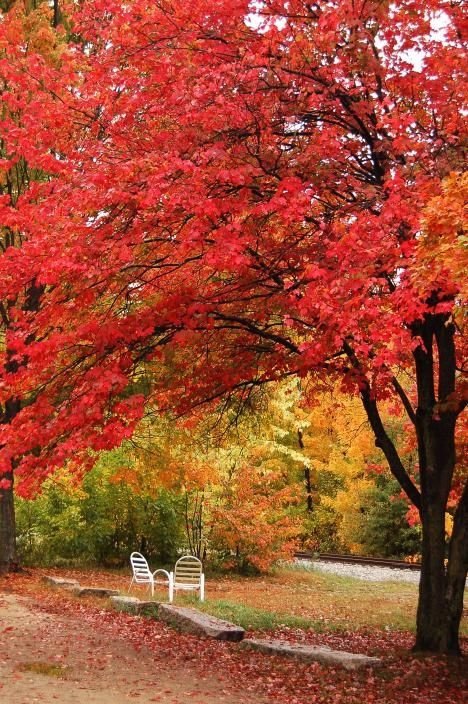 North Conway didn't make this list because there was so much going on here, but because there isn't. This peaceful New England town is a quaint image of a functional yet quiet New England vibe. However, it's celebrating its 250th anniversary in 2015, so there will probably be a more celebratory mood! It's full of charming bed-and-breakfasts, covered bridges, and the stunning scenery of the White Mountains, Mount Washington in particular. Art created from the areas rugged backdrop has taken on its own name, White Mountain Art. Visit in fall for the vivid fall color New England is known for.
7

Queens, New York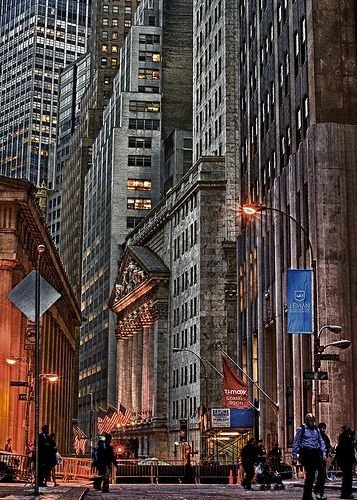 Lonely Planet rates Queens as the best in the US, a secret usually only known to New Yorkers. The largest of the five New York boroughs, it's quickly becoming the trendiest. More and more people are relocating for more affordable living and less congestion, and chic new hotels, craft breweries and great eateries followed. The creativity doesn't stop there, because the art scene is flourishing and besides galleries, there are a number of art festivals. Yet, it hasn't forgotten its heritage, and boasts the largest Chinatown in the city, and has a number of wonderful museums.
I love the mix of destinations on this list but there's nothing like personal recommendations based on experience. So, please do tell us of you favorite US destinations, even if it's your home town.