5. Playalinda Beach, Florida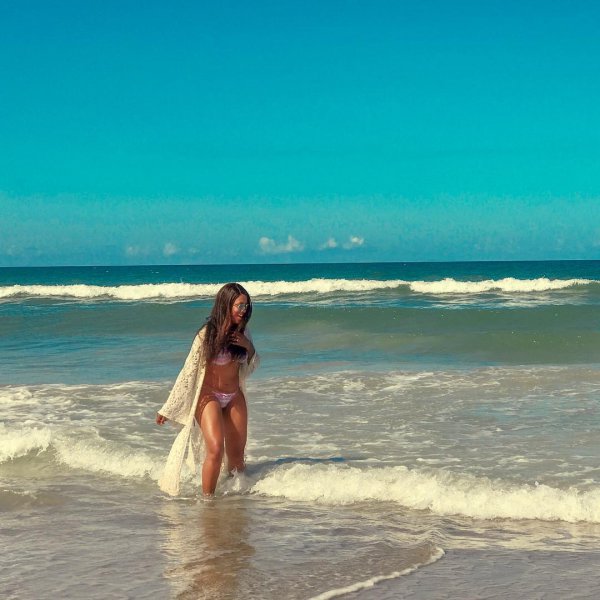 This beach offers a double bonus, you can drink in the buff! This is one of Florida's few nude beaches and you can drink alcohol and let the craziness ensue. The entire beach isn't a nude beach however, so if you are not comfortable with all that nudity, there are other options. This beach is also known for its awesome surfing, but you may not want to do that in the nude.
Cocoa Beach, Florida
Explore more ...