4. Panama City Beach, Florida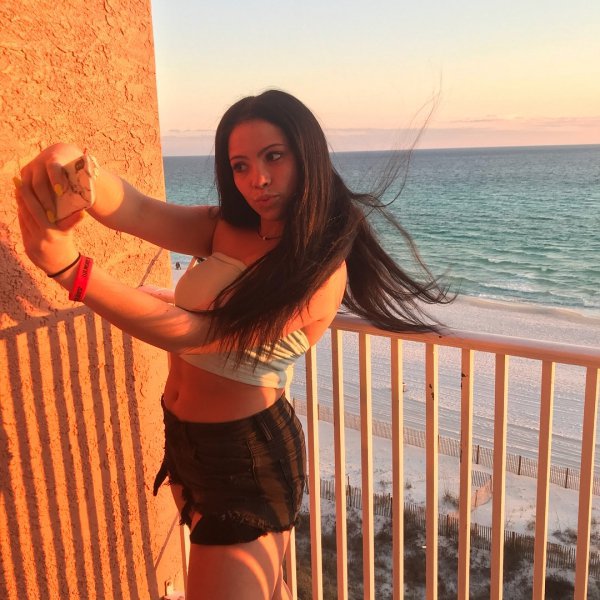 Rent a scooter or golf cart and cruise the streets of Panama City Beach in style. This beach has been a hit for Spring Break season but last year (2017) there was a ban on alcohol on Sandy Beach for the month of March to try to put a dimmer on the crazy Spring Break antics that are a constant norm here during the Spring Break season. Panama City Beach is home the biggest nightclub in the United States, Club La Vela, so if you want a non-stop party make sure to stop by.
Playalinda Beach, Florida
Explore more ...