3. Sunset Beach, Florida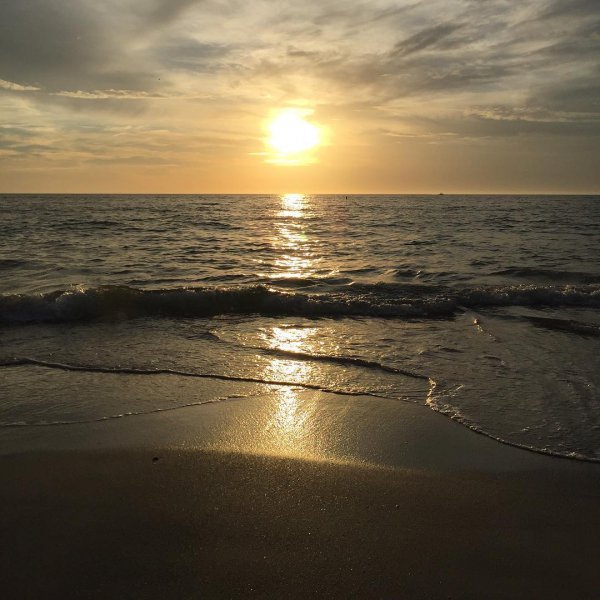 This beach is located on the southern tip of Treasure Island and is home to Caddy's Beach Bar. If you want to have fun on Spring Break, this is a great destination. If you want to keep it low-key, come here any other time than Spring Break. With its scenic boardwalk, Sunset Beach has a romantic atmosphere when not in the popping Spring Break season.
Panama City Beach, Florida
Explore more ...