2. Cumberland Island, Georgia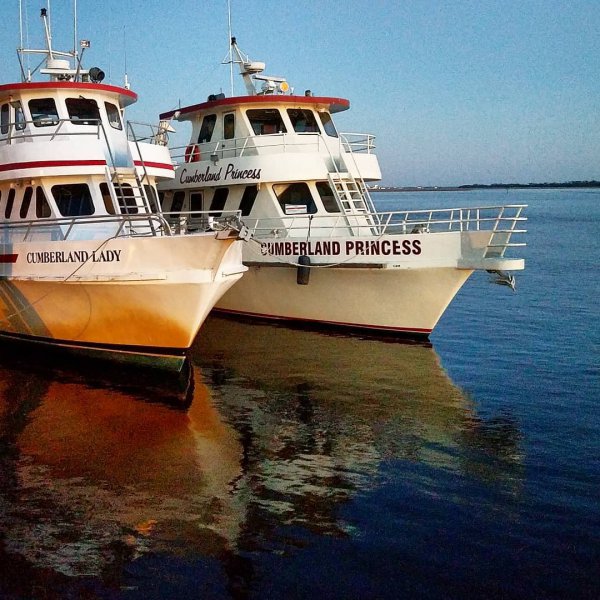 If you want to include camping and wild horses in your adventure, then Cumberland Island in Georgia is the perfect choice. You can drink on the beaches but to get to the island you will need to take the ferry or private boat. There are two hotels on the island, but they are booked up well in advance, as are the camping spots. Make sure that you bring enough booze for your overnight and enjoy your surreal surroundings.
Sunset Beach, Florida
Explore more ...