7 Unmissable and Unforgettable Horse Riding Camps ...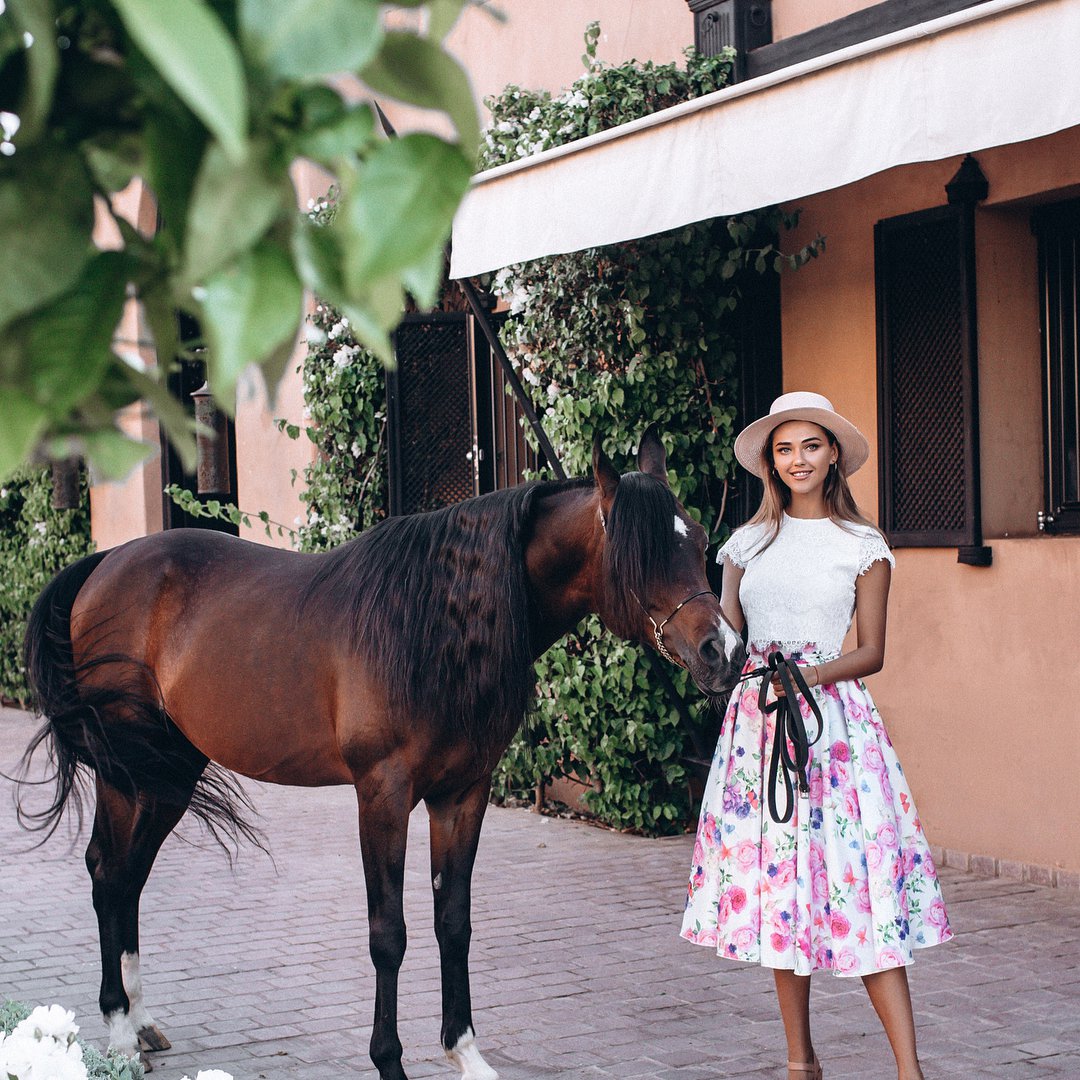 Horse riding camps are a fabulous way to escape. At one with a majestic creature, trotting or walking through magnificent scenery, horse riding camps are for anyone who enjoys a gentle and achievable challenge. It helps if you have some experience of riding or have taken lessons because long periods in a saddle do take a bit of getting used to but there are horse riding camps that will provide an introductory course of lessons. The thing to remember for anyone looking at this with some trepidation is that horse riding camps are set up to provide entertainment and a fabulous vacation so you can be assured of being well looked after. Here, I have chosen to share with you 7 Unmissable and Unforgettable Horse Riding Camps:
This is going to be one of the most amazing experiences whether you choose the horse riding or simply a stay in a cave hotel in Cappadocia. The characteristic of this region is the soft tufa rock (lava rock) that has been twisted and eroded into fantastical cone shapes known as "fairy chimneys". Whole villages have been built out of the rocks and it is a sight to behold. There's an added bonus to horse riding camps in Cappadocia – they include a trip to the amazing city that straddles two continents – Istanbul.
If you want to experience life as an Argentinean Gaucho, horse riding camps at the Estancia Huehahue are the way. Lying in the foothills of The Andes, Huehahue shows you how important the horse is to the continuing way of country life and how the gauchos live. As well as experiencing a unique culture first hand, your rides will take you high up into the stunning mountains.
You probably have heard of the magnificent of Andalusian horses. Horse riding camps in Southern Spain are surely one of the best ways to interact with these wonderful animals and to see this very interesting and culturally rich part of Europe. Staying in a riding center in Seville, you can enjoy horseback trips in the exquisite countryside as well as taking lessons in jumping and dressage. Your stay includes the show at the Royal Riding School in Jerez and some exhilarating displays of flamenco dancing.
One of the most exhilarating horse riding camps on the planet has to be in Kenya's Masai Mara. This is a safari on horseback and not for the inexperienced rider as you'll be galloping flat out on polo ponies on the grasslands amid wildebeests, antelopes and zebras. You'll get closer to giraffes, lions and elephants than you could ever imagine and also enjoy close contact with the proud and noble Masai people. You'll stay in camps that offer superb comfort and excellent service.
Ever thought of yourself as a princess who lives in a fairytale castle? Ok so there's no knight in shining armour on a white charger and you aren't being held captive in a tower but, horse riding camps in France's Loire Valley are the chance to stay each night in fabulous chateaus in very pretty countryside. Just think of galloping wildly along the tree-lined banks of the Cher River as you make your way to Chenonceau.
Want to ride through magnificent forests, feel the spray of saltwater as your horse splashes along the seashore and stay overnight in welcoming inns? Horse riding camps on the Gaspé Peninsula on Quebec's Gulf of St. Lawrence take you from Inn to Inn experiencing a language and culture that is decidedly French. The best time to go is fall when the maple trees are ablaze with color.
One of the most exotic horse riding camps is the Palace-to-Palace ride in Rajasthan, a state in North West India. Riding fine Marwari horses known for their endurance you'll move between a collection of architecturally impressive forts and palaces where the accommodation is luxurious and service superb. Take the chance to visit Jaipur, the Pink City, once home to the ruling Mughals where their wealth has left a legacy of marble palaces and impressive temples.
Other popular horse riding camps include those that traverse the rolling countryside of Italy's Tuscany, skirt the lake in the Valle de Bravo in Mexico, ride from Cusco to Machu Picchu, through the sacred Valley of the Inca and walk the waves on Pakiri Beach in New Zealand. These 7 Unmissable and Unforgettable Horse Riding Camps are a journey into the spiritual, filled with adventure and an experience of a lifetime.
Can you see yourself riding one in of these magnificent destinations or do you not know one end of a horse from the other?
Top Photo Credit: Turkish Travel
{{#comments_count}} Show Commnents ({{comments_count}}) {{/comments_count}}