It's no surprise that there are so many touristy things to do in New York! I absolutely love New York City, and each time I go there, I find new things to do. However, I love to fall back on cliché activities. Here are some of my favorite touristy things to do in New York:
---
1

Stand in Times Square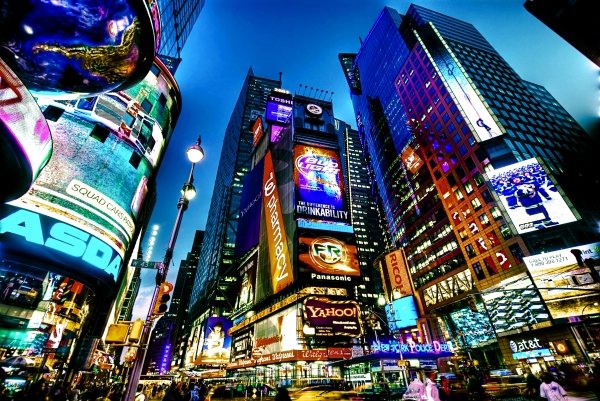 Visiting Times Square is probably one of the most touristy things to do in New York! But all the lights and energy is what the city is all about! It's the perfect place to grab a big slice of pizza and an amazing photo op!
---
2

Visit the Statue of Liberty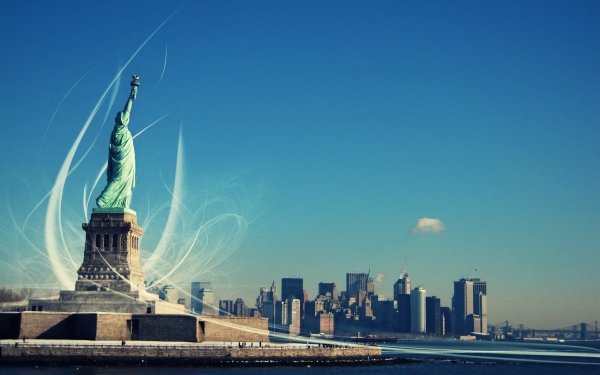 Unfortunately, I haven't been here yet, due to New York City's unpredictable weather. But there are always tours available, whether you prefer ferries or helicopters. And I've heard that you can actually go up the statue, but make sure that you have reservations! While you're there, there is a museum on Ellis Island that is filled with history about immigration.
---
3

See a Show on Broadway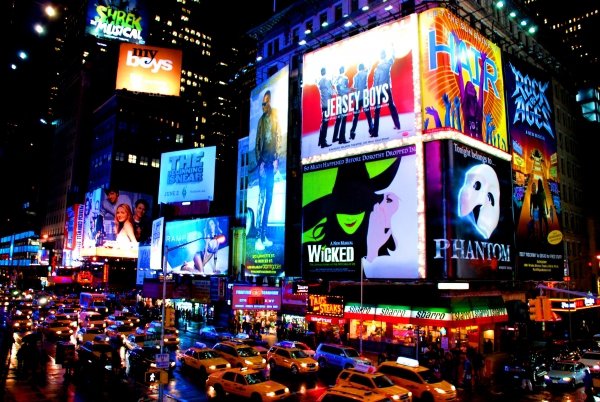 I'm not a huge show person, but every single time I visit New York City, I have to go catch a Broadway show. They are absolutely amazing and every play that I have seen before Broadway just pales in comparison. The effects and singing and choreography are jaw dropping. I recommend The Book of Mormon, The Lion King, and Newsies. They are super entertaining!
---
4

Cross the Brooklyn Bridge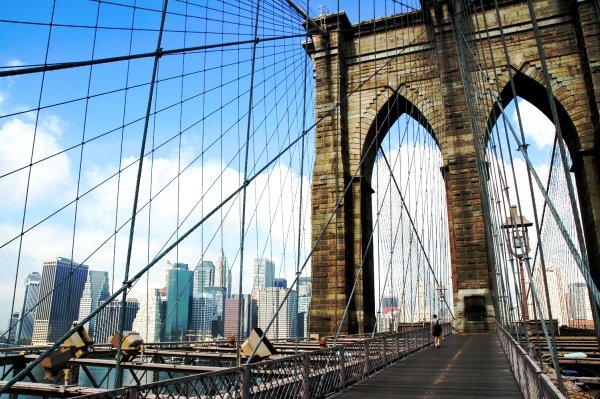 Try taking a nice stroll across this mighty structure. There are beautiful views of the sun setting, and if you walk from Manhattan to Brooklyn, stop by Grimaldi's for amazing pizza!
---
5

Take in the View from the Empire State Building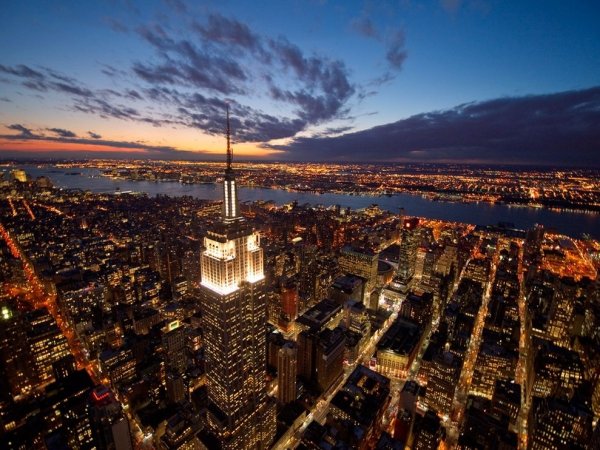 The view from the 86th floor observation deck is absolutely breathtaking. This is always a tourist hot spot, though, so prepare to wait in line. The best time to come here is at around 8:30 AM, lunch, or dinner hours.
---
6

Shop on Madison Avenue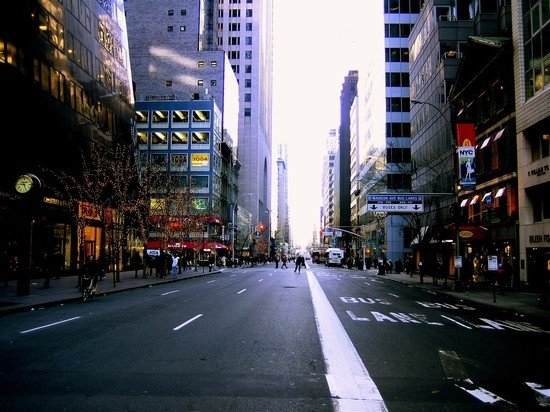 If you're looking to get some shopping done, look no further! Madison Avenue has every single store, and there are amazing selections! I always spend hours on end here! I love to start at one of my favorite places, Lilly Pulitzer, and then head down to other bigger stores, like J Crew.
7

Ride the Roosevelt Island Tramway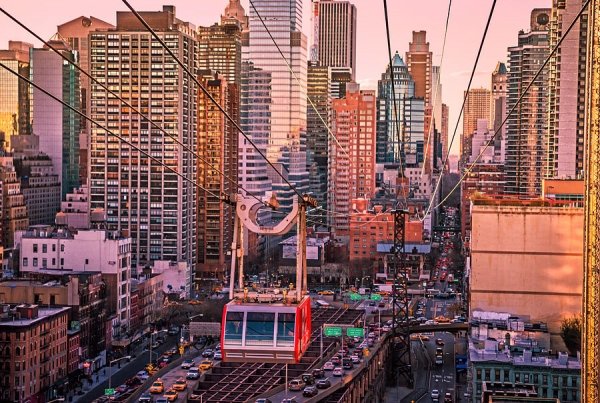 This is an awesome form of air travel, without the pain of booking a flight. The views of Manhattan are absolutely amazing!
---
8

Stroll in Central Park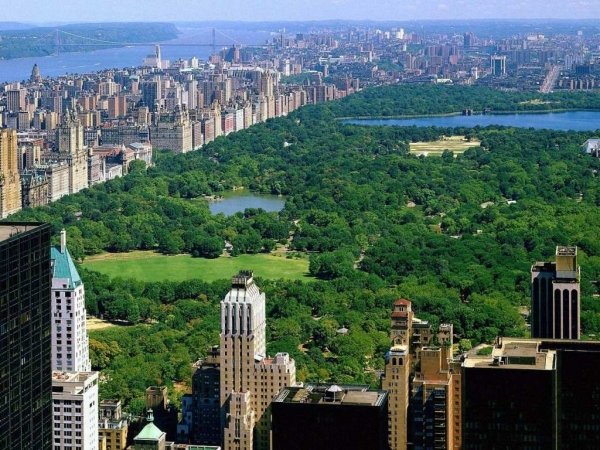 Who hasn't heard of Central Park? A quick stroll in Central Park will make you forget that you're in one of the largest (and greatest) cities in the world! After all, who knew there could be so much nature in New York City? Perhaps you could take a romantic carriage ride with your significant other, or head over to the zoo!
---
9

Explore the West Village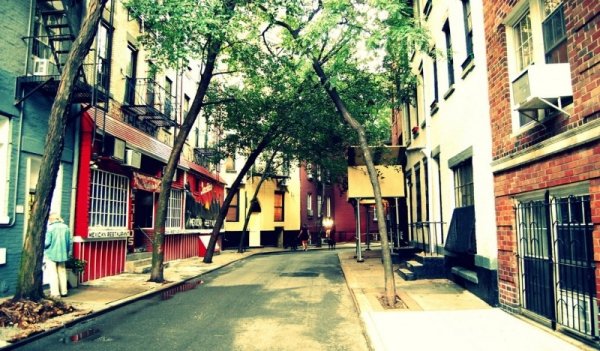 This is a quaint little area to hang out. Highlights include the Jefferson Market Courthouse. The shops along Commerce and Bleecker are absolutely amazing! You can also join the long line outside Magnolia Bakery, or if you're not feeling like cupcakes, you can head to the Spotted Pig.
These are all fun things to do in New York City. Going to all these places has really given me a good feel of the city, but there's so much more to explore! What is your favorite place in New York City? Do you like any of the tourist 'traps'?
---
Popular
Related
Recent