If you are planning an unforgettable car trip with friends or family to discover new cities or find the most scenic places, we are here to recommend some of the best road trip destinations in America. Road trips have long remained a classic adventure that is not going out of style anytime soon, because there is no better way to experience the charming attractions, stunning views and varied landscapes than by cruising behind the wheel. So if you have yet to cross a road trip off your bucket list, here are some ideas of lively and exciting road trip destinations in America.
Table of contents:
1

New Orleans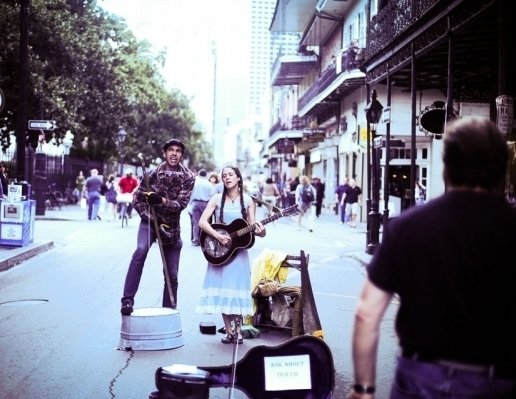 New Orleans is a melting pot of eclectic culture, food and music; it's a place where the streets are always filled with fun and entertainment, so you can count on always having something to do. It's truly a one of a kind place with rich historical sites, such as the National World War II Museum and the Confederate Memorial Hall. Bourbon Street, the French Quarter and Mardi Gras… you must see it all by making this place your top priority on your road trip destinations in America.
2

San Francisco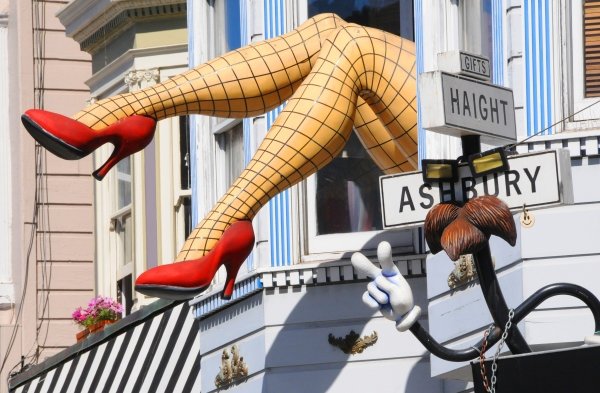 San Francisco is one of the most visually appealing places in America. Its rugged beaches, Victorian houses, charming streetcars and fresh sea air are enough of a reason to make it one of your pit stops on your adventure. Plus wouldn't you want to pay your respects to one of the most infamous prisons in the world? Yep, I am talking about Alcatraz, a popular attraction with millions of visitors a year!
3

Nashville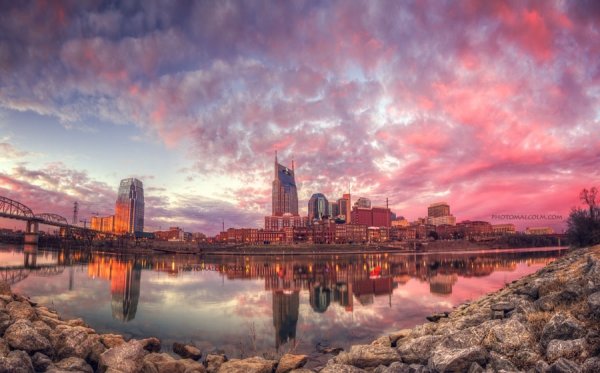 Nashville is the center of the music industry, hence its nickname, 'Music City.' We all know wherever there is music, there is always dancing and lots of fun. So get ready to experience the very active nightlife that Nashville has to offer! However, keep in mind that Nashville is also known for its amazing southern food, so make sure to visit on an empty stomach if you do end up dropping by.
4

Las Vegas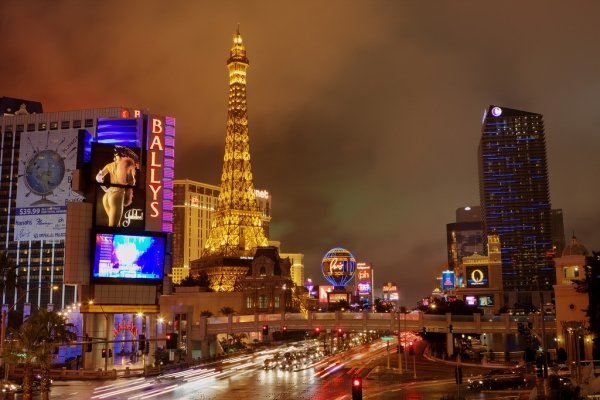 Las Vegas is not strictly a place solely for adult fun, it has now been transformed into a family-friendly hotspot everyone can enjoy! So aside from casinos, bars and wedding chapels to elope in, there are free exciting attractions, adventure parks, museums and amazing restaurants. Stopping by would not be a bad idea!
5

Miami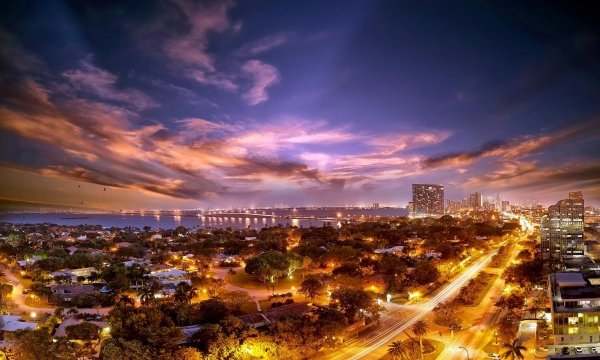 Miami is definitely the place to end up after a long road trip with a group of friends. There are beautiful beaches to enjoy, warm weather, exciting attractions and just an overload of fun. It's basically the perfect place for a girls' getaway!
6

Austin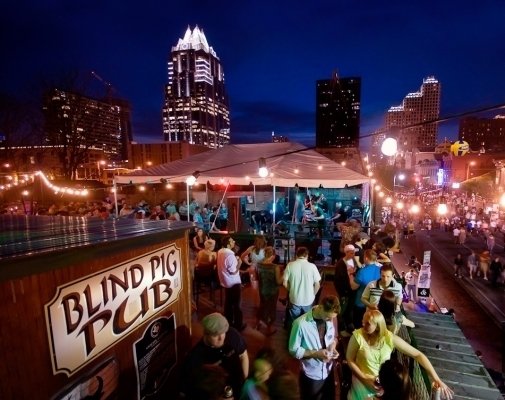 If you want a taste of the South, Austin should be the first place you visit down yonder! I've heard a lot of good things about Austin, one of which is that it has some of the greatest entertainment events in the American South. There are also plenty of music festivals, rental bikes to explore the city and beautiful picture-worthy sceneries!
7

New York City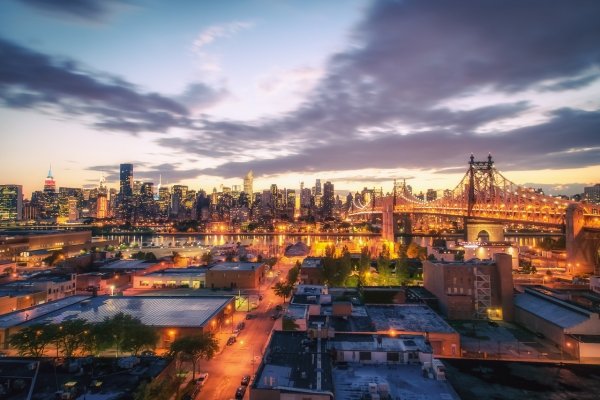 Now it only makes sense to include New York City as one of the best road trip destinations. If you have never visited before, New York can be a little bit of a culture shock with crowded streets, crazy energy and exciting events happening every day! There are plenty of free events to attend, sights to visit and food to try. It's literally a place with everything you need or want, but I may be a little bit biased.
Road trips are a fun way to explore the world and get to know each other. Plus it's an unforgettable adventure that can have many exciting bumps along the way. What will you choose as your next road trip destination?
Please rate this article