7 Top Museums You Have to Visit in NYC ...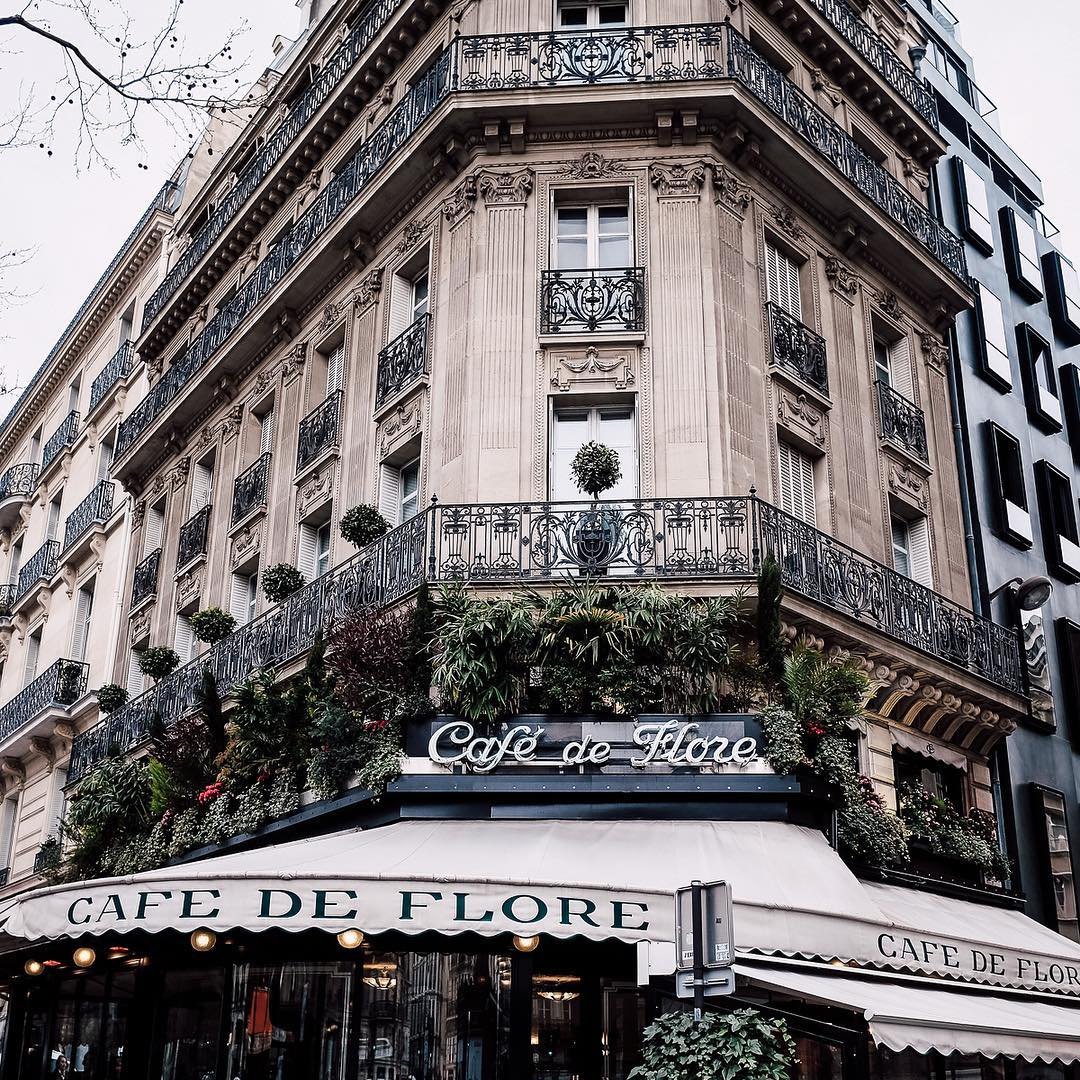 The top museums in NYC hold treasure troves of art – amazing paintings, incredible sculptures, and many other awe inspiring pieces. They're almost always on the top list of must-see places for anyone who visits NYC for the first time, but even the natives love to explore their hallowed halls. Nothing beats the inspiration you find in the best museums in NYC – but before you visit them, you need a comprehensive list! Whether you like modern art, the work of the old masters, Expressionism, surrealism, or historical objects, you're sure to find something you love. Just take a look at the top museums to visit in NYC and decide which one you have to see first!
The Metropolitan Museum is not only one of the top museums in NYC, it's also one of the greatest attractions in the Big Apple. It is a permanent collection including 2 million works of art spanning 19 different departments. You can always enjoy the new exhibitions and shows as well as all the old favorites. If you have the time you can spend the whole day in the museum, having a little brunch in the cafe or enjoying dinner in the museum's restaurant to the soundtrack of the local band. You will have a truly amazing journey, with the ability to take in Ancient Egyptian pieces, works from the European masters, old and contemporary American works, and much more.
metmuseum.org and en.wikipedia.org
2.

Solomon R. Guggenheim Museum
The Guggenheim is considered the best museum in NYC for many reasons, including the fact that it was designed by the famous American designer Frank Lloyd Wright. It is also considered one of the most interesting museums since it represents the art works of the greatest artists of the 20th and 21st centuries. You will enjoy the works of many important Expressionists, the incredible surrealist collection of the great Kandinsky, and many world famous contemporary artists. Where would you start?
3.

MoMA: Museum of Modern Art
If you love modern art, with its abstract lines and inspiring pieces, you'll definitely want to take a trip to MoMA. The Museum of Modern Art is one of the most famous museums not just in New York City, but in the world. It is a fabulously unique museum specializing in breathtaking exhibitions of contemporary art. Its architectural construction is a beautiful marvel as well, and the addition of shops, cafes, and restaurants gives the museum a wonderful overall atmosphere as well.
The Frick Collection is one of the top museums in NYC because it's so unique. It is a very, very special museum recognized throughout the United States and the world as a whole, thanks to its high quality collection of the old master paintings, not to mention sculptures, French furniture, Oriental rugs, and many other stunning pieces and artifacts. There are numerous films you can watch detailing not just the museum and its contents, but also the collector himself, plus there are always new exhibitions and even concerts featuring beautiful classical music!
5.

American Museum of Natural History
Another top museum in NYC is the American Museum of Natural History. Naturally, it's a must-see for natural history buffs, but that's really selling it short, because even if you've never really been interested in historical facts, artifacts, or art pieces, you'll love this place. It's a one of a kind museum with an astounding 124 million objects. There are so many things to see, from imagining technologies, out of this world space shows, and all kinds of absolutely unforgettable exhibitions.
6.

Museum of Arts and Design
The Museum of Arts and Design is located right in the heart of Manhattan on Columbus Circle. Without question, it represents the most unique collection of crafts by a wide range of American artists, not to mention featuring fascinating exhibits from all over the world. It also showcases the close relationship between all kinds of designs and how they represent different aspects of art. It's a wonderfully versatile museum, and there's always something for everyone to enjoy, no matter what your tastes and preferences!
Last but most certainly not least, one of the top museums in NYC is the aptly named New Museum. It's breathtaking on many levels, beginning with its incredible construction. It specializes in exhibiting stunning pieces of contemporary art from artists who come from all parts of the globe. As such, it's a kind of cultural phenomenon, offering visitors the opportunity to take in artists and exhibits from China to Chile and far beyond. It's definitely worth a visit, just make sure you give yourself enough time to see everything!
newmuseum.org and en.wikipedia.org
As you can see, the top museums in NYC span every type of art imaginable. No matter what kinds of exhibits you prefer, you'll be able to find what you're looking for in one or more of these seven amazing museums. There's a reason New York City is considered a mecca for art and culture, and with the many museums flourishing in the city, you can learn something about every movement, every genre, and every artist who has ever made a mark on the art world. What do you think is the best museum in NYC? Let us know where you love to go!
Top Image Source: Pinterest.com
{{#comments_count}} Show Commnents ({{comments_count}}) {{/comments_count}}