10 Top Money Saving Travel Sites ...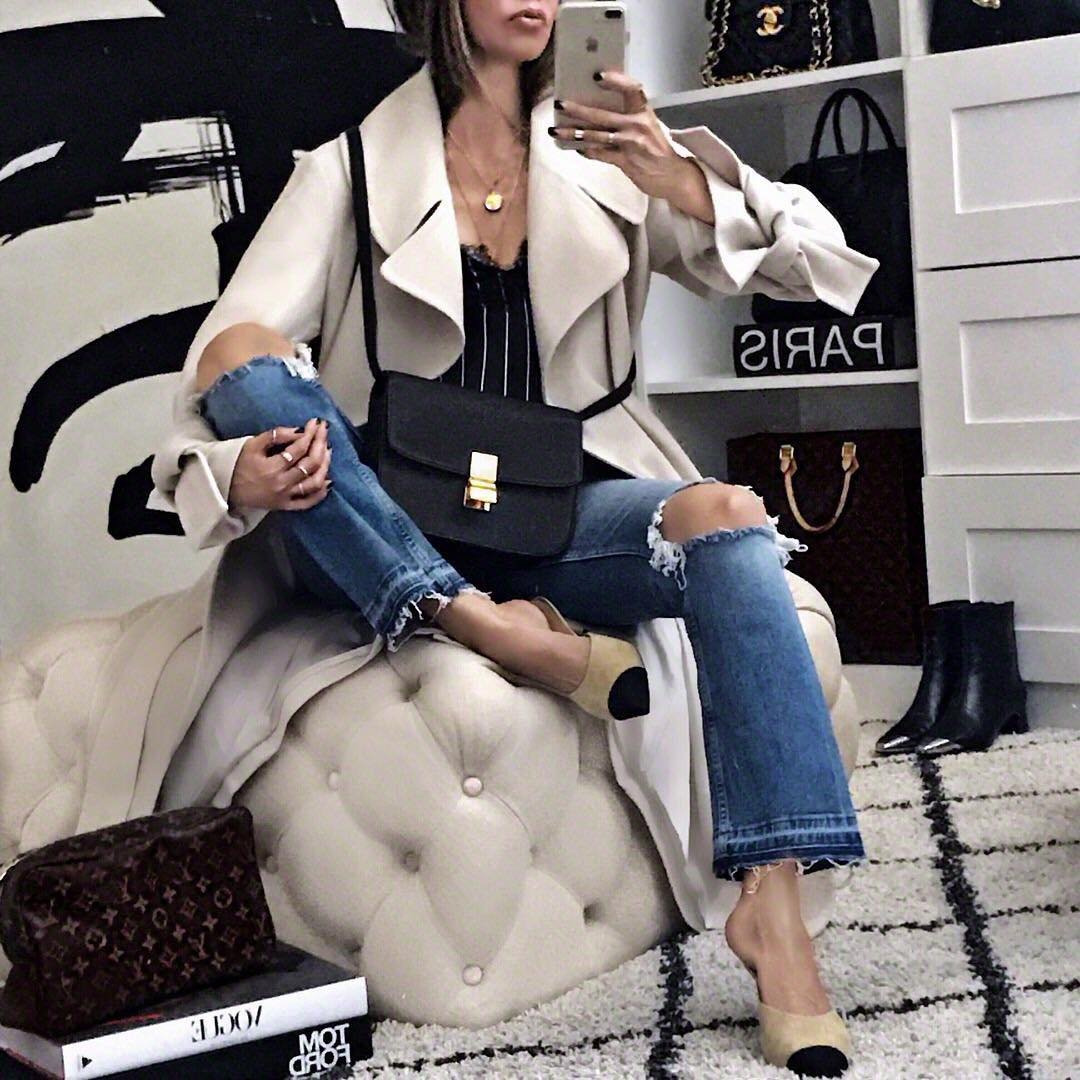 Money saving travel sites consist of more than places to discover the tips and tricks for reducing how much you fritter away on your travels. Traveling without a never-ending budget is an impossible dream for most of us, but with these money saving travel sites you can take one step closer to the dream of constant care-free travel. For money saving travel tips for your latest adventure to dealing with the horror of budget airlines, here are 10 top money saving travel sites.
The first thing that strikes you about this site is the 'Explore' tool. Simply by entering parameters about what you want to spend, you can navigate around the world map to see which destinations fit within these parameters. This is one of those fantastic money saving travel resources if the only thing you want to do is travel. You don't care where and you don't care when, you just want to travel.
Yapta.com is one of those money saving travel sites that does the job of searching for the best airfare for you. Register with Yapta.com and receive an email or a Tweet if your selected airfare changes in price.
No blog on money saving travel tips would be complete without a reference to Hotels.com. With over 150,000 hotels registered on this site, the best deals are but a few clicks away. Regular updates ensure you get the best price at all times. Perfect for the last-minute and well-prepared travelers!
Whilst not strictly a site to make your travel preparations, it's the perfect preparation resource. Money saving travel resources like these offer user reviews of hotels all around the world, from destinations like the arid plains of Morocco to the lush forests of Canada. Just beware of fake reviews on these money saving travel sites. Take reviews at either extreme with a pinch of salt.
Take a break from the soulless chain hotels and opt for a small family run B&B. Send your email address to this website and receive the latest hot promo codes and special offers before everyone else.
Hostels are more like the budget hotel rooms of yesterday than the dirty, decrepit abodes purported by traditional stereotypes. Discover a new way to travel and meet your fellow travelers by booking a hostel from this website. With over 50,000 listings this is the only resource you will ever need.
Ever felt like living in another country for a few months? Well, now you don't need to worry about leaving your own home unattended. Swap houses with another eager traveler through this site. A lot of money saving travel tips tell you this is a risky idea, but since the site charges $119 each year any rogue users are instantly deterred. Regular travelers will more than recoup their initial investment through this site.
Some say package deals don't really save you any money at all. In some cases, they are right, but discover which packages really save you money with DealBase.com. Along with their vast range of package deals (over 90,000 to give an idea), their marvelous 'Deal Analyzer' grabs each deal and cuts it to pieces to see if it truly is saving you money.
One of the most well-known car rental sites in the world, Hotwire.com uses six prominent companies to give you the best deals. Although their 'hot' rates involve a degree of risk with the blind booking procedure, the good news is it's almost impossible to go wrong with a rental car. As long as it works, there shouldn't be any problems. They also do great deals on hotels too.
The ultimate currency conversion website. With calculators for travel costs, savings, and credit card charges, complicated mathematical calculations are a thing of the past. Hardy travelers can take advantage of this site anywhere where there is an Internet connection; it's completely free too. You could even check out how much it would cost you to send a letter from the post office on Mt. Fuji if you wanted!
Travelers need to know about the various money saving travel sites. Long-term travelers who utilize money saving travel resources save themselves thousands of dollars over the years (just think of how many additional trips it could equal). This brief rundown of money-saving resources ensures your full support in any budgeting endeavors, permanently, but what other money travel trips do you have? Or maybe you have a favorite money saving travel site?
Top Image Source: perfectlounge.ch
{{#comments_count}} Show Commnents ({{comments_count}}) {{/comments_count}}