10 Top Cities to Visit in 2013 ...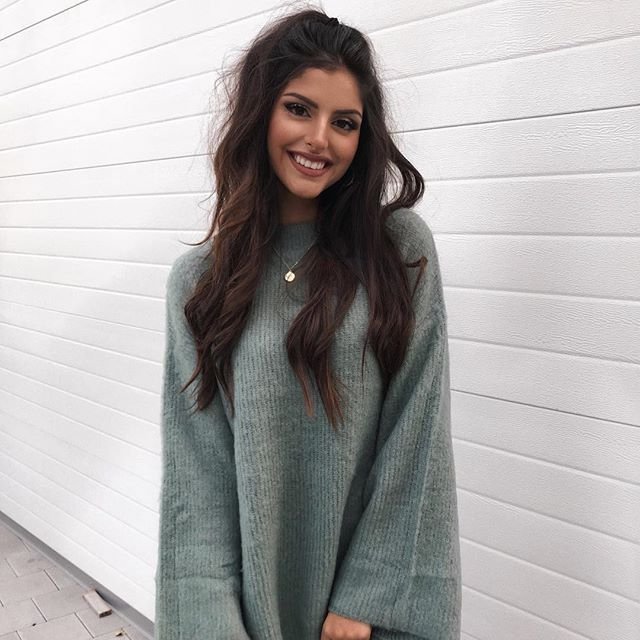 If you're thinking about a few days away, you should know the top cities to visit in 2013. The old saying, "It's a small world" may be true, but our world is still jam-packed with amazing places to visit. Each of us likely has a bucket list of destinations that strike a chord with us, places we plan to visit as soon as possible. Keeping an open mind, though, suggests that this list must change as the cities themselves change. Places that were idyllic fifty years ago may be inhospitable now; places that no one wanted to go in 1975 suddenly show up on the "hot list." 2013 is no different, and staying in the know about the best cities to visit in 2013 is easy! Here I've assembled a top 10 list. Because each city is a prime destination, these are in alphabetical order – I can't decide which one is the best, so you'll have to judge for yourself!
The capital of Ethiopia represents the changing face of Africa in a world-class city. Churches and mosques, parties and museums are all here, reflecting the magnificent diversity of a rapidly growing modern city. It might be a surprising entry in the top cities to visit in 2013, but it deserves its place.
2.

Amsterdam, the Netherlands
A quirky, independent, freedom-loving haven for art fans, music lovers, and admirers of personal liberties, who all find their feet in the Dutch capital. The vibe here is easy-going, and no one wants to go home. Amsterdam is an oldie but goodie and I doubt it will ever lose its allure, nor its place among the top cities for tourists - ever
The magical Chinese city is no longer the frozen capital of a closed nation. China is opening up the capital to tourism like never before. While Shanghai is a more international city, Beijing preserves the culture of a great people for the world to experience. Places like the Forbidden City, Tiananmen Square and a host of temples are just a pinch of what's on offer.
4.

Christchurch, New Zealand
Although still in recovery from major earthquakes, Christchurch is coming back strong. Public artworks are steadily populating empty demolition sites, and the restaurant and music scenes here are vibrant and persevering. New Zealand is one of the most amazing countries and really, you could choose any of its cities to visit in 2013.
The Tasmanian state capital is the second oldest city in Australia, and is currently enjoying a newfound popularity. The region is a big hit with foodie and sailing tourists, and the outstanding Tasmanian climate ensures long days and pleasant nights enjoying the area.
This makes the list as an emerging destination. Capital of the state of Andhra Pradesh in southern India, it is home to 6.8 million people. While the city's architectural gems are slowly being restored and reutilized, Hyderabad is still flying under the radar. The crowds of tourists haven't landed yet, so as one of the best cities for 2013 travel, you still have time to explore the city at your leisure. Don't delay!
7.

Londonderry / Derry, Ireland
Being named as the United Kingdom's City of Culture 2013, you can expect a lot of focus on this town in the coming months. As well as being a picturesque city nestled in rolling emerald hills with interesting sights and attractions, there's a vibrant live music scene with favorites like the annual Jazz Festival.
It always begs the question, is it a French city or an English one? Answer: it doesn't matter! Whatever the prevailing opinion, Montreal is one of the top city destinations for 2013. The key here is to focus on the brilliant arts scene, bolstered by world-class hotels and a hugely successful array of fine restaurants.
9.

Puerto Iguazú, Argentina
The best reason to visit here is that it boasts waterfalls grander than Niagara, tumbling into rain forests below. The Iguazu Falls were voted into the Top 10 Natural World Wonders in 2011 and rightly so. But it isn't all just about the falls; side trips include visits to gemstone mines nearby. The town also boasts really excellent hotels and tourist infrastructure.
San Fran rounds out our top 10 list. Offering America's best in food and drink, consider using San Francisco as your base of operations for a California wine country holiday. Don't forget to visit Golden Gate Park to see the famous bridge for yourself, and to get those souvenir photos.
Everyone's traveling list is different but these 10 cities definitely have a place on it. Have you been or do you intend to visit?
{{#comments_count}} Show Commnents ({{comments_count}}) {{/comments_count}}