8 Tips on How to Find Vegetarian Food when Travelling ...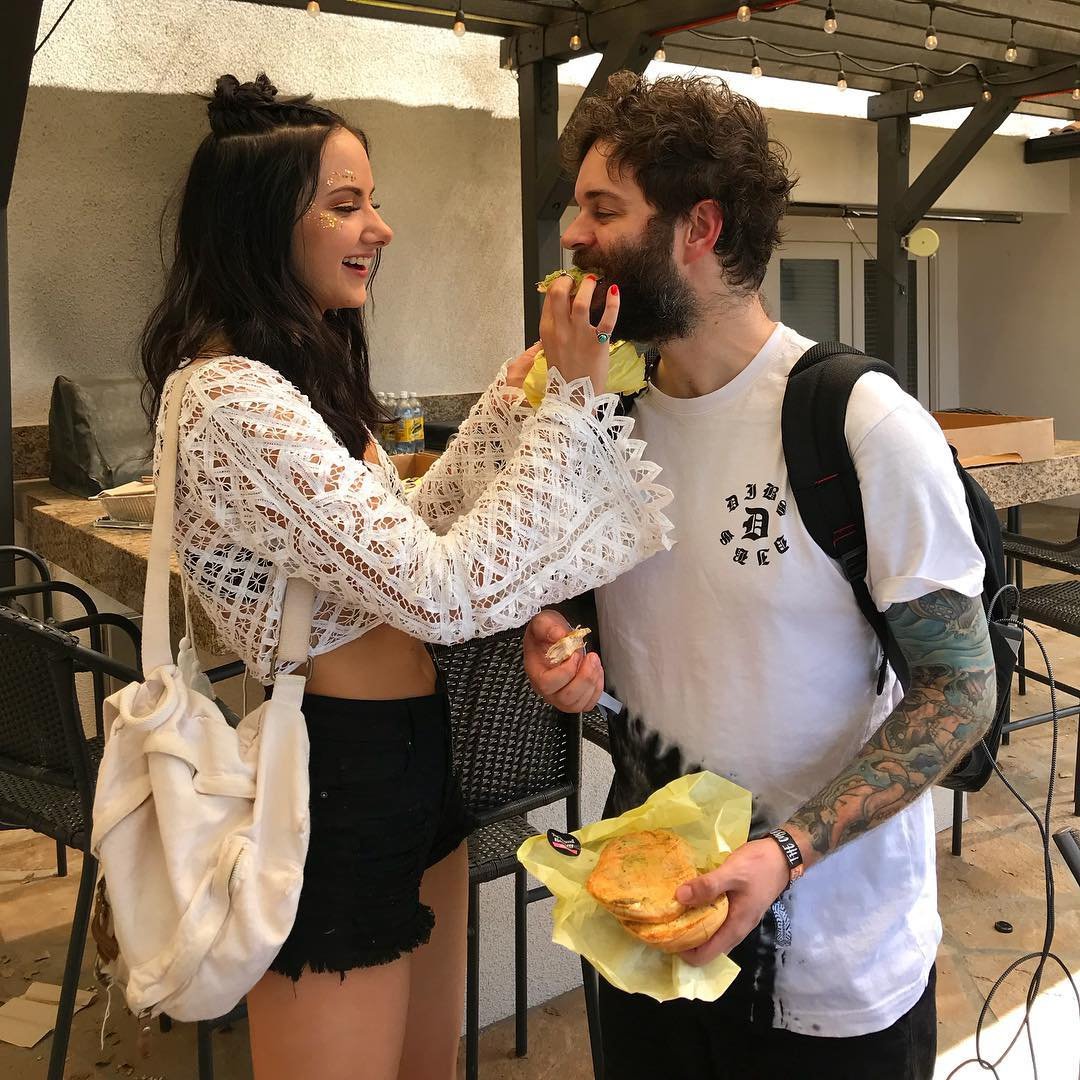 Knowing how to find vegetarian food is a big help when travelling. When you arrive tired after a long trip, you don't want to spend hours looking for somewhere to eat. If you're vegetarian, it can be difficult to locate restaurants that cater for people who don't eat meat or fish. So to make it easier next time you travel, here are some tips on how to find vegetarian food …
One of the best tips on how to find vegetarian food when travelling is to make notes. Keep your eyes open, and look at restaurant menus when you're out and about. If you see a suitable venue, make a note of the name and address or ask for a card. That way, it'll be easy to find later.
Guides can also be useful for vegetarians. Bear in mind that a printed guide may already be out of date as soon as it is published, as restaurants may have closed by the time of your visit. Online guides may be more up-to-date, and you could also email restaurants to confirm that they are still open.
If there's nothing suitable on the menu, ask if they can cook you something vegetarian. Some restaurants are very accommodating and will happily make you a special meal. Do make it clear that you don't eat meat or fish of any kind, as not everyone understands the concept of vegetarianism.
When you're visiting a particular town or city, a Google search can bring up many places where you can find vegetarian meals. You'll find both specifically veggie restaurants, and those that have some veggie options. Also try travel forums, or vegetarian websites.
Word of mouth is also a good way of sounding out potential places to eat. Ask everyone you meet if they know of somewhere that caters for vegetarians. Try your hotel, fellow travellers, health food stores, and friends who have already visited the city you're going to.
I have found from experience that the best option on your first night is to look for a pizzeria. This will save you a lot of stress when you are tired from the journey! Every city has dozens of pizzerias, where there will be plenty of suitable pizzas and pasta dishes.
If you're travelling somewhere that is really not vegetarian friendly, pack some food or buy picnic supplies in markets and local stores. This can be a good option for lunch. Then you can save any suitable restaurants for dinner. This saves money, and avoids you having to return to the same places every day!
If you find that there are few vegetarian main dishes, or none at all, look at the starters and side dishes. These usually include more vegetarian options. Many restaurants are happy for you to order a combination of starters and side dishes, and you can enjoy a pretty good meal this way.
Travelling can be pretty frustrating for vegetarians, as many countries simply do not understand why anyone would choose not to eat meat. However, a little forward planning can spare you the annoyance of having to eat yet another cheese dish, or explain that no, you don't eat tuna. Where have your most memorable vegetarian meals been - or have you ever had a dining disaster?
{{#comments_count}} Show Commnents ({{comments_count}}) {{/comments_count}}