Looking for Christmas gifts for travelers in your life? Sometimes it's impossible to think of what gifts to buy but shopping can be made easier if you think beyond "what does a person like?" A traveler doesn't have to be someone who is forever throwing on their backpack and heading for an exotic location. A traveler in your family might be someone who is forever going on business trips. I've picked out some Christmas gifts for travelers that might solve your problem of what to buy the person with wanderlust in your life.
---
1

Travel Safe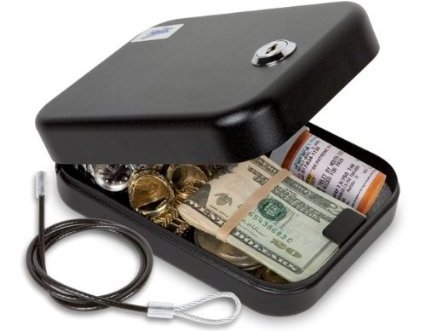 Travel safes are not widely advertised, but they are small and easily used to store money and credit cards. They make ideal Christmas gifts for travelers because they are so practical and so useful. This one comes with a tether to secure it to furniture so you can even take it to the beach and attach it to your sun bed. Great for not having to worry about your valuables when you take a dip. The one pictured is from Amazon but there are other retailers. Price is around $15.
---
2

Travel Pillow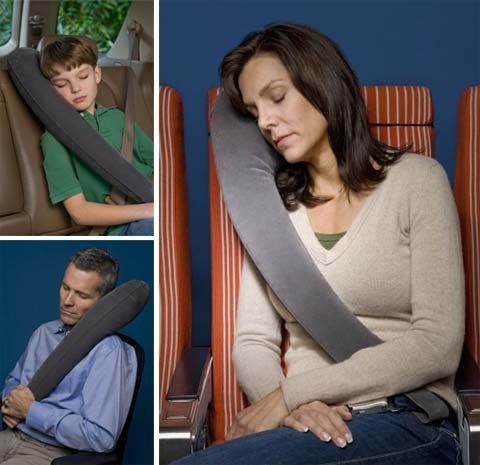 I know it looks pretty boring in the picture but bear with. If you have ever used an inflatable pillow that fits around your neck, you'll know they're pretty good but this is better. The Travelrest pillow is the world's best selling inflatable travel pillow. Unlike the neck pillow, this one supports the whole body. It is inflated in seconds and attaches to headrests and high back seats. It can be used left or right side and is ideal for adults kids, planes, trains buses and cars. Widely available – just search on travelrest pillow. Price $20-30.
3

Chargecard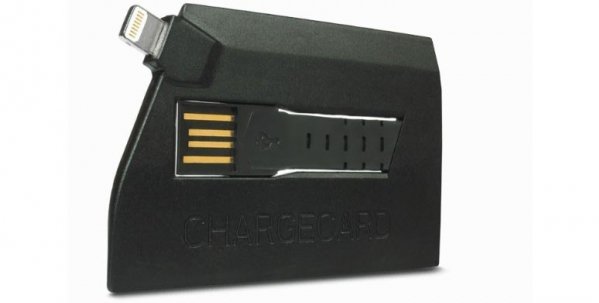 Some of the best Christmas gifts for travelers are those that are small and functional. No-one wants their luggage cluttered up more than it has to be. The Chargecard fits the bill! Just the size of a credit card, this handy little product from Nomad is a charging cable for smartphones, tablets, GPS devices and other chargeable gadgets. It comes in a standard USB version and an Apple version. Available from hellonomad.com at $25.
---
4

Waterproof IPhone Case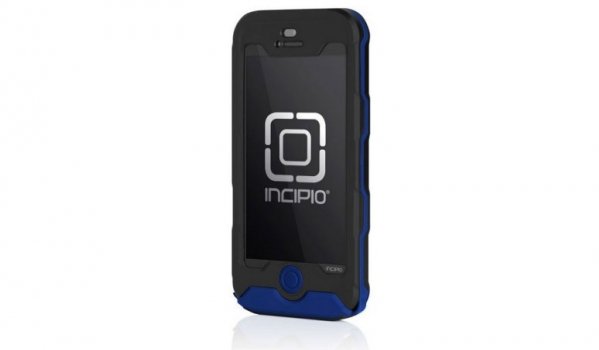 The Incipio Atlas iPhone case is one of the more expensive of my recommended Christmas presents for travelers but I think it is worth it – if it is within your price range. I know there are lots of waterproof iPhone cases but I like this one because it is backed by a full one year guarantee. If your traveler is someone who loves diving or snorkeling but doesn't have a waterproof camera, they can now use their iPhone in depths to 6 feet. Widely available from $60.00.
---
5

Travel Clothes Line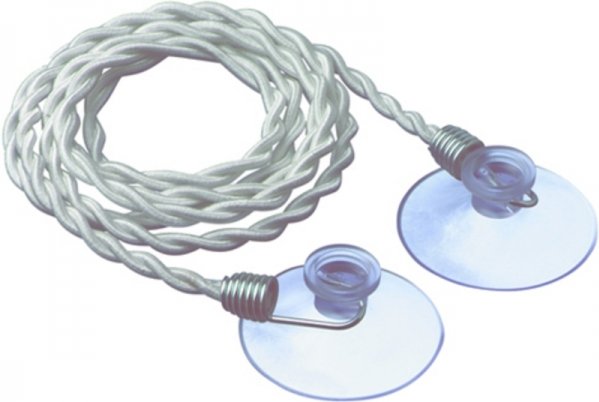 Practical doesn't always mean glamorous! If you are looking for stocking filler gifts for the traveler in your life this is a dinky little something that will be appreciated. Having to drape your smalls over hotel room radiators and having your socks blow off hotel balconies are things of the past with this travel clothes line. Less than $5.00 at Amazoin.
---
6

Gorillapod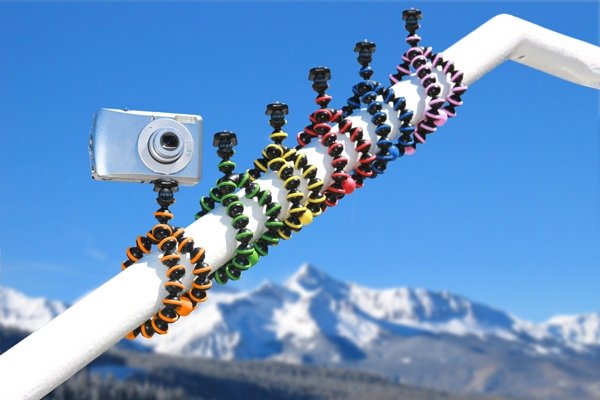 I just love this. What traveler doesn't love to take photos of all the fabulous places they visit? And how many are frustrated that they can't take pictures of themselves in these places. Frustrate no more with the Gorillapod. Its flexible arms means you get stability at all angles. It comes in a fab range of colors. Widely available. Around $20.00.
---
7

747 Things to do on a Plane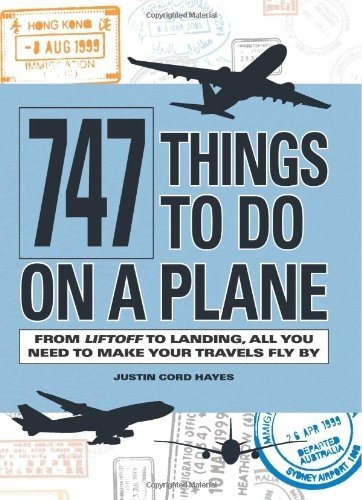 I don't know many travelers who don't also love to read so books make great Christmas gifts for travelers – even more so when the subject if as fun and informative as this one. Books are also budget-friendly so you know you can choose a thoughtful and appreciated gift without damaging your credit card. Available online and in book stores. Less than $10.00.
These are just a few ideas you can consider as Christmas gifts for travelers. I hope you find some inspiration. Have you got a traveler on your gift buying list?
---
Popular
Related
Recent