10 Things to See in Boston ...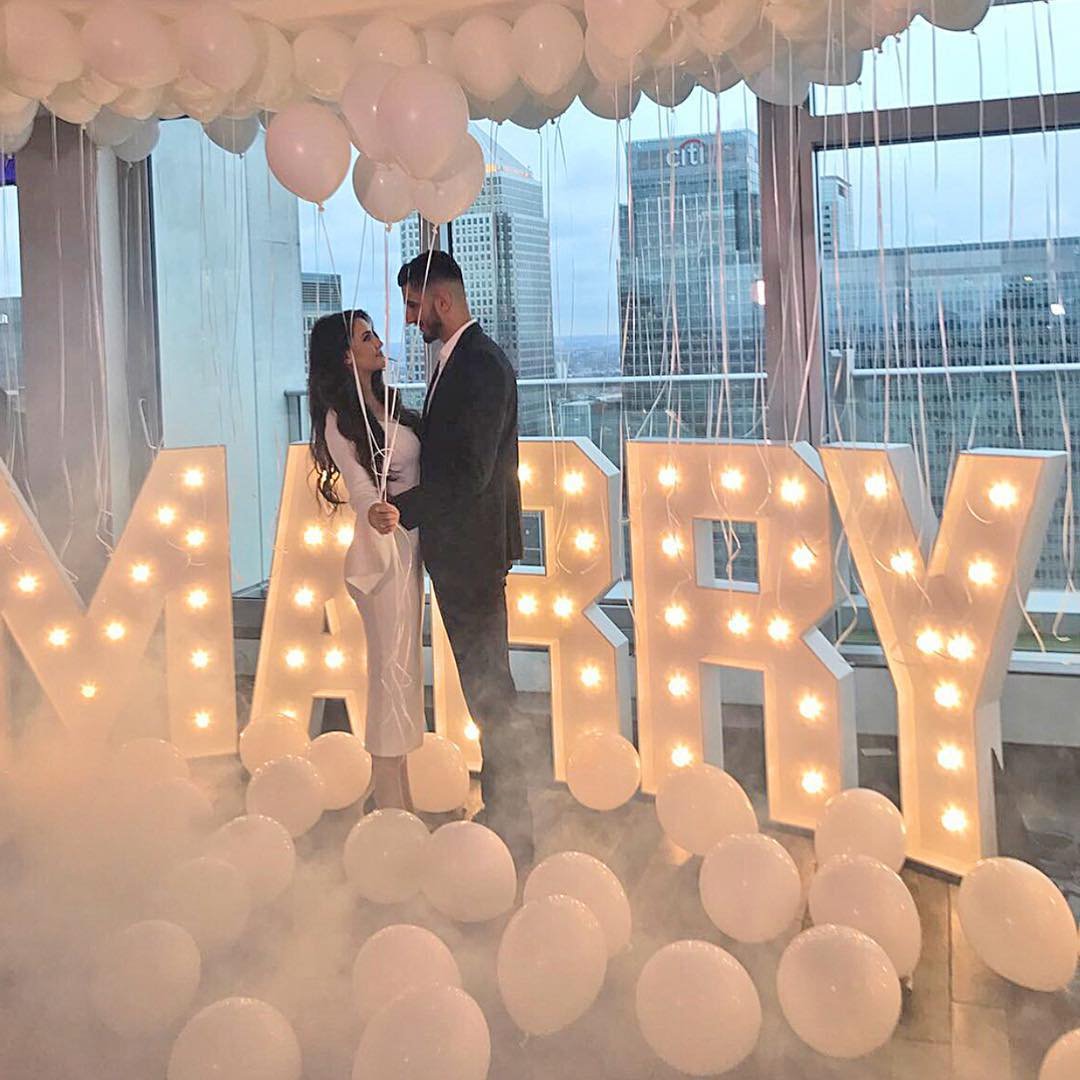 As a recent transfer to one of the most richly historical cities in the United States, I promise you firsthand that there are a ton of amazing things to see in Boston. It's always been one of my favorite cities, simply because, at one point, I was Harvard-obsessed. I liked it before I ever got to visit, and now that I live in its sprawling suburbs, I love it even more. When you visit New England, Beantown's one of those places you just have to see, so when you're in the neighborhood, here are some stellar things to see in Boston that you simply shouldn't miss!
Fanueil Hall is one of the most fun things to see in Boston, simply because there's so much to do. Located close to the water, so it's cool even on the hottest days, you can go shopping, check out street performers, enjoy the gorgeous architecture, and even have a meal at Cheers! In addition to its historical richness, it's a well known stop along the Freedom Trail, so chances are you'll come upon it.
Once upon a time, cattle grazed in the Common. Now, it's home to a number of historical sites and landmarks – like the very first subway stop in the United States, Park Street station. It's a beautiful place to wander and walk, and ideal if you're looking for a place to kick back and relax.
Even if you're not the biggest fan of baseball, a stop at Fenway is a must. At the very least, get one of their crazy amazing hot dogs! The park itself is a historical site, not to mention one of a kind these days. For years, people have been trying to knock it down, but it still stands – like a monument to both the city and to America's greatest past time.
You'll find that a lot of things to see in Boston have to do with Harvard or Cambridge, and there's a reason for that. Harvard Square is amazing – bustling, alive, full of eclectic people, music, and laughter. I myself buy a new Harvard tee shirt every time I visit! Besides that, Harvard itself is awe inspiring, and a walk around campus is always worth it.
Found in the North End, the aquarium is relatively new, at least compared to most other buildings in Boston. All the same, it's beautiful, featuring exotic forms of ocean life that you can't necessarily see anywhere else. The aquarium also has its very own IMAX theatre, and movies run straight through summer, y'all!
I absolutely love the Public Garden. It's been around since 1837, and contains so many gorgeous flowers, trees, and other assorted flora. The pathways wind through weeping willows and elms, and they're lined with bulbs that bloom from spring to fall.
Boston's Museum of Fine Arts is home to over 450,000 pieces of incredible art. Its diversity is well known, and that's one of the main reasons to visit – whatever type of art you fancy, you're sure to find it. Just last year, the museum opened up a new wing dedicated solely to the display of classic artworks from the most historical, talented painters in the United States.
If you're a book lover like me, then the library is definitely one thing to see in Boston before you leave the city. See, it's not just any library. It's been around since 1895, it's a member of the Association of Research Libraries (it and the New York Public Library are the only two), and today, it has somewhere around 6.1 million books. Of those, 1.7 million of them are highly rare volumes. From the towers of books to the gorgeous views to the whimsical reflecting pool, this is a must-see place to see.
Downtown Crossing has been a Boston staple since late in the 18th century, making it the oldest shopping district in the city. In fact, it's still a fabulous shopping area, filled with both department stores and street vendors. The square is completely free of vehicles, too – pedestrians rule the streets!
10.

Boston Museum of Science
Last but most certainly not least, there's the towering, grand Museum of Science, another landmark, this one located in aptly named Science Park, which spans the Charles River. The museum features live presentation that take place every day, there are more than 500 interactive displays and exhibits, and there are constant shows in both the Charles Hayden Planetarium and the Mugar Omni IMAX Theatre.
There are many more things to see in Boston, but had I listed them all, this post would have been approximately ten pages long! It's a thriving, vibrant city, filled to the brim with urban magic, intellectual pursuits, cultural meccas, and funky digs. How about sharing your favorite Beantown treasures with me?
Top Photo Credit: tlucia
{{#comments_count}} Show Commnents ({{comments_count}}) {{/comments_count}}