2. Jacobite Steam Train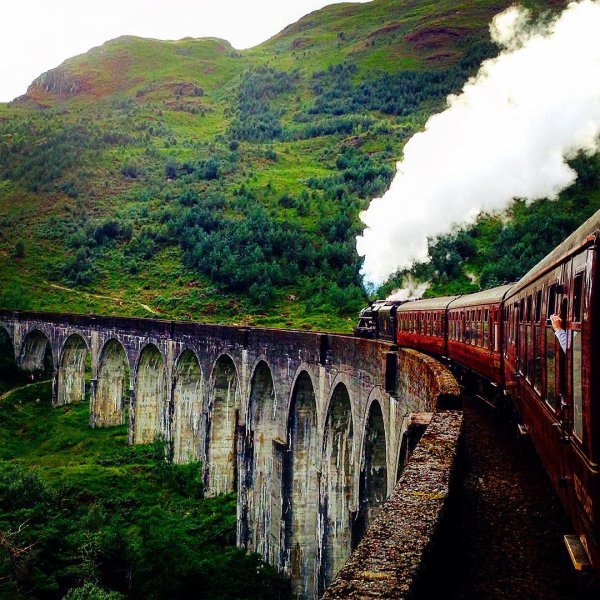 Cars aren't the only form of transport for getting around Scotland; there's also an extensive rail network. But some train journeys are just for pleasure, including the Jacobite Steam Train from Ben Nevis to Mallaig (close to the Isle of Skye). While it's not a cheap journey, the six-hour return trip gives good value for money, including around 90 minutes to wander around the pretty fishing port of Mallaig. It's also good to get out of the car and hit the tracks instead of the road.
Fire Festival, Shetland
Explore more ...